"I think prom is just about enjoying yourself." — Victoria Justice
A prom is usually a mixture of excitement and anxiety. You know you should enjoy the night…but there're just too many questions left unanswered. "Will I get a date?" "Who will be crowned the Prom Queen that night?" "What do we do after the prom?" — We know the struggle is real. Well, life isn't a bed of roses. So is prom. The good news is we are here to help easing part of your anxiety — by introducing a list of top venues where a prom under RM150 per pax is made possible. (Ahem, at least you know a prom doesn't always cost an arm and a leg!)
.
.
Grand Sky Ballroom at Red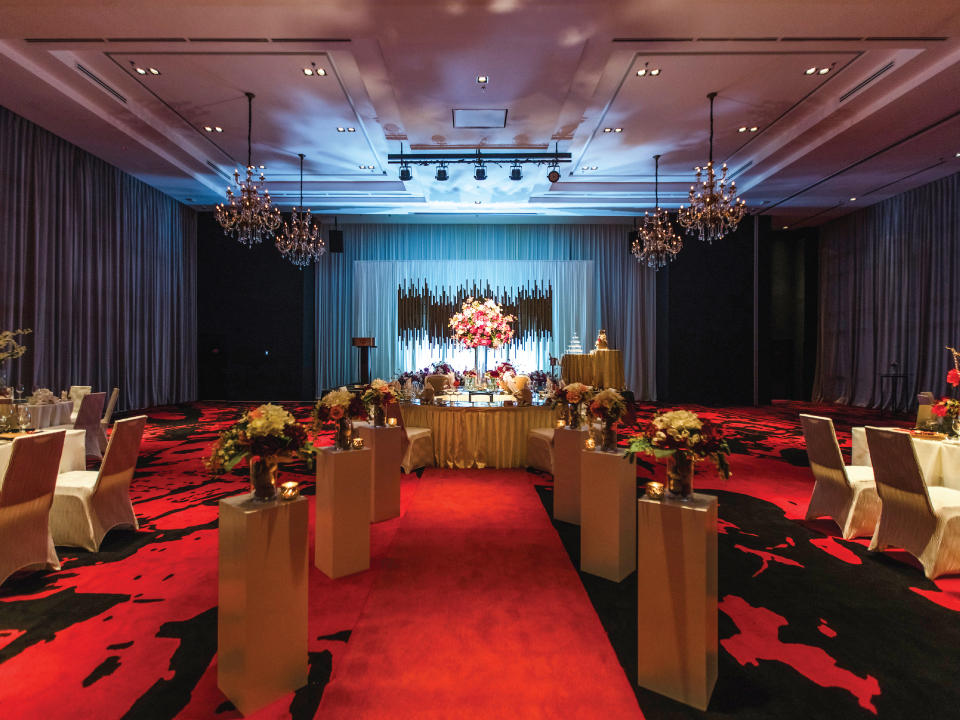 Hold your event against the stunning panoramic view of the KL city skyline. The Grand Sky Ballroom at RED by Sirocco, Kuala Lumpur boasts a high ceiling and comes equipped with an LED screen. 
Tuofeilun is a private enclave in the city for private events, or just to rejuvenate and unwind.