Will You Cafe 1 Mont Kiara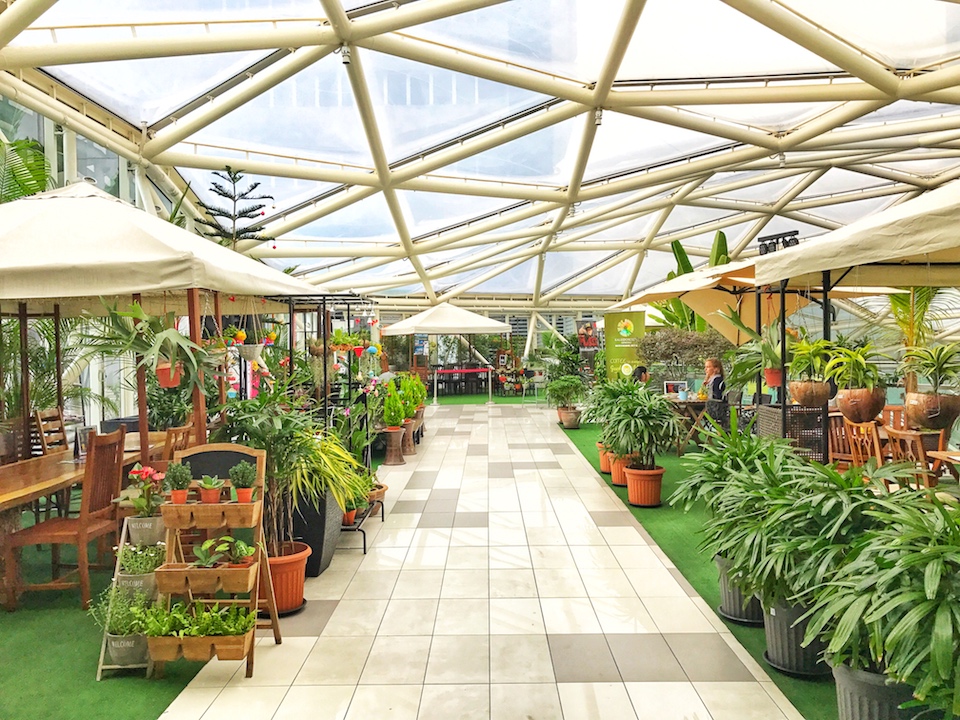 The 1 Mont Kiara Mall may not be the largest mall in KL City, but it certainly packs a wallop where the food scene in concerned. The 1 Mont Kiara Mall is sort of like a hidden gem of KL Malls. And hidden within this hidden gem mall of KL, is a cafe that is a hidden gem for foodies. It's the Will You Cafe 1 Mont Kiara, which is located on Level 3 of the mall. That's not a floor that many will venture to, unless you are going up to the schools there. But venture there, and you will be rewarded with a delicious eat that won't leave you disappointed.
Chef Taufik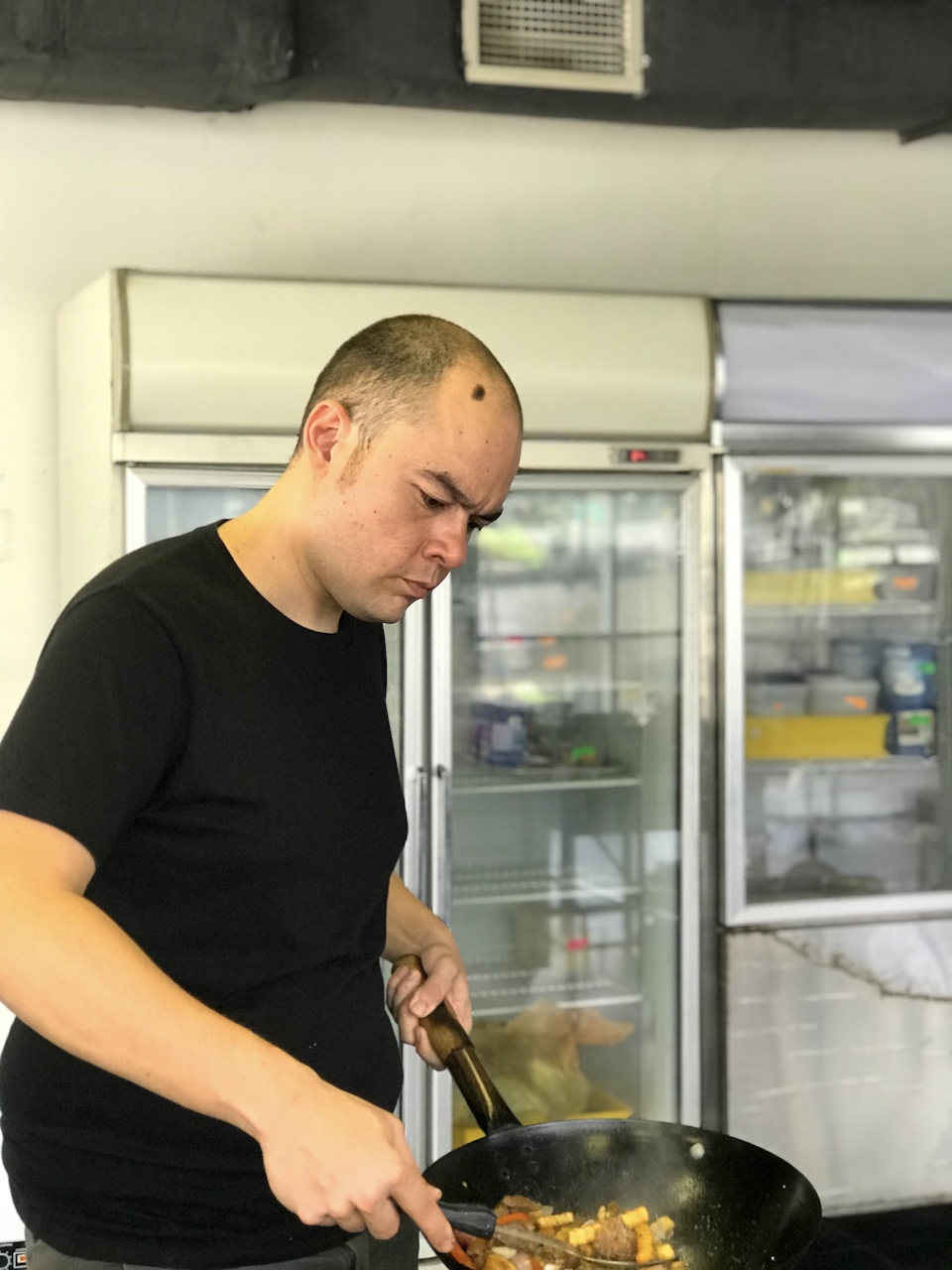 Will You Cafe is helmed by Chef Taufik, who graduated from Thames Valley University in London with a BSc in Culinary Arts Management. He honed his trade in the culinary circle of London working in a variety of restaurants, before the call to come home proved too strong to resist. But all with all that time abroad, Chef Taufik always had a strong affinity to the cuisine of his homeland. And you can see that love of Malaysian flavours come out in the dishes that he prepares.
Taste of Malaysia with a Twist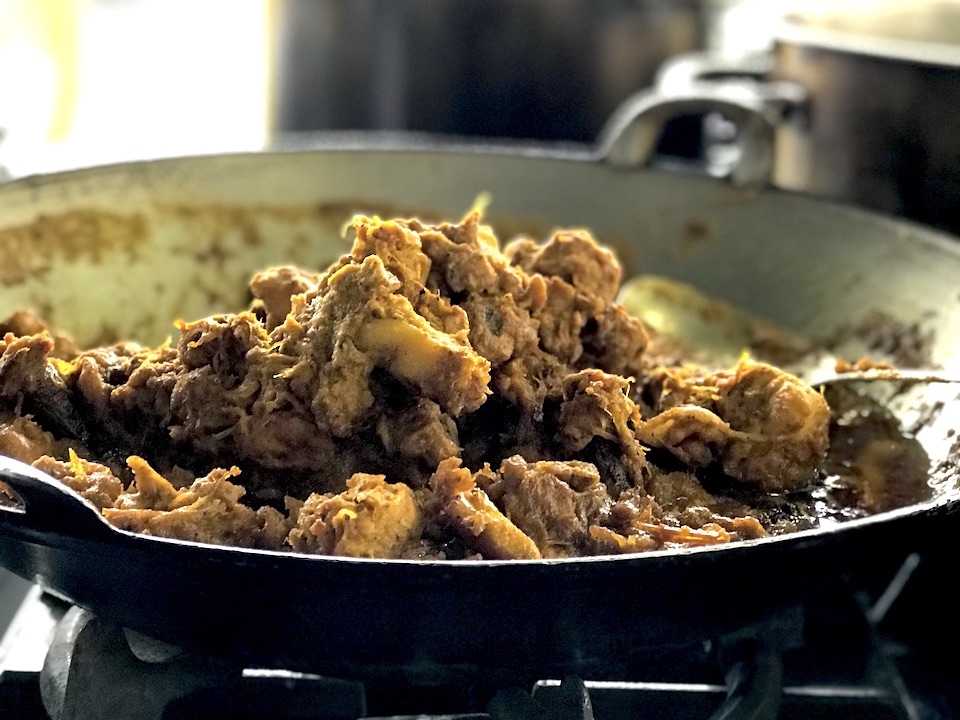 Chef Taufik may have spent many years in London, but he did not catch the affliction that has blighted English cooks to think that rendang is crispy. He has has an interesting take on rendang, but not in making it crispy!
Chicken rendang paired with keropok udang (prawn cracker) presented in a western styled tapas is his creative appetiser to get your gastric juices flowing.
"The chicken rendang is cooked for 4 hours from scratch. The usual suspects in making chicken rendang are galangal, lemongrass, lime leaves, onions, garlic and chillies, together with a mix of toasted spices. The kicker to the dish is to have slithers of finely sliced turmeric leaves added in as we serve, it brings up the dish tremendously," says Chef Taufik.
The meat and gravy becomes a singular meat sauce that serves as a dip for the keropok.
Think tacos and a meat sauce, but a Malaysianized version. So, rendang is still not crispy but the keropok is.
Macaroni & Cheese is something you would probably be familiar with, especially as a childhood dish. Chef Taufik introduces a twist to this by frying the mac & cheese together into a ball. Which Malaysian doesn't like fried food?
Dining at Will You Cafe 1 Mont Kiara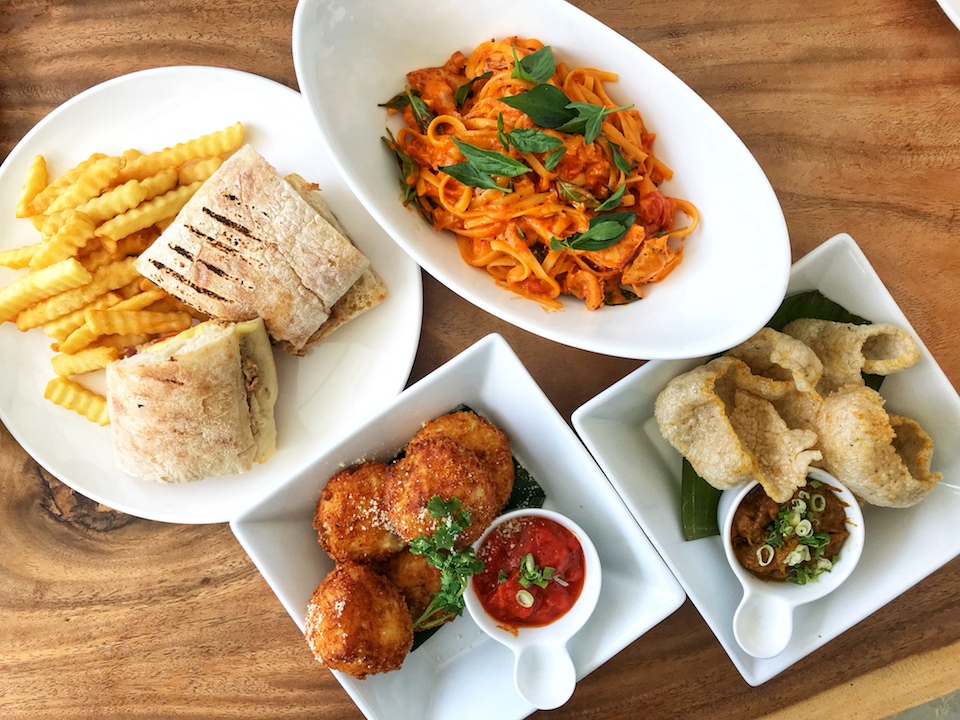 Will You Cafe 1 Mont Kiara is suited for groups with each tent serving as your little private booth. Whether it's a group of 4 or larger, you can easily organise a group makan here easily.
And to make your occasion happier, this set meal for 4 is available at RM80+ on VMO!
That's just RM20+ per person!
Order It Here!
Chicken Rendang with Fish Keropok
Deep Fried Mac & Cheese Balls with Tomato Relish
Salted Egg Shrimp & Mozzarella Toasted Panini
Chicken & Creamed Tomato Linguine with Basil & Parmesan
Honey, Lime and Mint Sodas
Pre-order your meal at WYC.