"Make meetings happen at work."
When a meeting is called, we really intend to make ideas happen. It requires the creative chemistry of your team to turn great ideas into something tangible. Unfortunately, this doesn't always happen in the office. This is when off-site meeting rooms come to aid. After all, what we should focus on is to make meetings work. 
Here is a list of cool-looking meeting rooms which can definitely stimulate the productivity and creativity of every team member.
.
.
The Compass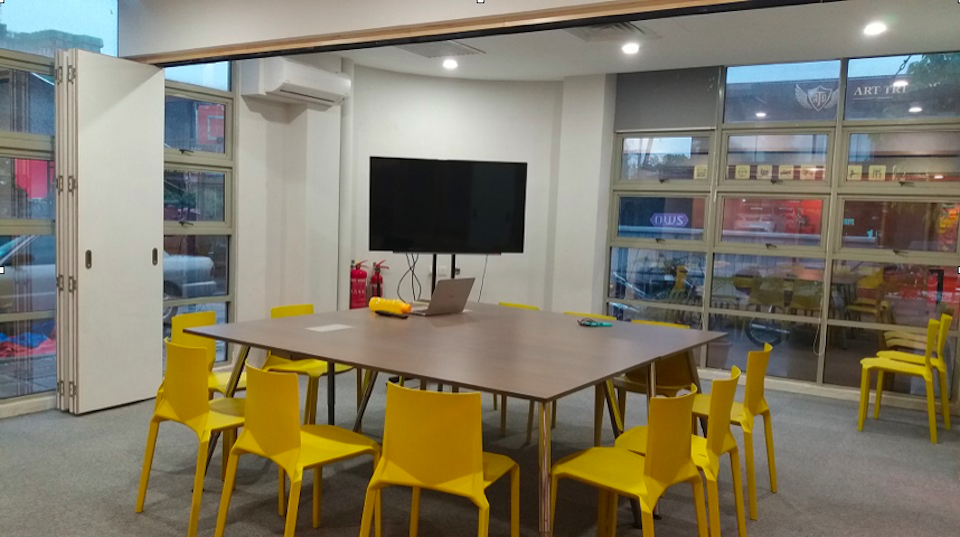 The Compass is open to people from almost any backgrounds who look to make a change. There are a variety of facilities that gives an array of options to you. From meeting rooms to a training room, there is a community of innovators available to collaborate and aid you to achieve your goals in any way possible.