Event type : Birthday Party, Corporate Meeting
Get A Free Quote
Angel Community Centre
The Angel Community Centre was set up by a social enterprise initiative, Angel Community Enterprise, as a community event space for entrepreneurs and SMEs to meet. Housed in a pre-war building that is more than 100 years old, the old world charm of the building is clearly visible. The have 2 spaces, a meeting room that can take 15 pax and an event hall that takes up to 40 pax.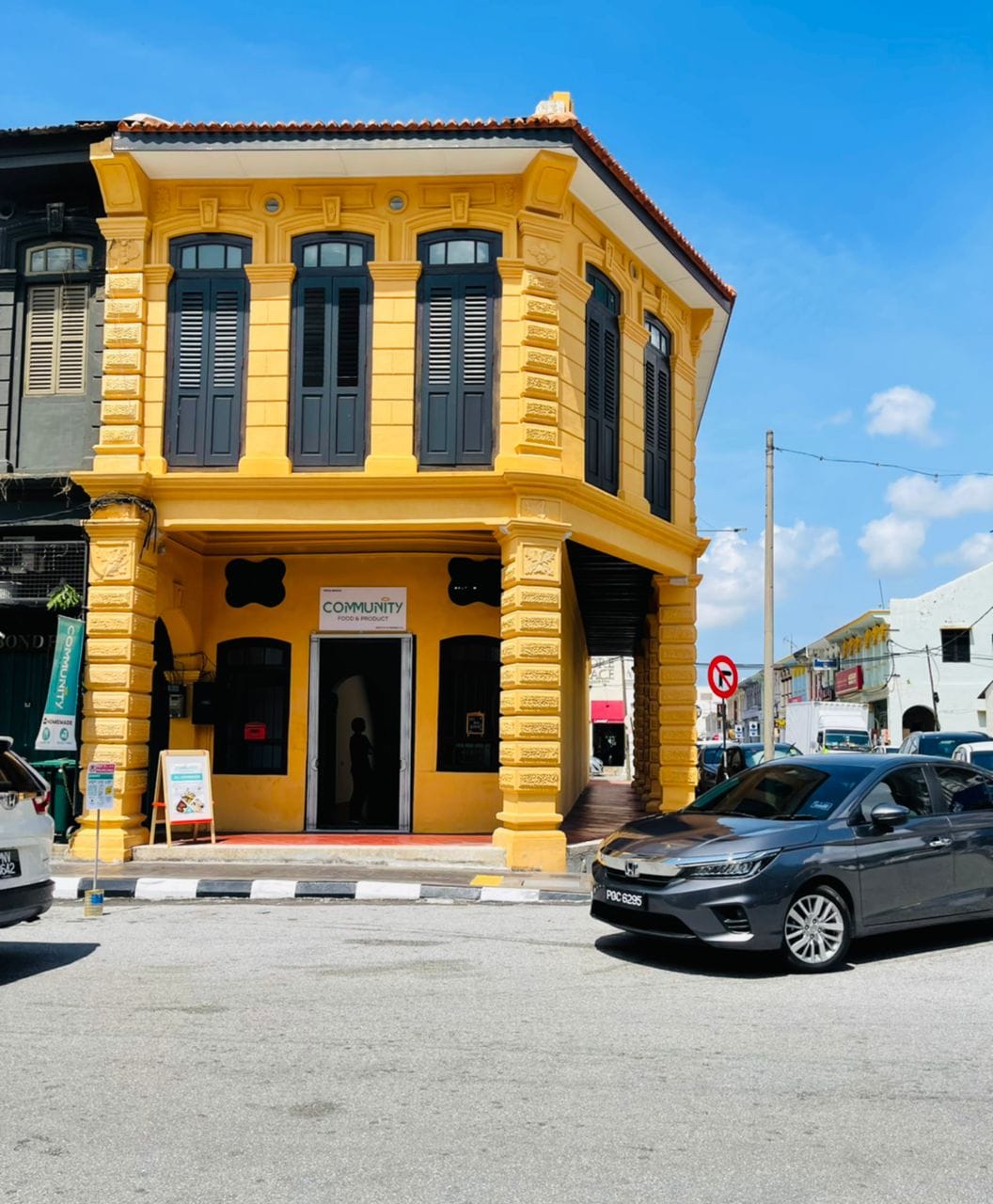 Meeting Room (15 pax)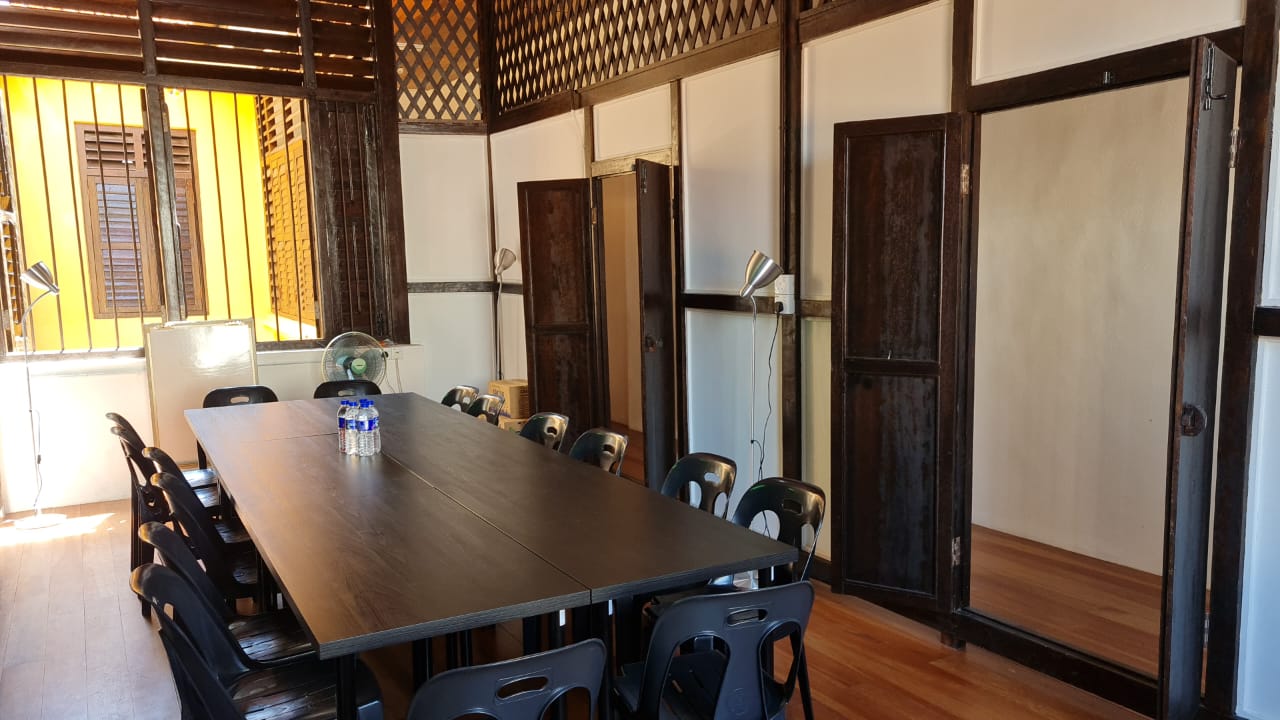 Event Hall (40 pax)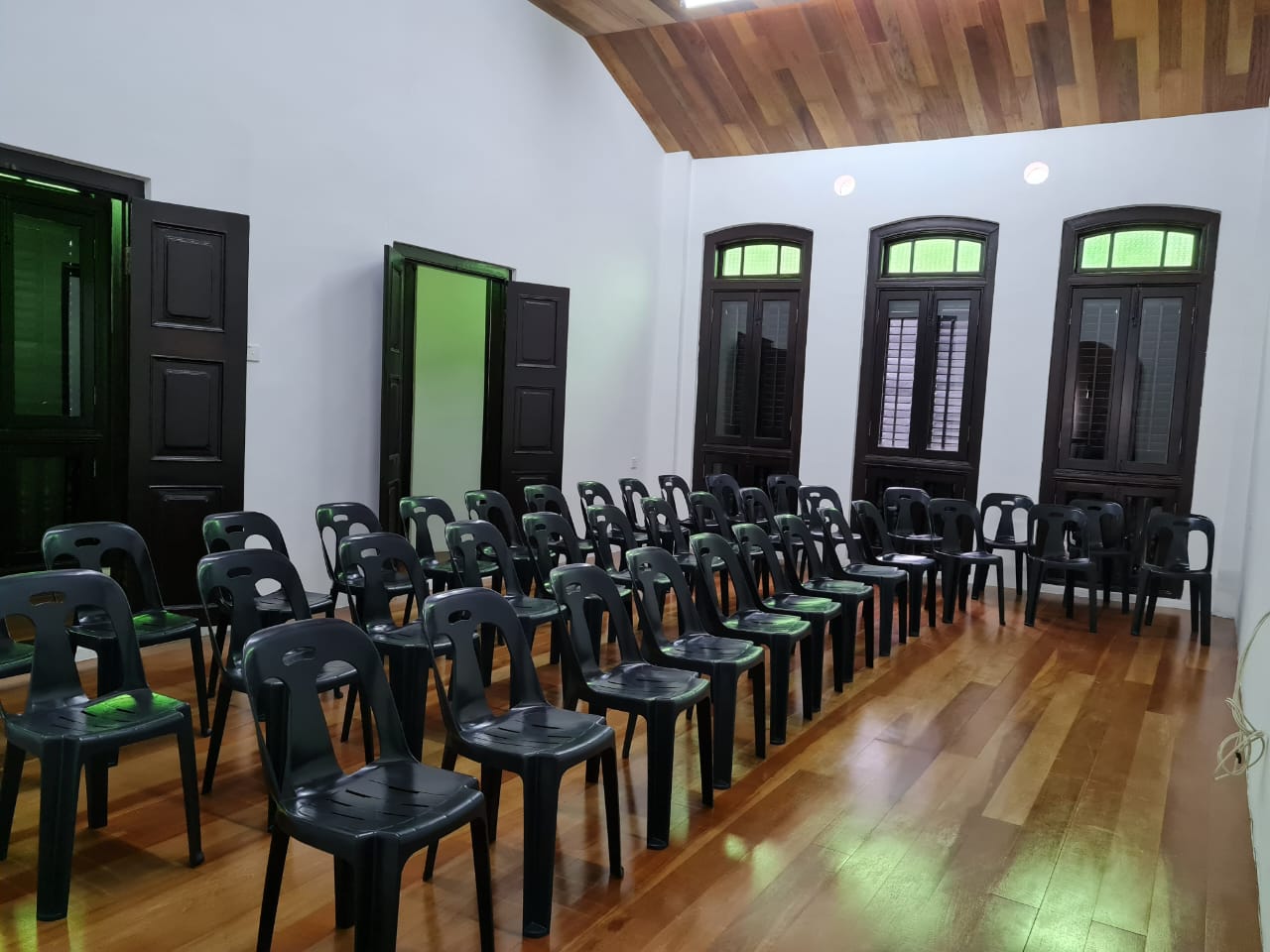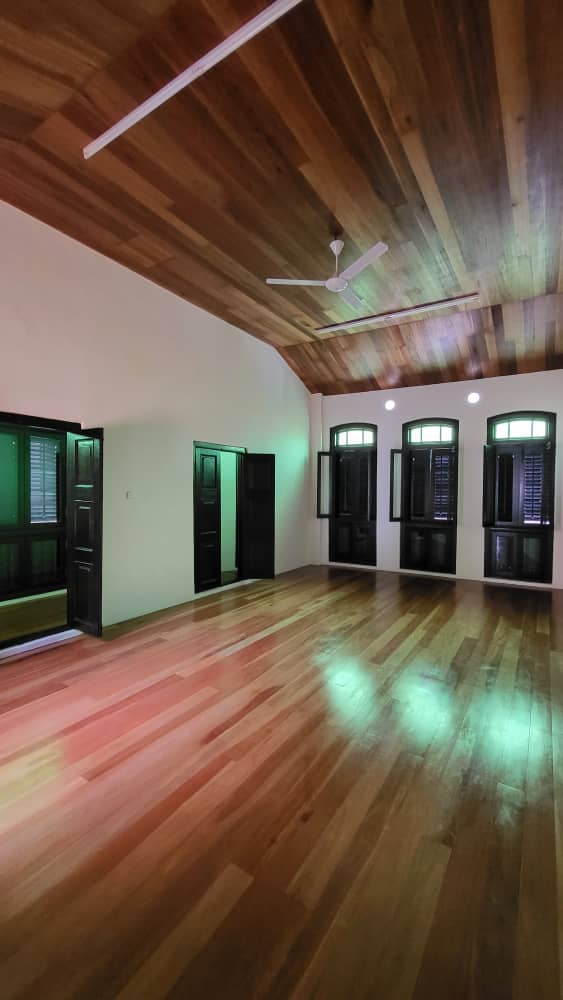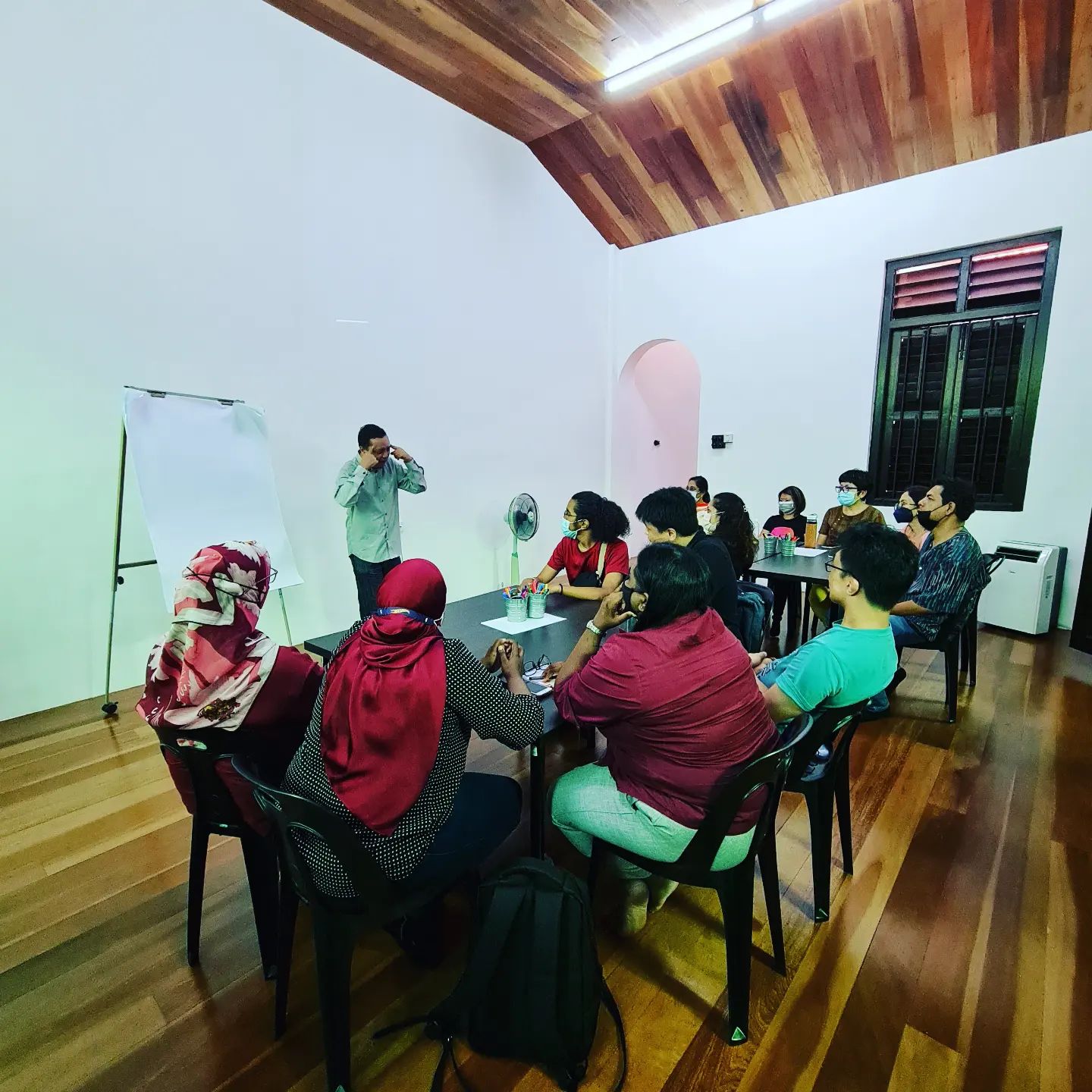 Menu
The food at the Angel Community Centre is prepared by single mothers, OKUs & women. The proceeds of the catering go towards supporting these micro entrepreneurs.
Menu A – RM37 per pax
(minimum 40 pax)
Appetizer
– Curry Puff (2 pieces per person)
Main Course
– Sweet & Sour Chicken Rice
Dessert
– Flourless Orange Cake – Cream Puff
Beverage
– Herbal Tea (Ginseng & Gojiberry)
Menu B – RM43 per pax
(minimum 30 pax)
Appetizer
– Spicy & Sour Shredded Chicken Breast
Main Course
– Cajun Chicken Rice
Dessert
– Brownie Cake
– Madeleine
Beverage
– Ice Honey Lemon
Menu C – RM45 per pax
(minimum 25 pax)
Appetizer
– Original Chicken Pie
Main Course
– Teriyaki Chicken Chop Rice
Dessert
– Carrot Cake
- Pandan Layer Cake
Beverage
– Honey Lemongrass Ginger
Location
The Angel Community Centre is located at Hutton Lane, within the UNESCO Heritage Zone of Georgetown.
There is street parking available and an open air parking lot just about 100 metres away.