Event type : Exhibitions, Press Conference, Product Launch, Workshops
Get A Free Quote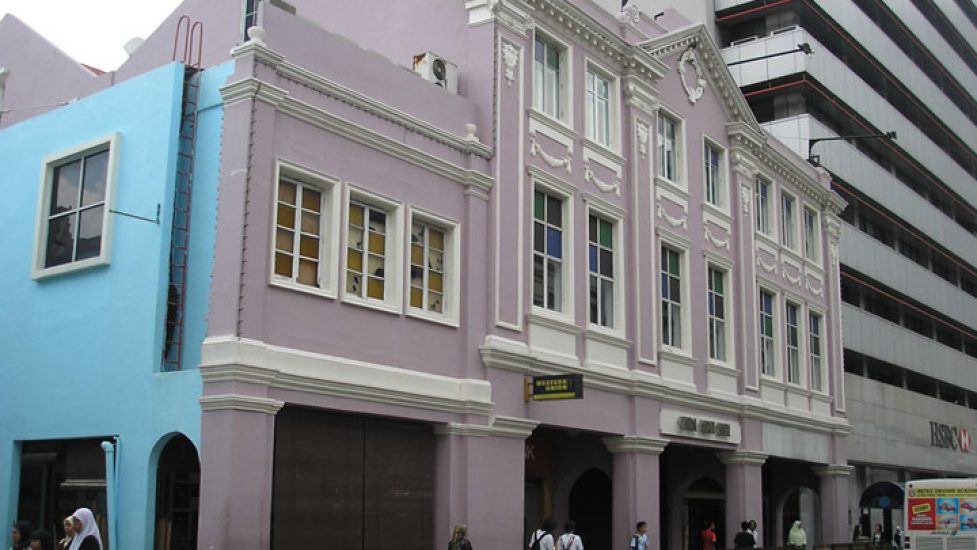 Annexe Gallery is now no longer available for rental. Check out the other 800 options we have on VMO
Annexe Gallery KL
Annexe Gallery KL, located in the Central Market Annexe building, was launched in January 2007 as a centre for contemporary arts. Since its opening, Annexe Gallery KL has attracted countless youths and adults seeking ideas, insights and inspiration. The Annexe Gallery is much loved for its accessibility, interactivity and alternative nature. Annexe Gallery KL has featured art ranging from populist to political, multi-disciplinary to unclassifiable. Their aim is to provide a democratic space that champions a diversity of perspectives, giving Malaysians new ways of understanding ourselves and each other.
Historical Event Venue
While the Annexe Gallery KL is a new extension to the Central Market, it nevertheless breathes in the same air that was very much a part of KL and Malaysia's formative years. The history of Central Market Kuala Lumpur goes back to 1888; the location it now stands upon was then used for an open wet market. When the market continued to expand, a permanent structure was built to house all the vendors. By the 1930s the structure was further improvised to the current façade. Towards the end of the 1970s, the Malaysian Heritage Society decided to preserve the building under its heritage programme. Through an allocation of RM9 million granted by the Federal Government, the building underwent another facelift and was transformed into a centre for Malaysian culture, arts and handicraft. The facade has remained unaltered to retain the charm of yesteryears.
Address:

Annexe Gallery KL
Central Market
Jalan Hang Kasturi
50470 Kuala Lumpur
Malaysia
Get A Free Quote