Event type : Alumni Party, Association Dinners, Corporate Dinner, Dinner Party
Get A Free Quote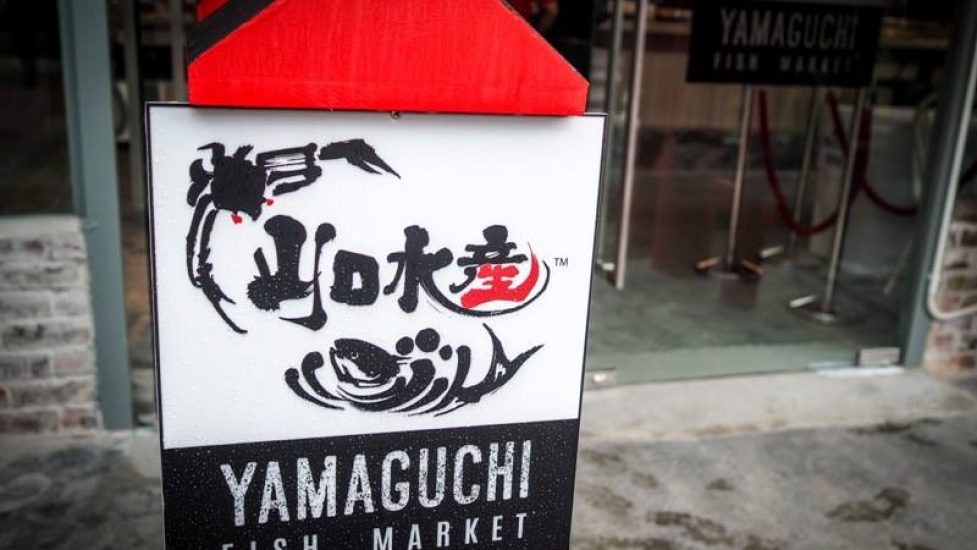 Yamaguchi Fish Market
Yamaguchi Fish Market is inspired by the Karato and Tsukiji Fish Market in Japan, which is famous for its fresh seafood of the highest quality. The tanks of Yamaguchi Fish Market are filled with fresh catches from seasonal fishes to king crabs that guests can either opt to dine-in and enjoy in a variety of delicious styles or purchase back home at wholesale prices.
Event Space
Yamaguchi Fish Market is open after a complete renovation of the well-known Caffeinees restaurant, to include a second alfresco dining level overlooking the Petronas Twin Towers, city skyline and lush greenery. Making the venue ideal for meetings, a leisurely meal or a celebration. The light aesthetic of Yamaguchi Fish Market serves to open up the space and refined wood furnishings and metal accents provide a polished yet inviting upscale setting. The 5,360 square foot space seats 450 guests at the upper dining level and 150 pax on the ground floor making a total 0f 600 pax.
Location
Located just outside the KL City Centre, it nevertheless is easily accessed. It is located just off the Kampung Pandan to Jalan Sultan Ismail link bridge. This means you can easily arrive at Black Market via the Maju Expressway or Jalan Tun Razak. Yamaguchi Fish Market has free parking within its premises, so your guests don't have to worry about looking or paying for parking when you have an event here.