Event type : Cocktail Party, Corporate Party, Dinner Party, Lunch Party
Get A Free Quote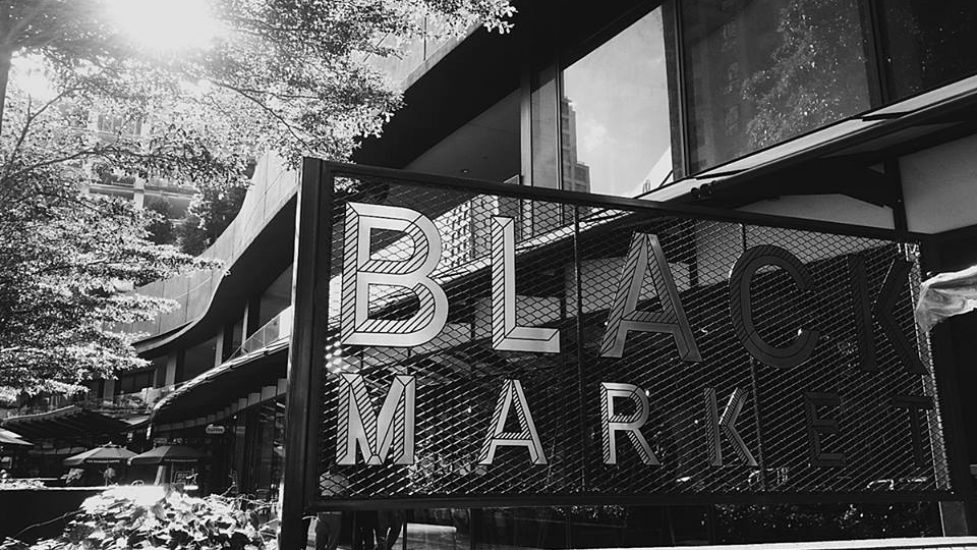 Black Market St Mary
The venerable St Mary girls school was torn down years ago to make way for the luxurious condominium complex, St Mary Residence. The complex includes several notable food & beverage outlets on the ground level. One of them is Black Market St Mary. Black Market St Mary, like it's sister outlets in Kampung Pandan and USJ Main Place, offers exquisite porky cuisine. Among the ingredients that you will find in their menu are black truffle pâté from France and jamón ibérico from Spain, the kind of stuff that should satisfy even the most discerning diners. Black Market St Mary also has a wide selection of imported wines from various countries, including Argentina, Australia, France, Chile, Italy, New Zealand, Spain and South Africa. You can now pair the delectable dishes with a choice of red, white, sparkling or fortified wine to enrich the taste.
Event Space
Black Market St Mary has an event space that can accommodate up to 90 pax with 60 pax indoors and another 30 pax outdoors. This is a suitable event venue if you are doing an event targeted at people working around the Jalan Sultan Ismail & Jalan Raja Laut area. So if you are planning a not too large corporate party, gathering or meet up for city folks, this is quite an ideal venue.
Location
Black Market St Mary is located on Jalan Tengah, right in between Jalan Sultan Ismail & Jalan Raja Laut. This makes ii easily accessible either via the roads that lead into this are or the monorail on Jalan Sultan Ismail. Parking within the building is limited but there are other buildings nearby that you could park at.