Event type : Bachelor party, Birthday Party, Cocktail Party, Farewell Party, Gathering, Hen's Night, Meet Ups, Reunions
Get A Free Quote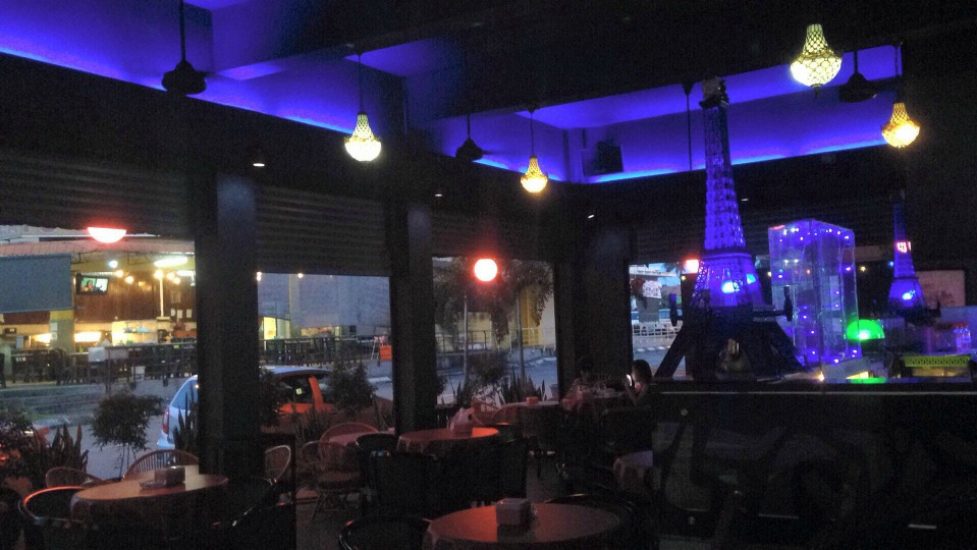 Boulevard Cafe Sandakan
Boulevard Cafe Sandakan is a modern cafe located in the region of Sandakan that serves fusion food such as Western, Chinese, Malay, with a recent venture into Kadazan cuisine. Boulevard Cafe Sandakan provides party entertainment services with a very chill environment. On the menu, Boulevard Cafe Sandakan opens for tea time and dinner, hence serves coffee as well as alcohol and a variety of finger foods at an affordable price.
Event Venue
At night, Boulevard Cafe Sandakan gives off a pub feel with its dim lights along with a few disco colourful mobile lights. Because of its dim lights at night and chill vibe given off, Boulevard Cafe Sandakan would be a great place to have drinks at night. This event space is located at a corner lot, with outdoor seating available, making it a very spacious and casual space to host large group events. Overall, the ambience at this cafe is known to be relaxing and fun.
Events
Because it is spacious, Boulevard Cafe Sandakan would be able to host events of up to 65 pax. This includes events such as a birthday party, cocktail party, casual meeting or large gathering.
Location
Boulevard Cafe Sandakan is located in Jalan Taman Utama, right opposite an empty field. It is easily accessible and public street parking is also available around the area.