Event type : Birthday Party, Meet Ups, Pet Parties
Get A Free Quote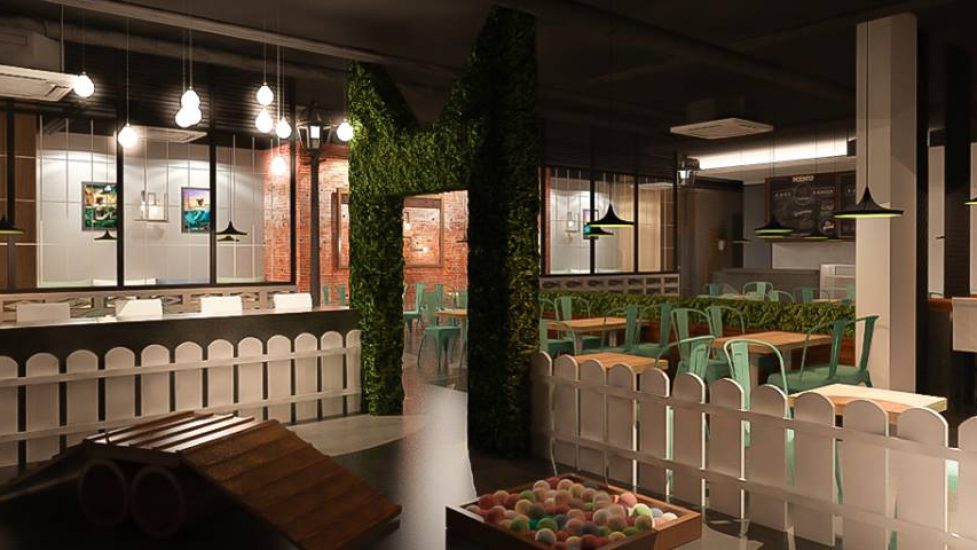 Bow Wow Cafe Puchong
Bow Wow Cafe Puchong joins in the growing number of cafes that are sprouting all over the Klang Valley. You know just another cafe that serves coffee, cakes, and pastries. Just another cafe that says they serve scrumptious food. Just another well designed cafe. However, there's a difference. As their name suggests, Bow Wow Cafe Puchong is a pet friendly event venue.
Event Venue
Yes, that's right, Bow Wow Cafe Puchong is friendly to your pets. Of course, there are certain rules that you have to abide to where bringing your pets is concerned. Your pet and his or her guests must supervised at all times. And for the purpose of hygiene, all male pet dogs must wear a belly band. If you don't have one don't worry, the folks at Bow Wow Cafe Puchong will provide you with one for Rover. It's one of the few places in Klang Valley where your pet pooch is welcomed inside the establishment, so we do think that this place will prove pretty popular for pet parties. So if you are thinking of an event venue to plan Rover or Fluffy's birthday party, come to Bow Wow Cafe Puchong. Exclusive doggy themed craft and design by various talented local designers can also be found here!
Location
Bow Wow Cafe Puchong is located at Puchong Jaya and is accessible via the LDP. The landmark near it would be the IOI Boulevard which is located just across the road from Bow Wow Cafe Puchong. Parking on the street may be limited during work hours but we suspect if you are having a pet party, it's going to be evenings or weekends when parking is easier.
Address:

1F-06, Kompleks Kenari,
cornet of Jalan Kenari 18 and 19,
Bandar Puchong Jaya,
47100 Puchong
Selangor
Get A Free Quote