Event type : Pet Parties
Get A Free Quote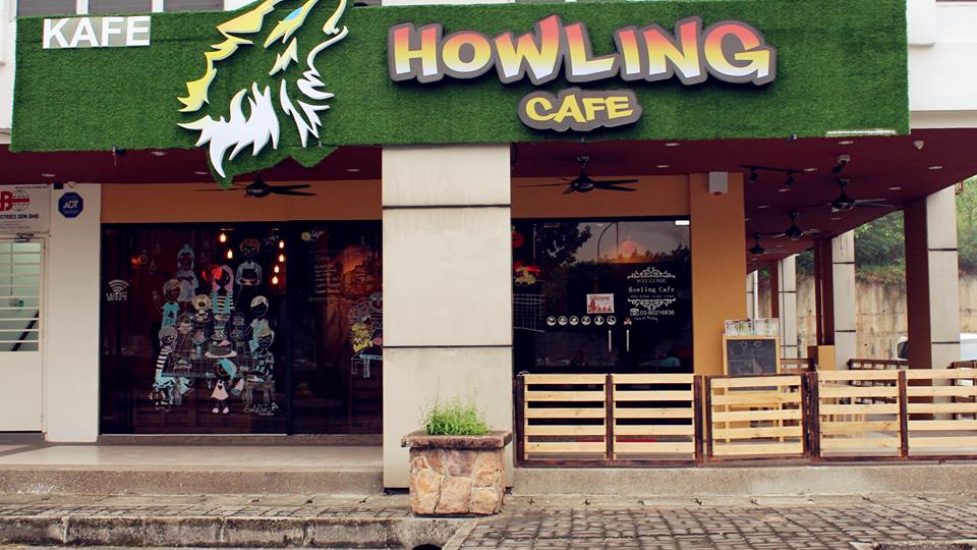 Howling Cafe Subang
Howling Cafe Subang is yet another cafe that has sprung up in not just the Subang area but to be specific, it's yet another one in USJ 21. That makes USJ 21 the coffee cafe capital of the USJ and even the Shah Alam and Puchong area. However, there's a difference. They are a pet friendly cafe, so your pet dog can have a howling good time at Howling Cafe Subang.
Event Venue
Howling Cafe Subang is friendly to your pets. Of course, there are certain rules that you have to abide to where bringing your pets is concerned. Your pet and his or her guests must supervised at all times. If you are thinking of an event venue to plan a birthday party for your pet pooch (and you can see from the pictures above, other pets already had their party here), come to Howling Cafe Subang.
Location
Howling Cafe Subang is located near USJ 21's Main Place, right beside a multi storey car park. Getting here is actually very easy as it is just off the LDP. You could also come in through Shah Alam or the ELID Highway making this area very easily accessible from many parts of the Klang Valley. Unlike many of the event venues in the USJ area, parking is easily available here as it's located at the far end of the road and the multi-storey car park could also accommodate more cars.