Event type : Corporate Party, Meet Ups, Product Launch
Get A Free Quote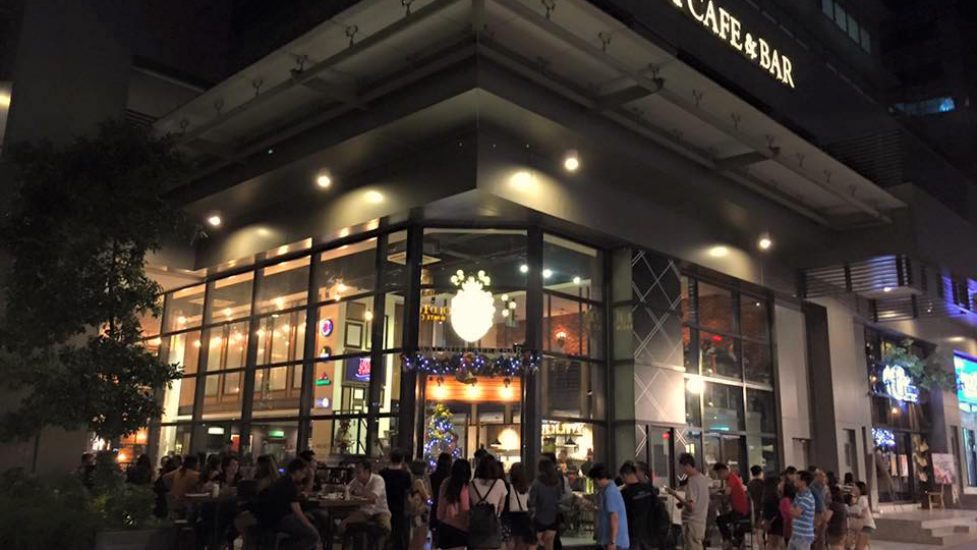 Walnut Cafe Puchong
Walnut Cafe Puchong is arguably Puchong's prettiest and best designed cafe. Certainly it would be the most heavily invested cafe and bar. Like many cafe owners, the owners say they are concerned about the quality of their food and services and also in creating an environment that's conducive and comfortable for their patrons. While there could be people who have differing opinion on items 1 and 2, there's very little dispute that the environment at Walnut Cafe Puchong is very conducive to meet ups and get togethers. The reason why Walnut Cafe Puchong is so named is because they use high quality walnut tree wood for their tables.
Event Space
The owners of Walnut Cafe Puchong have designed every corner of their cafe event space to be an art piece with glass walls from floor to ceiling and red bricks and a lot of beautifully constructed furniture. It is meant for people who love art and design, and great for the instagrammer in you too. Walnut Cafe Puchong has three sections, a ground floor with an indoor and outdoor dining area and a mezzanine floor for more private functions. The event space here can accommodate up to 100 pax easily.
Location
Walnut Cafe Puchong is located at Puchong's new financial and commercial hub, the PFCC building. The building is easily accessible via the LDP. There is ample parking within the building and there's also street parking available.
Address:

G-10, Ground Floor,
Tower 4&5, PFCC,
Jalan Puteri 1/2,
Bandar Puteri Puchong,
47100 Puchong
Get A Free Quote