Service type : Caterer
Get A Free Quote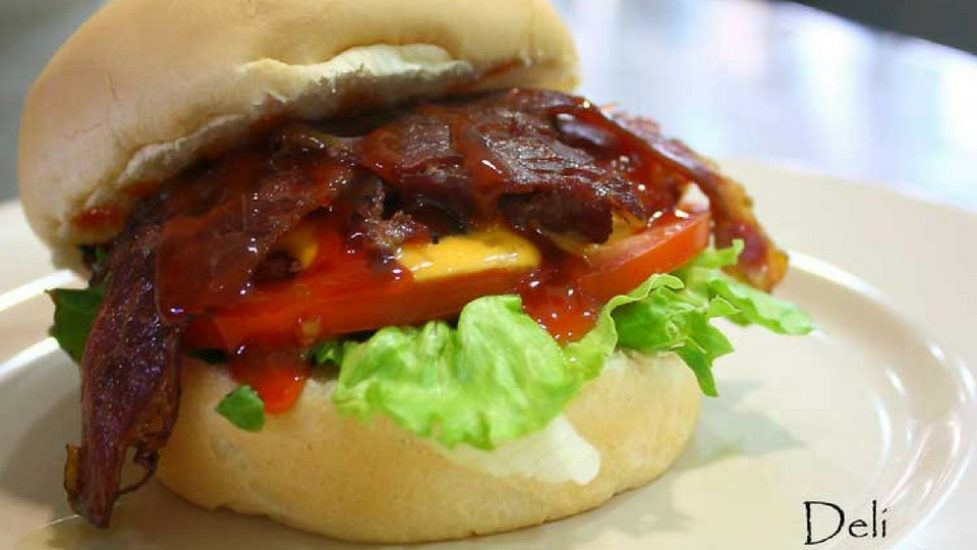 Deli Delights Catering
Deli Delights Catering is a Halal catering service who strives to provide healthy and wholesome western food for events and functions. Only the finest ingredients are being used with the practice of healthy cooking (no MSG, less oil. low salt & sugar), Deli Delights Catering is committed to provide healthy and nutritious eating without compromising on the taste and presentation. Deli Delights Catering can plan a menu especially for you according to your preference and liking or to suit a themed event. You may choose from their existing menu or request your favourite dish to be constructed. All of their packages are offered at competitive prices. Deli Delights Catering had humble beginnings started way back in 2011 when they operated in ISKL Ampang Campus canteen. Their mission is to provide safe and hygienic catering services focused on quality, value and nutritional content taking into consideration of the culture, traditional, religious and personal preferences of the clients. Their motto is to listen, understand, develop, create, manage and accomplish. They are well known for their ìCreate your own sandwich / wrap / burgerî. Other dishes include baked pasta, pizza, salad and soup. All meats used are sourced from approved suppliers by JAKIM and is safe for Halal customers. Deli Delights Catering is constantly taking initiative to modify and add in new healthy options into their menu. Vegetarian options are available as well.
Events
Deli Delights Catering services are suitable for a birthday party, wedding, baby shower, bridal shower, anniversary, graduation, festive season celebration, school event, sports day and celebration of any kind.
Menu
Baked Pasta & Rice start at RM17 per pax
Burgers & Hotdogs start at RM17 per pax
Deli Pizzas start at RM17 per pax
Deli Soup start at RM17 per pax
Entrees start at RM17 per pax
Salad Bar starts at RM17 per pax
Sandwiches start at RM17 per pax
Side Dishes start at RM17 per pax
Snacks start at RM17 per pax
Wraps start at RM17 per pax
Service Area
Deli Delights Catering is based in Ampang but their services are extended to include many places in Klang Valley, KL Down Town, Melawati and Hulu Langat.