The Quirky Taste Wedding Cakes
Service type : Cake, Caterer
Get A Free Quote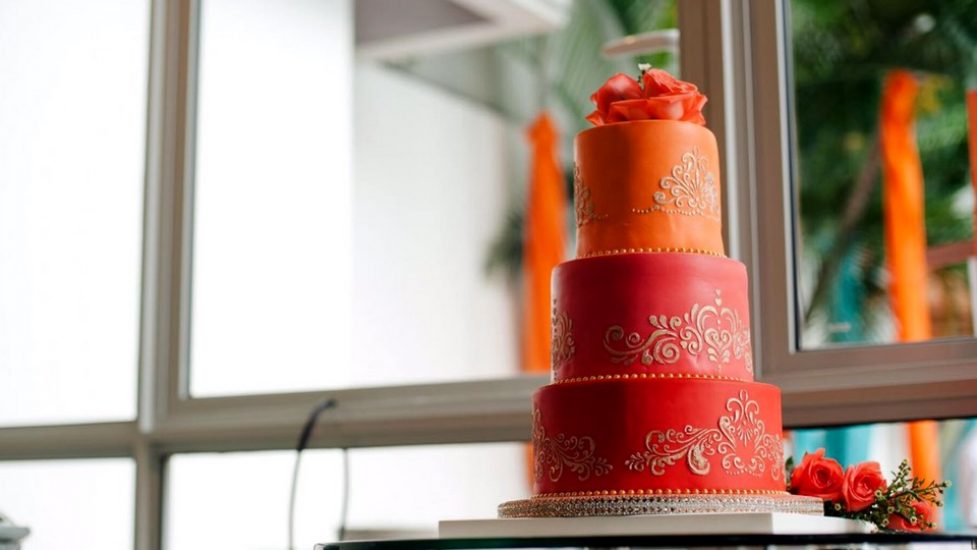 The Quirky Taste Wedding Cakes
No celebration is complete without a cake. And there isn't any perfect cake than the one that is customised for you according to your personal taste and liking. This is what The Quirky Taste does best! Living by the motto "Because you deserve to be celebrated", The Quirky Taste is committed in creating that one cake which is sure to impress and be part of the memoirs of celebration. Besides, they also offer tailored catering services for small to medium sized parties / events. The Quirky Taste catering specialises in Asian, Western and Fusion cuisine, on top of their wonderful dessert selections. The creative, colourful and unique food options are sure to invigorate you and your guests' palate.
Customised Wedding Cakes
Whether you are looking for a stunning multi-tier wedding cake, or a simple and elegant one tier wedding cake, or cupcakes that reflect you and your partner's personalities and stories, The Quirky Taste is here to make your dreams come true. The possibilities are limitless and the best part is: the cake will taste as good as it looks. Oh! And by the way, if you are going for multi-tier cake, you may even keep one tier of the cake for your first wedding anniversary! How amazing is that?