Service type : Caterer
Get A Free Quote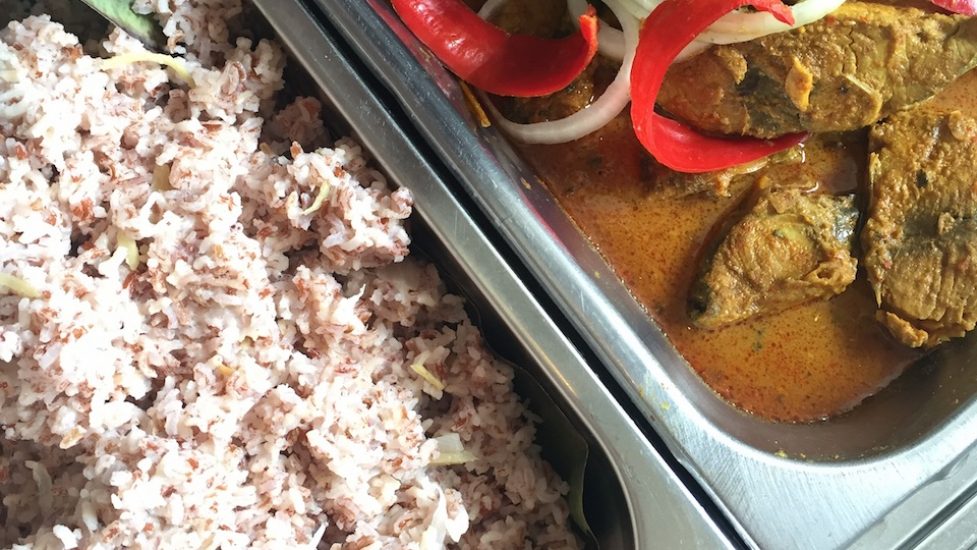 Kerisik Catering
Kerisik is a well known ingredient among the Malaysians especially for those that love food. It is used widely in used to create dishes that are aromatic and generally considered as a way to enhance the entire dining experience. Kerisik Catering bring that aroma to their dishes. They are a caterer that specialises in Malay cuisine favourites.
Catering to Your Needs
Kerisik Catering promises to offer you the absolute best. They provide off site Services with a mobile kitchen that comes directly to your location. Kerisik Catering is dedicated to provide the professional expertise and guidance needed to make your event truly distinctive. Customized menus, venue placement and event design are part of our complete range of Catering Services. Kerisik Catering has a team that are ready to assist you to develop your personalized menu. Apart from that Kerisik Catering will also handle all rentals, linen, room set up, staffing, music, flowers and other details, to your satisfaction.