Dewan Bunga Sakura Bukit Jelutong
Event type : Wedding Reception, Wedding Venue
Get A Free Quote
Dewan Bunga Sakura Bukit Jelutong
Dewan Bunga Sakura Bukit Jelutong is a multipurpose hall that is equally at home hosting a banquet or an exhibition. With a capacity of 250 pax seated at one time. This hall has all the basic necessity for you to plan for your event. This hall is ready to be transformed to your imagination.
Please click here for date & time slot availability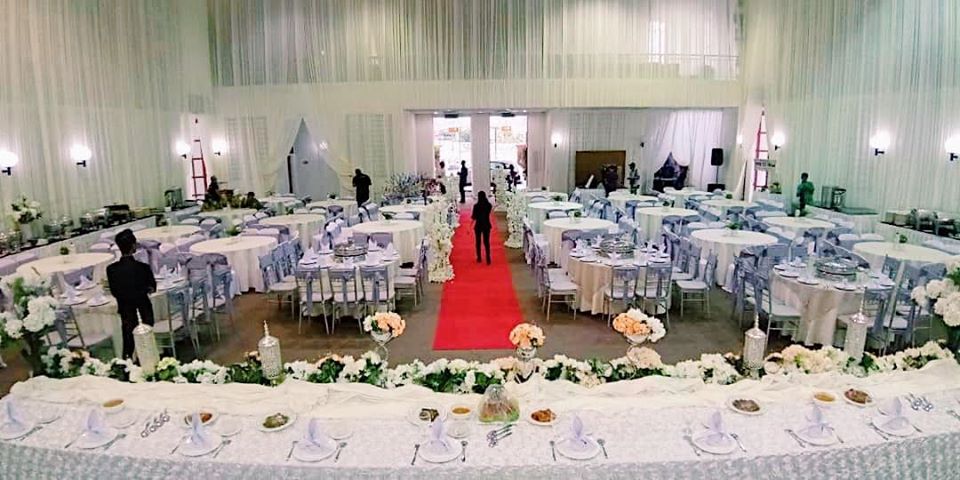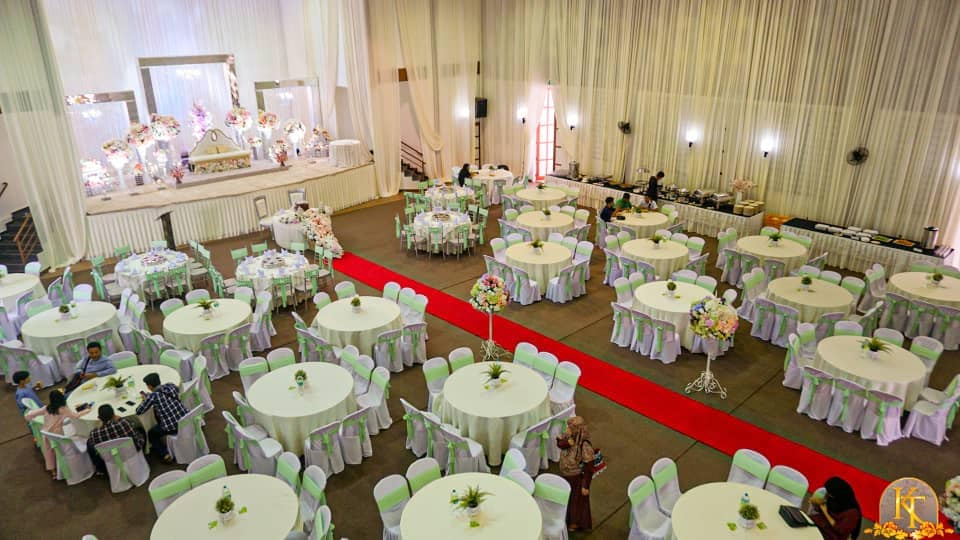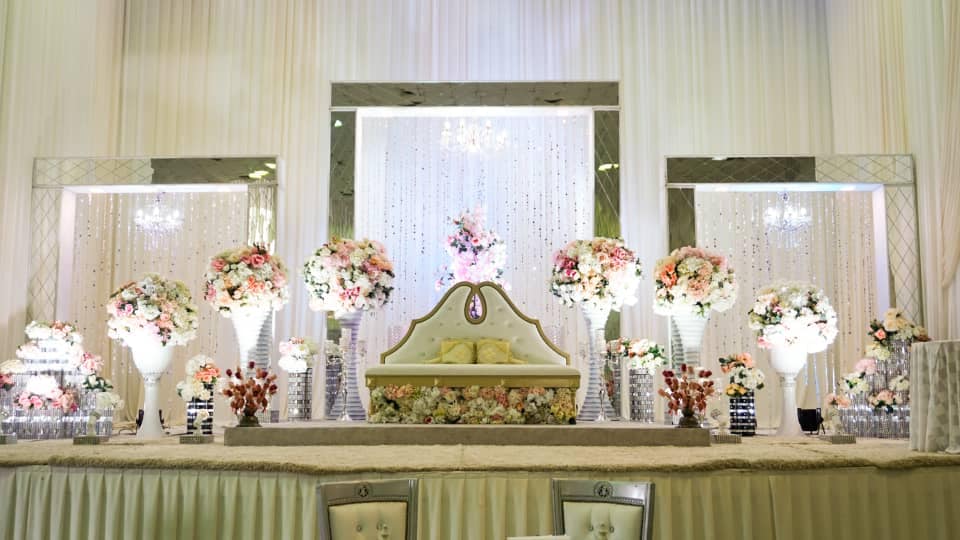 Rental Package – RM11,900
Package Inclusive of
25 Sets Tables and Chairs (Full Covered & Ribboned)
1 Doorgift Table
1 Gift Table
2 Buffet Line
2 Coffee Table
PA System
Carpeted Hall
Aircond
Red Carpet
Decoration (Entrance, Walkaway, Maintable, Pelamin & Centrepiece)
VIP Room
Surau
Parking
*Refundable Security Deposit : RM2,000
Availabilitiy & Rates
Fully booked! All bookings exhausted.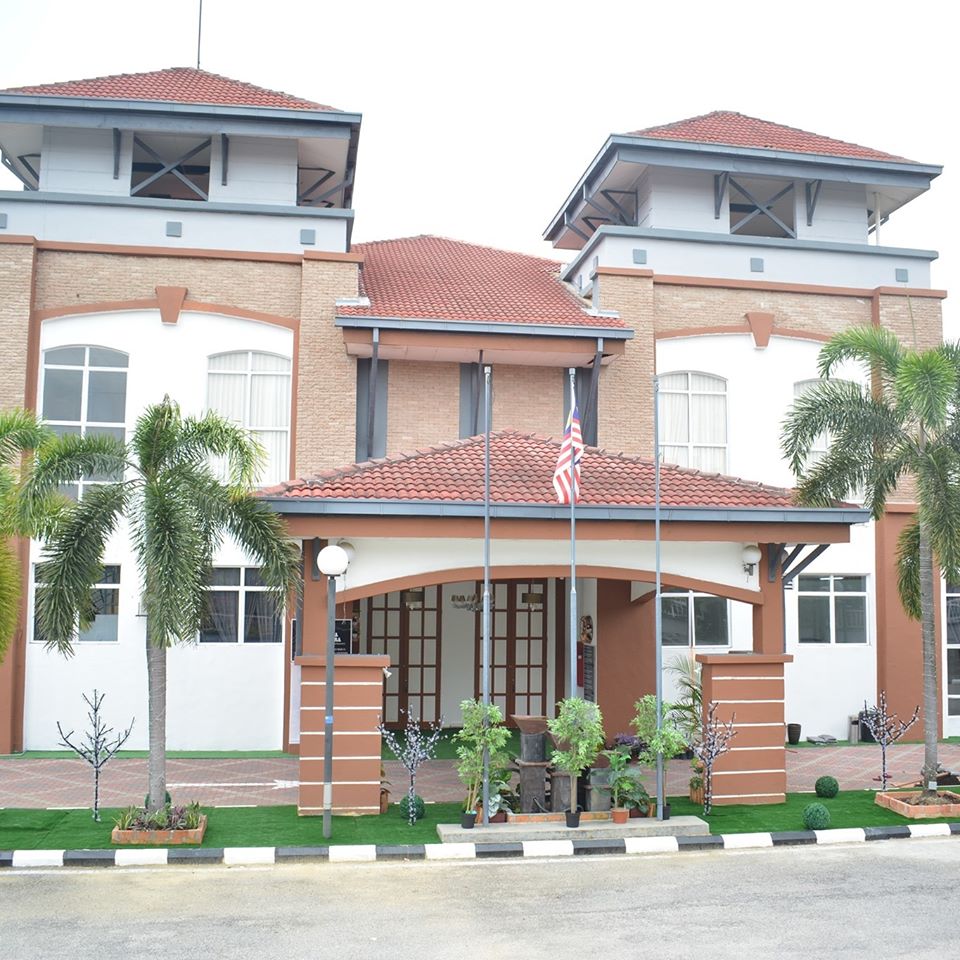 Events
Dewan Bunga Sakura Bukit Jelutong is suitable for events such as weddings, especially for Malay and Indian weddings where you have up to 1,000 pax of guests. Apart from that it's a great event venue to hold an exhibition, a corporate annual dinner, and a corporate family day (especially one that is indoor)
Location
Dewan Bunga Sakura Bukit Jelutong is located at Jalan Adang Bukit Jeltuong. This event space can be accessed via Guthrie Highway and it is near to the famous syrian restaurant, Mozer's. There's ample parking around the area as there is a large parking ground just outside the hall's compound.
Address:

Jalan Adang U8/18,
Bukit Jelutong,
40150 Shah Alam,
Malaysia

Get A Free Quote