Event type : Baby Shower, Birthday Party, Full Moon Party, Gathering, Meet Ups
Get A Free Quote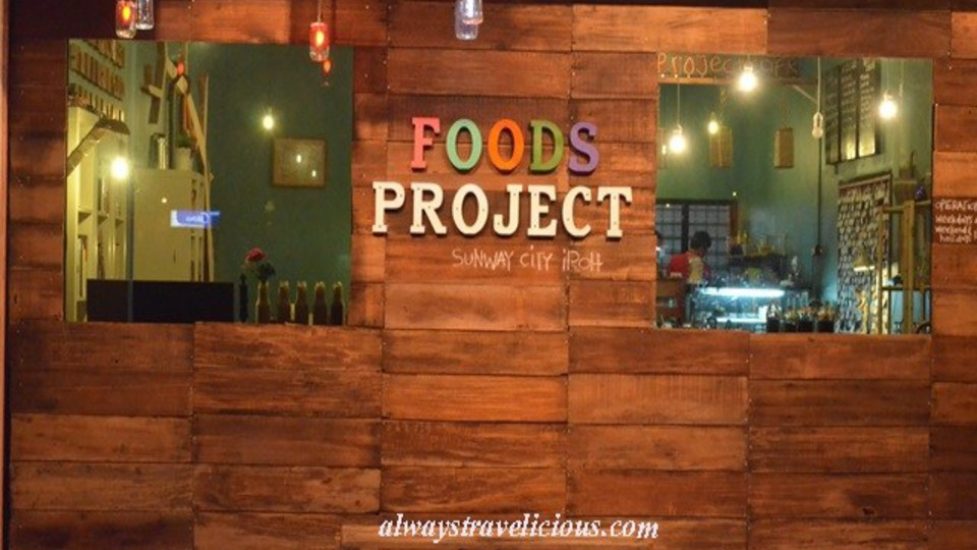 Food Project Ipoh
Food Project Ipoh is a muslim friendly cafe that serves multi fusion cuisines ranges from pasta, burger, to coffee and cakes. The owner of this cafe, Dyha had ventured into the F&B industry in the recent years because of the strong passion towards food and started her very first business, Food Project Ipoh on the 7th December 2014 and had been a great success ever since. Their all time favorite dish is Chicken Chop with homemade special sauce that they had master throughout the years. Dyha believes that making food with love and passion is the key to making a delicious meal and to customerís heart despite any paper qualification in culinary art, All the food and beverages in this cafe uses only the best quality ingredients that serve promising dishes onto your plate. The team in Food Project Ipoh are dedicated to provide you with the best service youíve ever experienced!
Event Venue
If you are looking for a simple and comfortable event space to host a party in Ipoh, Food Project Ipoh is a good bet! Having modern furniture surrounded by trees and various types of plantation lit with warm yellow light, the vibe is suitable for couples to consider as a dating spot. The ambients of the cafe is also very homey that makes it a great location for family members to spend their quality time there. This event space also have a hall that can accommodate up to 70 pax itself available for reservation to host personal events.
Events
Food Project Ipoh is a simple and relaxing cafe that provide both smoking and non-smoking event space that would accommodate all customers. This unique event space is great for hosting a birthday party, bridal shower, baby shower, anniversary, proposal, engagement party, meeting, as well as small scale corporate event. Food Project Ipoh can fit up to 70 pax of guests.
Location
Food Project Ipoh is located right opposite of The Lost World of Tambun which is a famous theme park as well as tourist spot in Ipoh. Parking spaces along the roadside is easily available as well.
Address:

1, Jalan Sci 1/7,
Sunway City Ipoh,
31500, Ipoh,
Perak,
Malaysia
Get A Free Quote