Event type : Birthday Party, Full Moon Party, Meet Ups
Get A Free Quote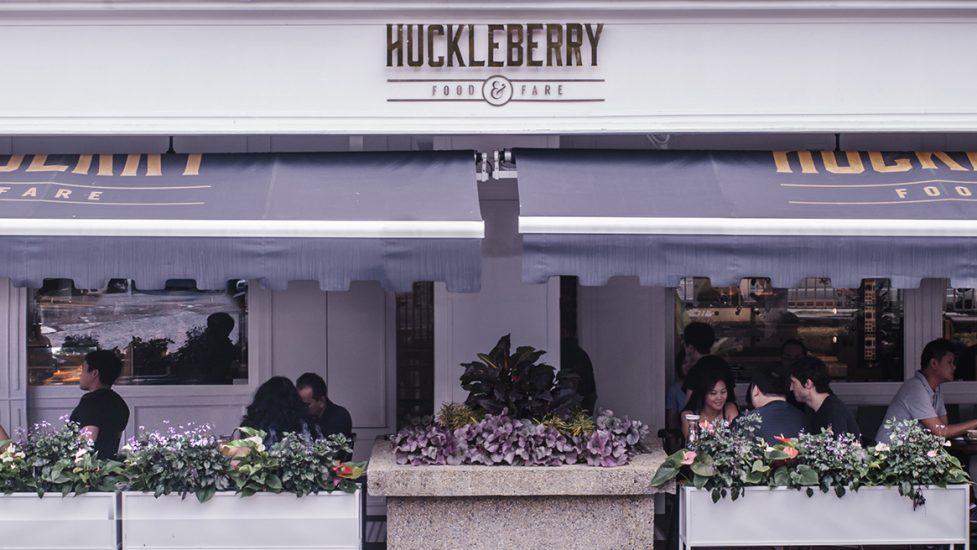 Huckleberry Cafe KL
The guys behind Huckleberry Cafe KL are the same guys that have made Mezzo Bistro a success since 2010. Having seen Mezze Bistro & Lounge soar gracefully, they are now putting their collective and rather amazing talent to the Huckleberry Cafe KL. So you know that something good is going to happen here. It really doesn't take too much of a genius to figure that the Huckleberry Cafe KL name is inspired by a line from Mark Twain's "The Adventures of Huckleberry Finn", which states '….there ain't nothing in the world so good when it's cooked right' and that's something that these guys have sought to do here.
Event Venue
Huckleberry Cafe KL serves classic comfort food using the purest ingredients. And get this, they serve almost 20 varieties of hand-crafted, delicious-smelling, crusty gourmet breads. All these breads are hand shaped and baked everyday. So if you are planning a breakfast party or event, you know you will absolutely be served with some of the freshest bread in KL. Knowing the pedigree of the founders of Huckleberry Cafe KL where food was concerned, they didn't stop at just breads. They also offer a scrumptious selection of cakes, pastries, classic sandwiches, healthy superfood salads, soups and hot meals. And what breakfast party or any party or event for that matter, is complete without coffee? Huckleberry Cafe KL takes a 'tree-to-cup' approach, dealing directly with plantation owners to produce their signature Sumatran Gayo coffee. You and your guests can choose to either dine inside or in the al-fresco section skirting the front and sides.
Location
Huckleberry Cafe KL serves breakfast, lunch and tea in a lovely bright and airy country-style bakery at a corner lot in Plaza Damansara. Plaza Damansara is easily accessible via the many highways that pass near it. The only thing that we want to warn you about is the parking. The city hall parking lots are limited so most people usually end up parking on the main road.
Address:

16, Jalan Medan Setia 2,
Bukit Damansara,
50490 Kuala Lumpur,
Malaysia
Get A Free Quote