Event type : Birthday Party, Corporate Party, Gathering, ROM, Team Building, Wedding Reception, Wedding Venue
Get A Free Quote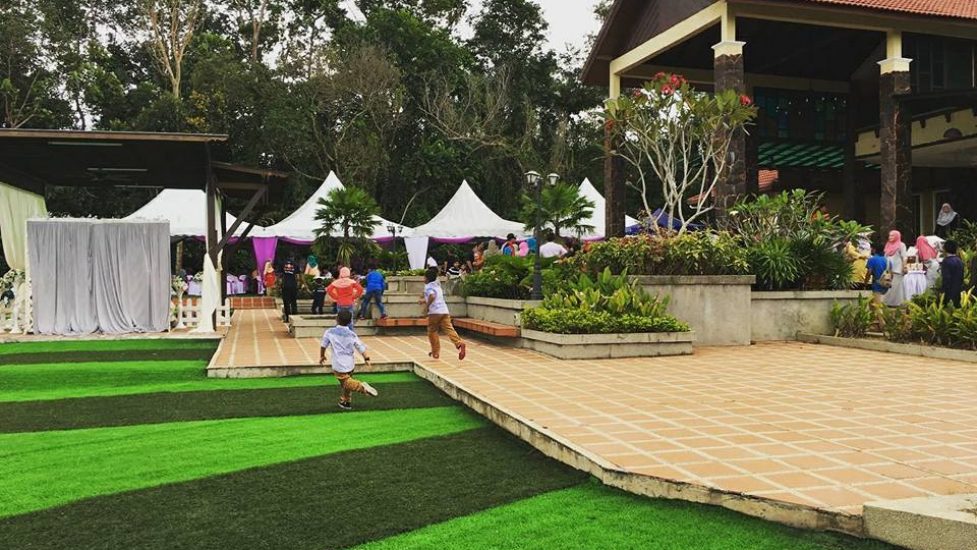 Kantan Villa
A spacious and beautifully-appointed event space that acts as the heart of this two-suite villa, allowing for the suites to be easily separated via discreet folding doors.
Tucked away in Kajang, Kantan Villa features breath-taking vistas, comprehensive event support and exclusive facilities. Kantan Villa combines the luxury of an event space with the privacy afforded by a private residence. Imagine lounging by a poolside terrace with a cold drink in your hand as you watch the sun gently set over the horizon. You can take a deep breath and enjoy the cool crisp air as you take in the view of the magnificent Kuala Lumpur skyline. Its intimate setting, well-trained and thoughtful staff, as well as its sense of bespoke luxury make it a stylish canvas against which to hold a variety of events. All packages include catering, decorations, photographer, consultation and more as it varies.
Event Space
Kantan Villa has an exquisite event space with a ceiling that is more than 10 feet high indoor but most events are held in the larger space which is suitable for a wide variety of events as they have 30,500 square feet of space. The modern elegance carries through from the private residence to the garden itself. Ambient lighting enhances the mood of Kantan Villa. The hillside terrace is equipped with a gorgeous view of the sunrise or even sunset with good lighting that allows guests to wash away all their troubles or enjoy a cold cocktail while enjoying the smell of the natural grass.
Events
Kantan Villa is the perfect event space for accommodating a wedding ceremony, annual company retreat, engagement party, solemnization, annual dinner, birthday party and other corporate or social events. It can host events up to 500 pax.
Location
Located along Jalan Sungai Kantan, Kantan Villa would be a grand highlight for your events as is is accessible within a 5 minutes' drive from Giant Prima Saujana and Impian Country Club. Parking spaces are available on the streets.
Address:

Lot 7206, Jalan Sungai Kantan,
Jalan Melati 1A,
43000, Kajang,
Malaysia

Get A Free Quote