Event type : Alcohol, Birthday Party, Dinner Party, Meet Ups
Get A Free Quote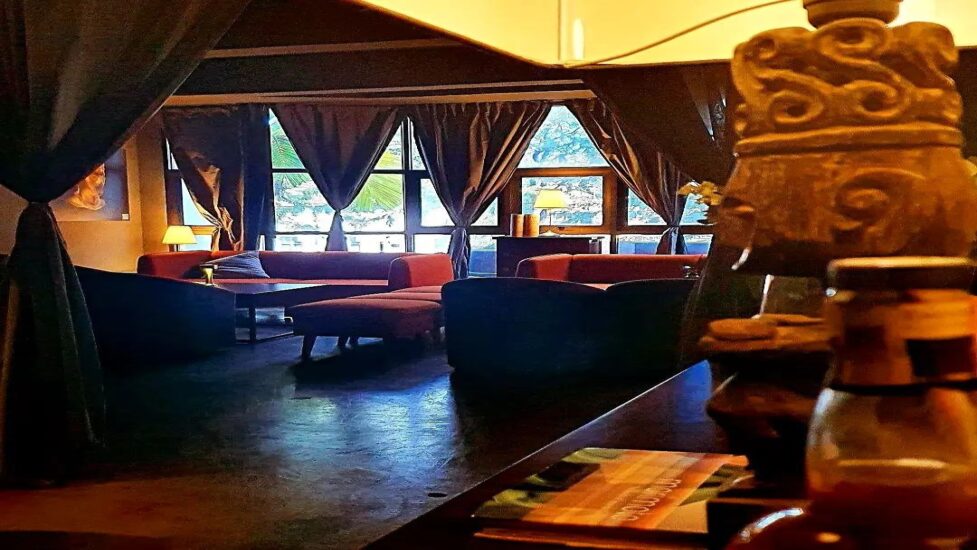 MOROMI BAR もろみ
Moromi もろみ Its a new, hip sake restobar and lounge located in Bukit Damansara. Over here, they are specialist in premium infused sake, made in-house. Flavors include Passion fruit, Fuji-San, Yuzu kyuri and Pineapple. Refreshing and easy on the palate.
Moromi is a cozy bar that brings the vibe of hipster and cool bar in Kuala Lumpur. This is a space where people discover, meet, and enjoying the good food and lively hang out with friends. Their hidden bar and lounge is the perfect destination.
It create a welcoming and inviting atmosphere where guests can unwind and enjoy exceptional cocktails, dedicated to creating an unforgettable experience for all the guests.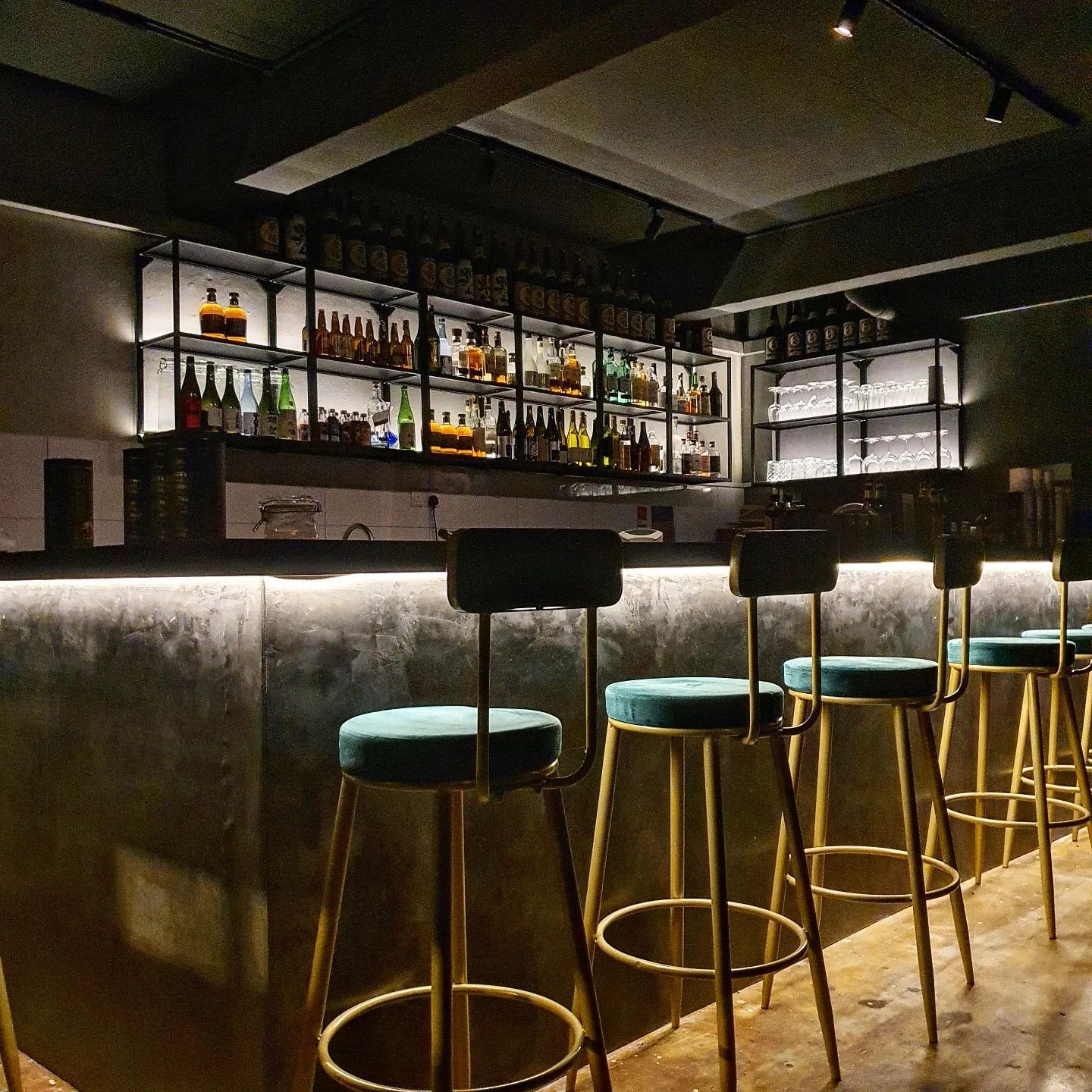 MENU
The menu features a wide variety of delicious maki rolls, handcrafted with only the freshest ingredients. Don't forget to try their signature infused sakes, each with a distinct flavor profile that is sure to tantalize your taste buds.
The small plates are great accompaniments to the infused sake; simple yet well-executed. Here are some of the dishes which you should try in here:
✨ Grilled shishamo (pregnant fish)
✨ Spicy bluefin tuna tartare with seaweed crisps (my personal fav!)
✨ Saba shioyaki
✨ Ochazuke with fish and tobiko
✨ Unagi don
EVENT
You can hold up to 90 pax easily at this venue. Moromi Bar would be suitable for events such as birthday party,anniversary,reunion party, corporate lunch and dinner or an after dinner party which is can fit up to 90 pax (65 pax seated and 25 pax standing) and enjoying the good Japanese food with their specialist sake.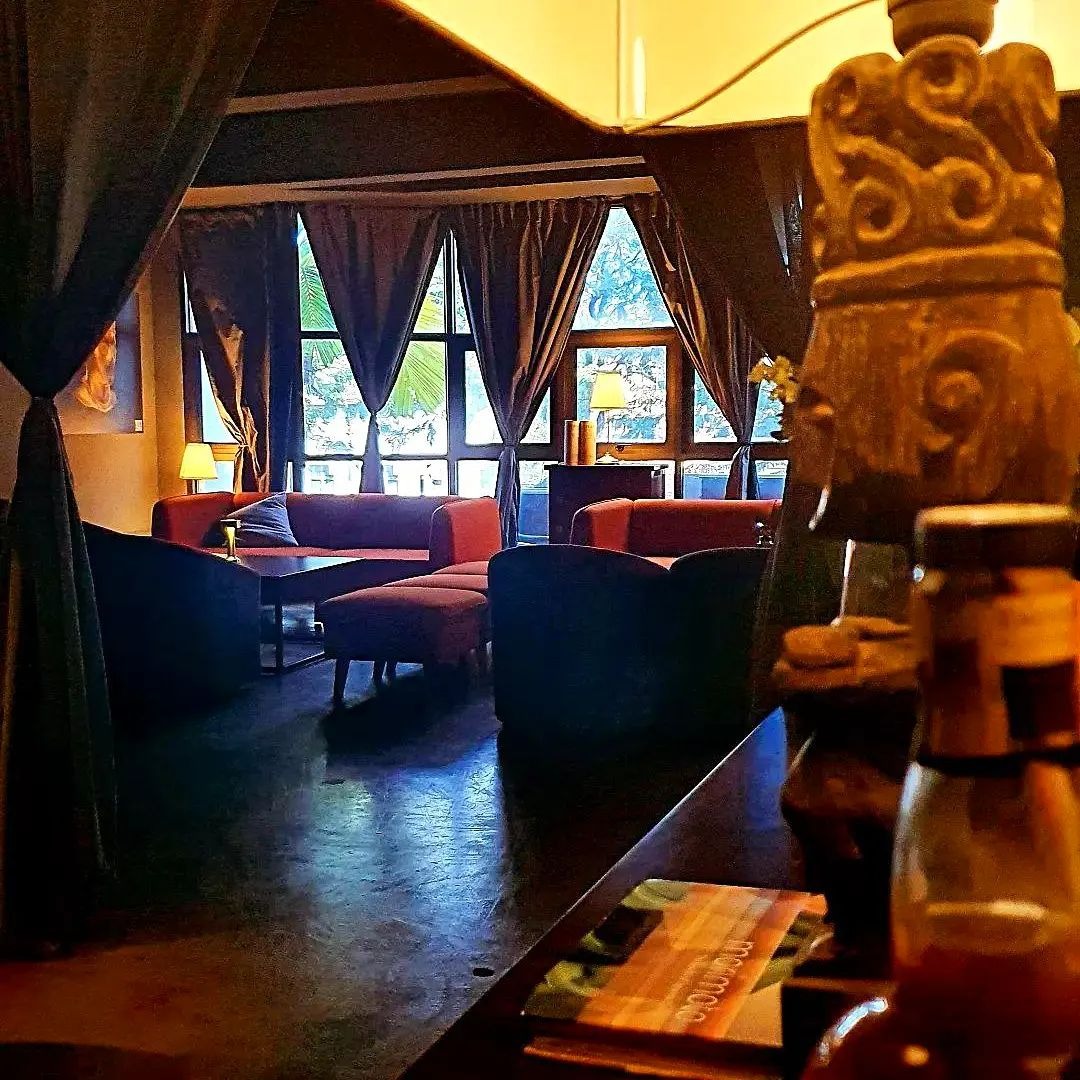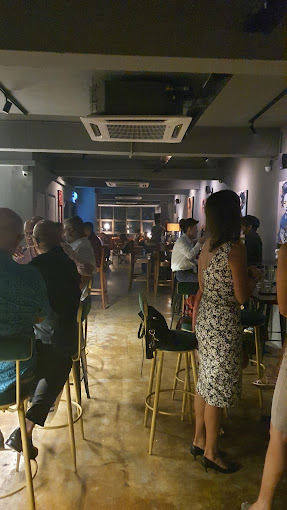 Business Hour
Operating hours: Mon- Sat: 4pm- l2am; Closed on Sunday.
Location
Moromi Bar is located in Bukit Damansara which you can using waze or find in 22-1, Jalan Medan Setia 2, Bukit Damansara 50490 Kuala Lumpur, Malaysia.(located above Umameat) with street parking available which is the rated RM1 per hour.
Address:

22-1, Jalan Medan Setia 2,
Bukit Damansara,
50490 Kuala Lumpur

Get A Free Quote