Event type : Birthday Party, Corporate Party, Dinner Party, Lunch Party, Meet Ups
Get A Free Quote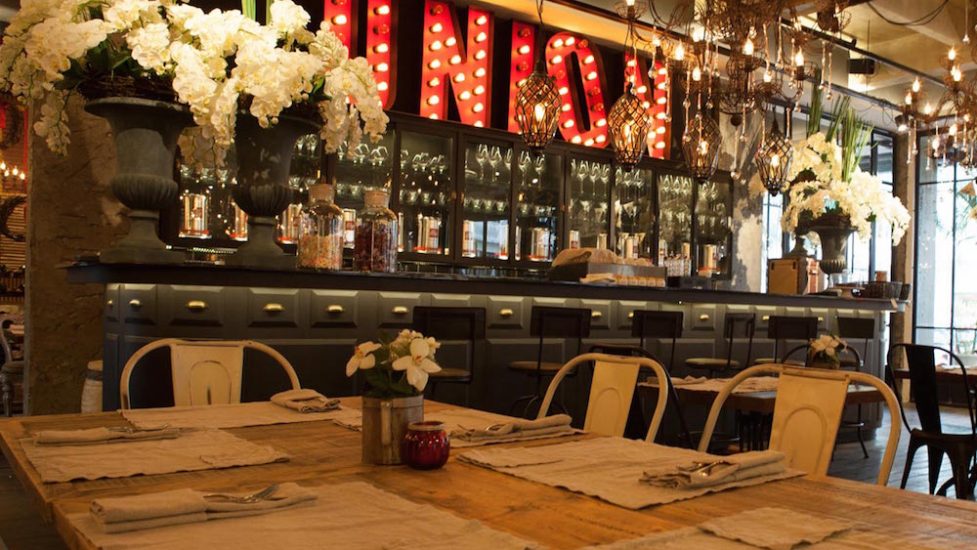 Myth Eatery
Myth Eatery and Bar is located within the M Boutique Hotel in Ipoh. Malaysia's colonial past in often an inspiration for many of the establishments in Ipoh, and the M Boutique is a blend of Ipoh's colonial heritage and modern eclectic decor. Myth Eatery carries this concept and the design of the restaurant has been described as a safari expedition's base camp. However, we think it's a more a mish mash of an English bar with wooden doors and windows from old shop houses and modern furniture. All this comes together to give you a place with a strong sense of rustic appeal.
Event Space
Myth Eatery and Bar serves simple yet thoughtful dishes and drinks in a comfortable and relaxed atmosphere. And like most restaurants and cafes in Ipoh, they source their ingredients from local farms as much as possible. The space can accommodate up to 70 pax and is suitable for birthday and personal parties. Companies in search of an intimate event space for a corporate function or events will find the Myth Eatery an appealing place.
Location
Myth Eatery and Bar is located at Hala Datuk just off Jalan Leong Boon Swee. Since this is a newer section of Ipoh, the roads are wider and there's ample parking available on the street. So if you are looking for a location that has hassle free parking, this should be one the event spaces to consider.