Event type : Birthday Party, Business Dinner, Corporate Dinner, Corporate Meeting, Corporate Party, Dinner Party, Gathering, Product Launch, Reunions, School Outing, Seminar, Wedding Dinner, Wedding Venue
Get A Free Quote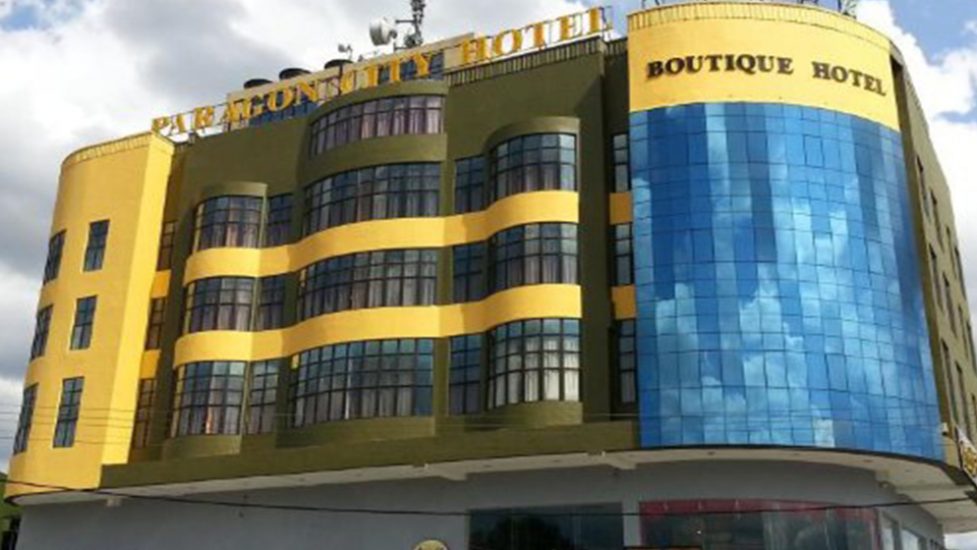 Paragon City Hotel Ipoh
Paragon City Hotel Ipoh offers a wide variety of stylish and unique guestrooms to meet the needs and budget of guests. The guestrooms offered are all equipped with the regular amenities, like free Wi-Fi and TV. Upgraded suites get to enjoy whirlpool tubs and butler services. Whether you're here for a holiday, company trip, or even a honeymoon, they have the perfect room for you! Paragon City Hotel Ipoh also offers many other services, including a cafe for in-house guests, a spa health centre, a salon and a mini mart. This hotel has also hires highly trained staff to provide you with the best service for all your needs. With a good rate and high quality service, you are sure to enjoy your stay at Ipoh when you choose Paragon City Hotel Ipoh.
Event Space
Cafe 9 at Paragon City Hotel Ipoh is situated at the hotel lobby, serving local and western delicacies specially for in-house guests. Guests can enjoy some Hainan Chicken Rice or Special Nasi Lemak along with their drink of choice together with their friends, family or colleagues. The hotel offers a highly equipped multifunction conference hall for meetings and conferences. The hall is complete with secretarial services, word processing, faxing, photocopying and translation services. For those looking for a wedding ballroom, Paragon City Hotel Ipoh has a grand ballroom highly equipped with up to date facilities and state of the art lighting, with experienced banquet planners.
Events
Paragon City Hotel Ipoh offers indoor event spaces like their multifunction room and grand ballroom. The ballroom is suitable for a large conference, a theme party, an anniversary party, a birthday party, and corporate events for up to 500 guests.
Location
Paragon City Hotel Ipoh is located along Jalan Dato Haji Megat Khas. It is 8km from the Ipoh railway station and 6km from the Perak Cave Temple, a Buddhist site known for its murals. The hotel also provided complimentary parking for their guests.
Address:

Jalan Dato Haji Megat Khas,
Taman Bandaraya,
31400 Ipoh,
Perak,
Malaysia
Get A Free Quote