Event type : Alumni Party, Annual General Meeting (AGM), Association Dinners, Association Meetings, Business Presentation, Conference, Corporate Party, Mini Concert, Press Conference, Product Launch, Product Talk, Seminar, Wedding Venue
Get A Free Quote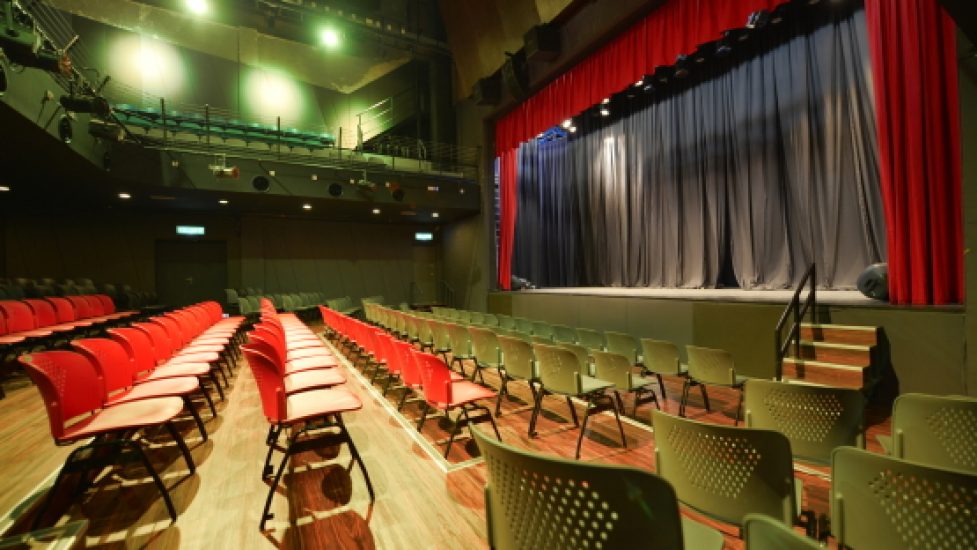 The PJ Live Arts is one of the most recently established performing arts centre in the Klang Valley. Located in Petaling Jaya, one of the most rapidly developing townships in Selangor, the PJ Live Arts have become one of the most popular spots that hold several types of shows and events in the performing arts genre where it has already hosted countless sold-out shows and events since it was established. The PJ Live Arts was set up in 2009 and it has grown from its humble beginnings into becoming one of the preferred performing arts centres of Malaysia.
Developed to be the performing arts centre of the neighbourhood, the PJ Live Arts have become the place where Malaysian from all walks of life come and enjoy a show at the theatre while it has also attracted people from all over the country through some of their most popular shows throughout the calendar year. Here is where one will be able to enjoy shows, performances, dances and dramas while the PJ Live Arts has also become one of the most popular stand-up comedy spaces in the country. Its signature annual event is the Laugh Fest where it has brought together some of the best comedians from the local and international scene together in its biggest annual comedy event in Malaysia.
Since August 2009, PJ Live Arts has developed to be a vibrant neighbourhood performing arts centre, presenting the nation's most dynamic programming in family theatre. It has also become the favourite venue for stand-up comedians and its signature Laugh Fest is the biggest annual celebration of Malaysian and international comedy. As the resident venue for Gardner & Wife Theatre, M.A.C.C., and Box of Delights, PJ Live Arts continues to be Selangor's leading venue for world-class performing arts.
Selangor's first independent theatre facility, dedicated to presenting the best in family and comedy programming.