Event type : Birthday Party
Get A Free Quote
Retro Kitchen SS2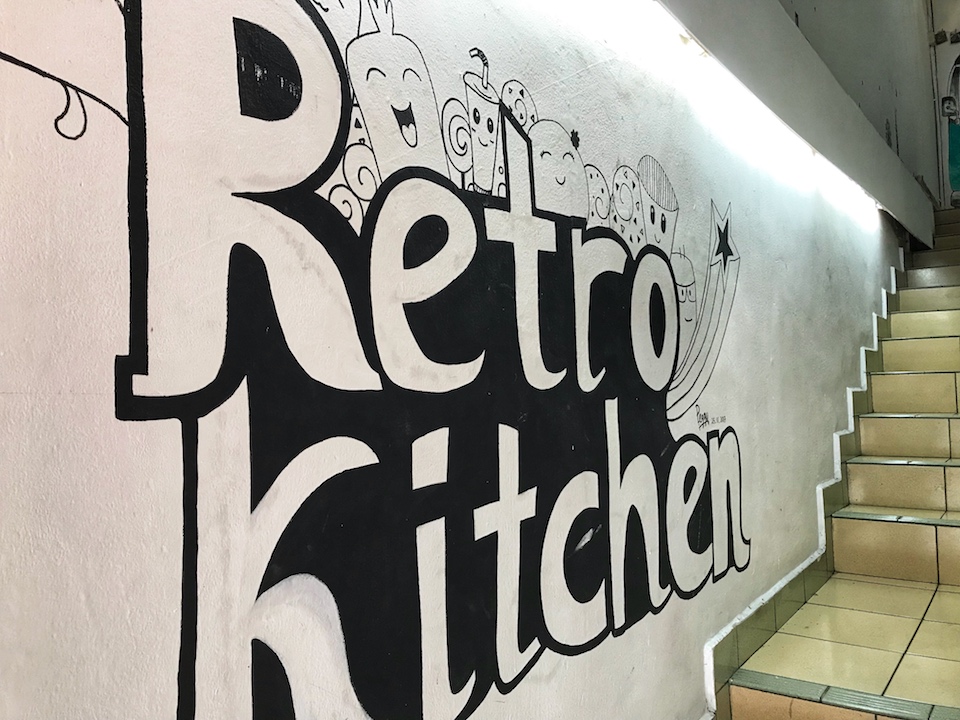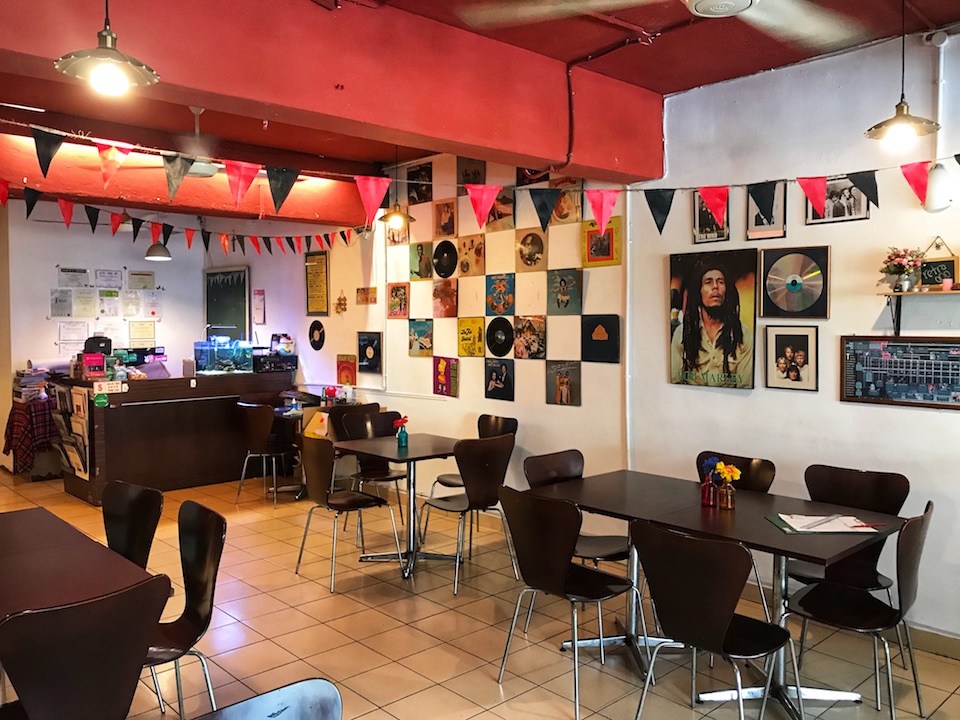 Menu A – RM35 per pax
(minimum 50 pax)
Starters
– Mix Salad with dressing
– Spring Roll & Samosa
Mains
– Pork Bolognaise Spaghetti
– Retro Pork Steak
– Roasted Chicken Leg
– Battered Potato Wedges
Desserts
– Chocolate Moist Cake
– Sliced Fruits
Drink
– Orange Juice
Menu B – RM45 per pax
(minimum 40 pax)
Starters
– Creamy Pumpkin Soup
– Assorted Sandwiches
Mains
– Smoked Bacon & Mix Mushroom Carbonara
– Retro Pork Steak
– Grilled German Sausage
– Classic Mashed Potatoes with gravy
– Stir Fried Vegetables
Desserts
– Chocolate Moist Cake
– Sliced Fruits
Drink
– Orange Juice
Menu C – RM55 per pax
(minimum 30 pax)
Starters
– Wild Mushroom Soup
– Assorted Sandwiches
– Baked Meatball with Tomato Basil Sauce
Mains
– Seafood Lemon Aglio Olio
– Retro Pork Steak
– Lamb Stew with Bread Loaf
– Bacon & Brocolli Bites Mashed Potatoes
– Roasted Root Vegetables
Desserts
– Chocolate Moist Cake
– Sliced Fruits
Drink
– Orange Juice
Retro Kitchen SS2 has been operating in SS2 since 2010. In that time, it has built up a quiet following of patrons who have enjoyed their pizza and pasta dishes. The cafe is designed to reflect an era from the 70s with a lot of album covers from the likes of Donny Osmond, Barbra Streisand, Village People, and other singers and entertainers from that era.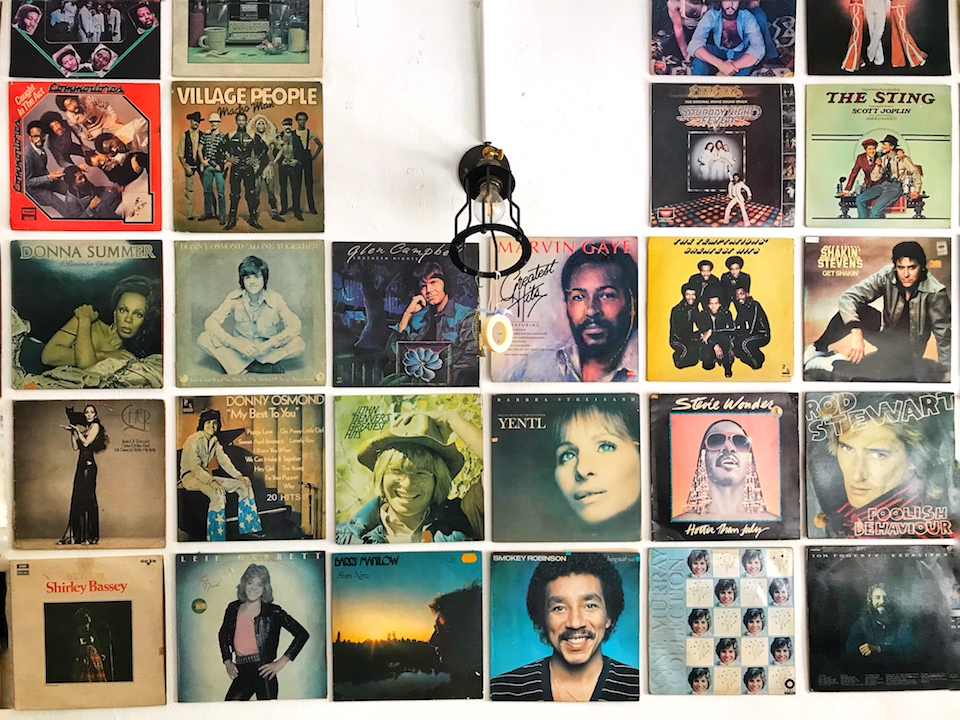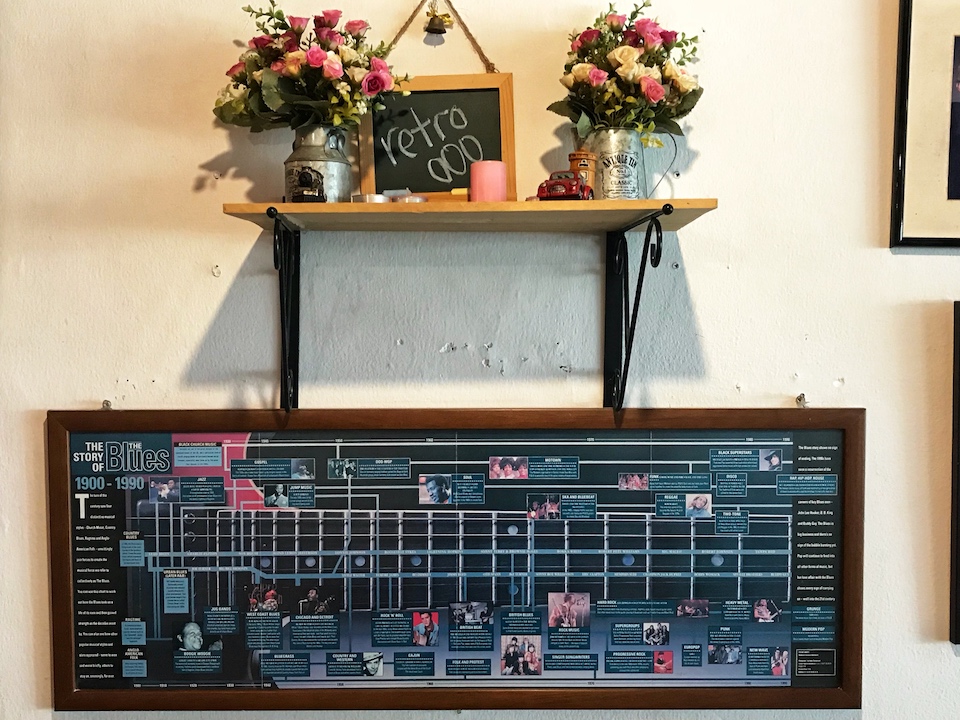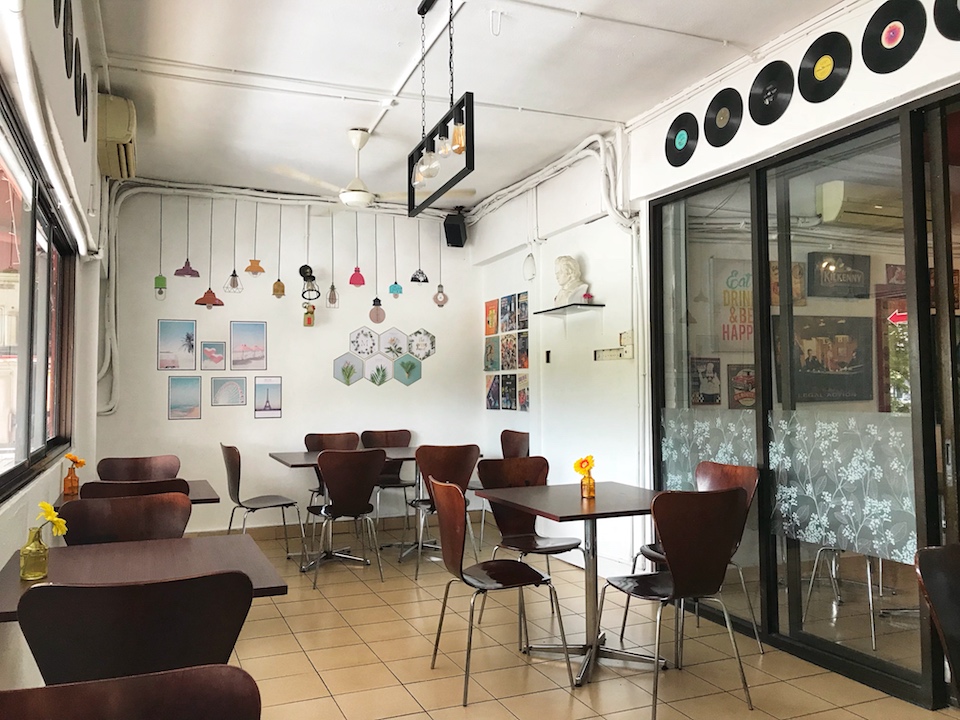 Event Space
Retro Kitchen SS2 can take casual events of up to 50 pax, and is suitable for events such as a birthday party, a private gathering, or a family reunion. They also have a section up front which could be closed off and can take groups of 20 to 25 pax.
Location
Retro Kitchen SS2 is located at the commercial square of SS2 and faces the grounds in the middle of the square. There are a lot of street parking available. Getting to SS2 is easy as it is just off the LDP.
Address:

8, Jalan SS 2/61,
47300 Petaling Jaya,
Selangor,
Malaysia
Get A Free Quote