Event type : Baby Shower, Birthday Party, Full Moon Party, Gathering, Kids Party, Meet Ups
Get A Free Quote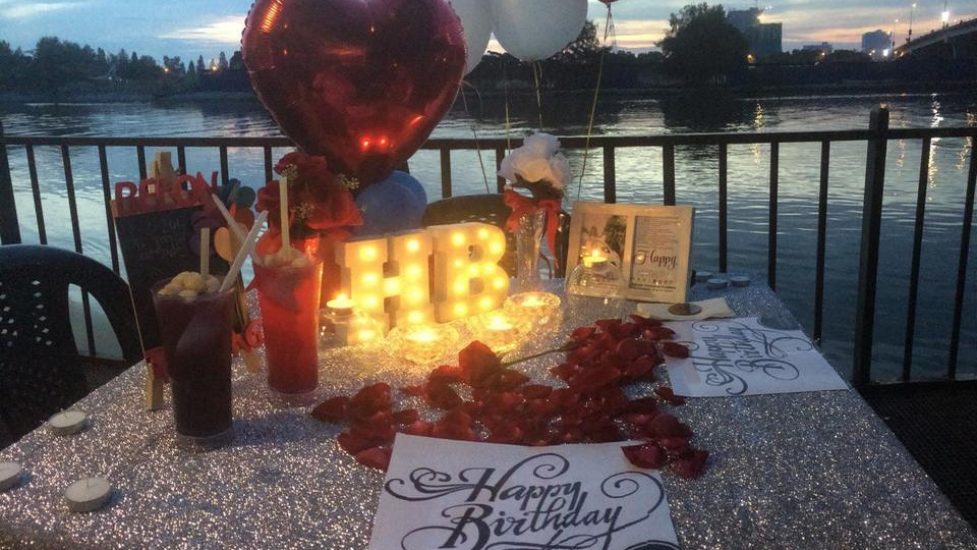 D Retro Cafe Melaka
D Retro Cafe Melaka is a muslim friendly cafe that serves all types of authentic famous Malaysian cuisines specialising in porridge that locals would say it reminds them of home. Their signature dishes are chicken porridge, Kue Teow Soto Turbo, Malay Pancakes, as well as fried rice. Linda Vogue Vapor, a.k.a Lady LVV, is a famous chef is what makes this cafeís dishes outstanding since 2012. D Retro Cafe is an event space that offers a chilling and relaxing space, serving Malaysia's best local delicacies by the the river. Keeping an open mind and caring towards the customers feedback, the team in D Retro Cafe Melaka are guaranteed you to experience an unforgettable moments when you dine amidst the cool breeze of the Melaka River mouth!
Event Venue
If you are looking for a simple and comfortable event space to host a party in Melaka, D Retro Cafe is a good bet! Having an open air environment allows you to feel the warm breeze from the Melaka River mouth in the evening and if you are lucky you will be able to catch the beautiful scenery of the sunset.
Events
D Retro Cafe Melaka is a simple and relaxing open air cafe that allows smoking and non-smoking event space that would accommodate all customers. This unique event space is great for hosting a birthday party, bridal shower, baby shower, anniversary, proposal, engagement party, meeting, as well as small scale corporate event, The Loading Bay Cafe can fit up to 50 pax of guests.
Location
D Retro Cafe Melaka is located by the Melaka River mouth alongside with many other shop lots which majority consist of hotels as well as home stays. It is a popular tourist spot and parking are easily available by the roadside.