Event type : Baby Shower, Birthday Party, Full Moon Party, Meet Ups, Product Launch
Get A Free Quote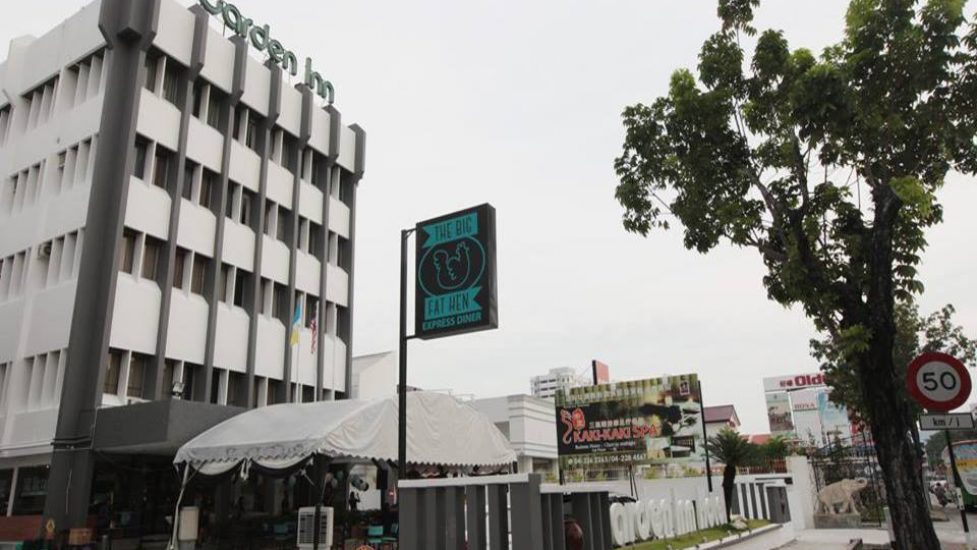 The Big Fat Hen Penang
The Big Fat Hen Penang is a muslim friendly cafe that serves all types of multi fusion food specialising in chicken. The Big Fat Hen Penang was founded by a father-son duo, Francis and Daryl Felix with a passion and a mission to serve you the best soul food in town. This family run business started since 2014 and had constantly dishing up crowd favourites and signature pleasers such as scrambled eggs with salmon on puff pastry as well as homemade milkshake like Vanilla Matt to feed your tummy and warm your heart. This cafe is a great place to unwind and relax in after a long day at work with their happy hour specials to catch up with family and friends. The Big Fat Hen Penang is also a keen supporter of the building art seen in Penang that you surely donít want to miss!
Event Venue
If you are looking for a simple and comfortable event space to host a party in Penang, The Big Fat Hen Cafe is a good bet! Having a unique design by combining both modern and traditional concept reminds the people of the older days Penang. It is lit with warm yellow light that gives out romantic vibe which are suitable for couples to consider as a dating spot. With the wooden furniture as well as cosy sofas, the ambients of the cafe is so homey that it is a great location for family members to spend their quality time there.
Events
The Big Fat Hen Penang is a simple and relaxing cafe that provide both smoking and non-smoking event space that would accommodate all customers. This unique event space is great for hosting a birthday party, bridal shower, baby shower, anniversary, proposal, engagement party, as well as meeting, The Big Fat Hen Pennag can fit up to 50 pax of guests.
Location
The Big Fat Hen Penang is located in the city center of Penang which is the most happening place in the area. It is in a hotel called Garden Inn Hotel Penang and parkings are easily available in the hotel as well as the roadside.
Address:

41, Jalan Anson,
Georgetown,
10400, Georgetown,
Penang,
Malaysia
Get A Free Quote