Picha Project Catering - Christmas Special
Service type : Caterer
Get A Free Quote
The Picha Project
The Picha Project
Enjoy Meals, Empower Lives
Their tagline says it all. The Picha Project is an Impact Driven Enterprise or Social Enterprise that was started by 3 first time entrepreneurs to help the marginalised groups in Malaysia (such as refugees from Myanmar and Syria) gain a sustainable livelihood through kitchen entrepreneur-ship. Picha Project delivers & caters authentic traditional meals from different cultures prepared by these refugee families from various countries to companies, events and organisations.
Christmas Menu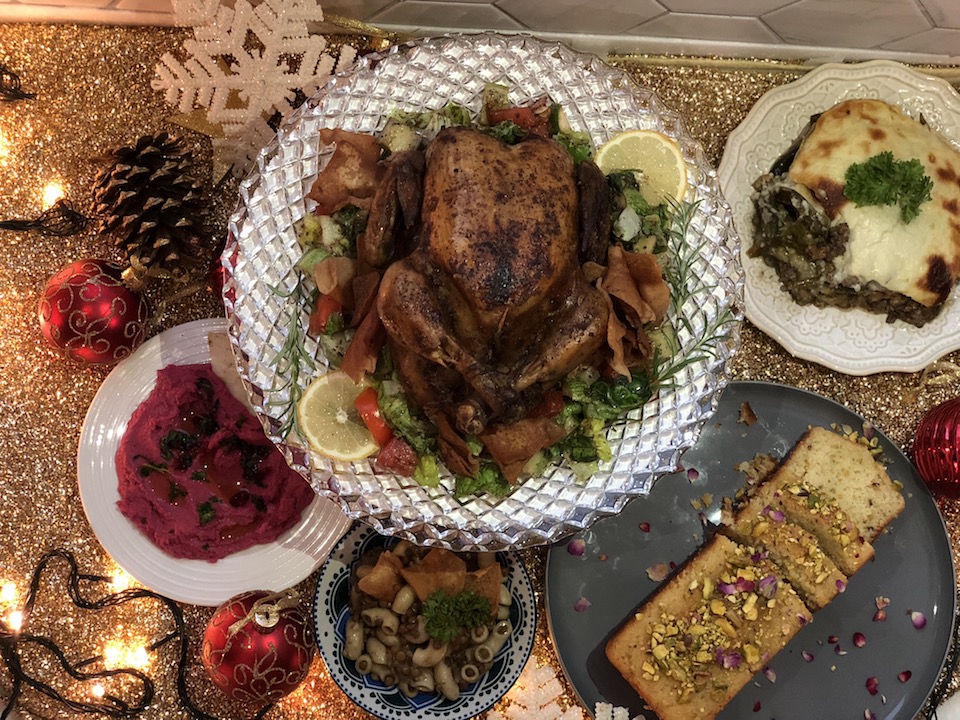 Rania Set – RM 769 per set
Suitable for 10-12 pax
– Roast Turkey with Roast Vegetables
– Vegan Lentil Pasta
– Beetroot Hummus
– Baklava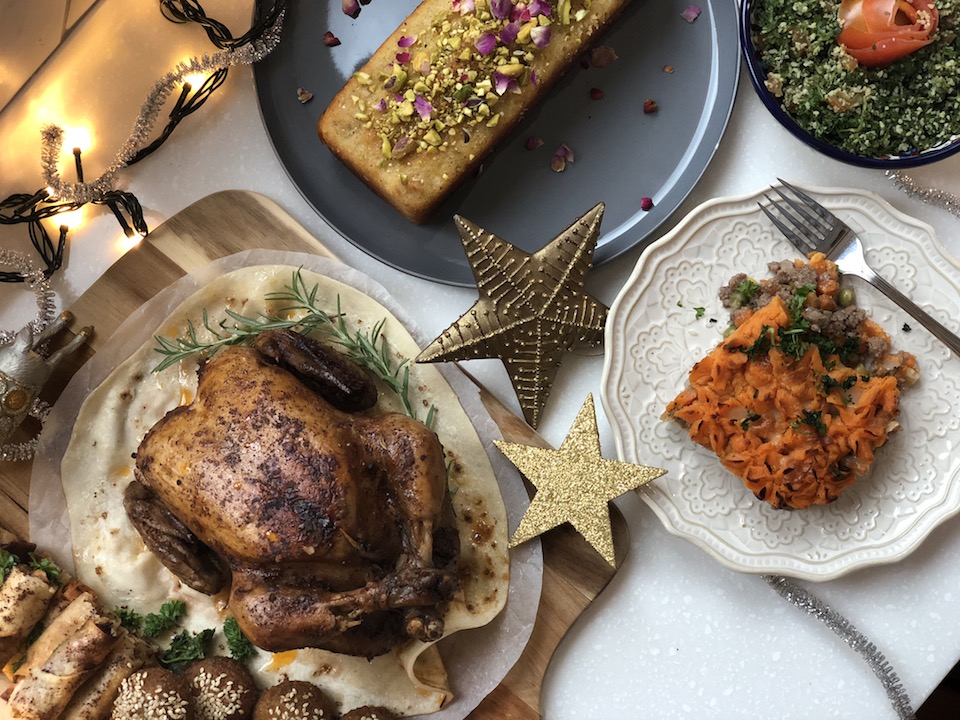 Dalia Set – RM 399 per set
Suitable for 10-12 pax
– Sweet Potato Cottage Pie
– Spiced Roast Chicken (stuffed with rice)
– Homemade Pistachio Cake
– Tabouleh
– Mushkan roll
– Falafel
Kawlah Limited Edition Christmas Set – RM 359 per set
Suitable for 8-10 pax
– Rosemary and Thyme Roast chicken
– Middle Eastern-spiced macaroni
– Salad
– Classic Hummus
– Lamb and Eggplant Baked (Fattet Magdoos)
Image Credit : Thevi's Kitchen
As they are putting food on your table, you are putting food on theirs.
Proceeds from the catered meals go towards helping these refugee families provide for their living expenses in Malaysia, while they await their approval to move to a third country.
Catering
The Picha Project can take on events for up to 800 pax.