"When you can't find the sunshine, be the sunshine."
Some company dinners are meant to be more stylish while some others are to serve different purposes. When this happens, looking for the right event venue could be a wearying process. While there are many event venues out there ready to cater for conventional company dinners, many of these are not adjustable to special arrangements. Fret not, there are event venues where you can build up your own theme for company dinners which require a touch of uniqueness.
And we've compiled a list for your reference (so be at ease!)
.
.
Cornerstone Event Space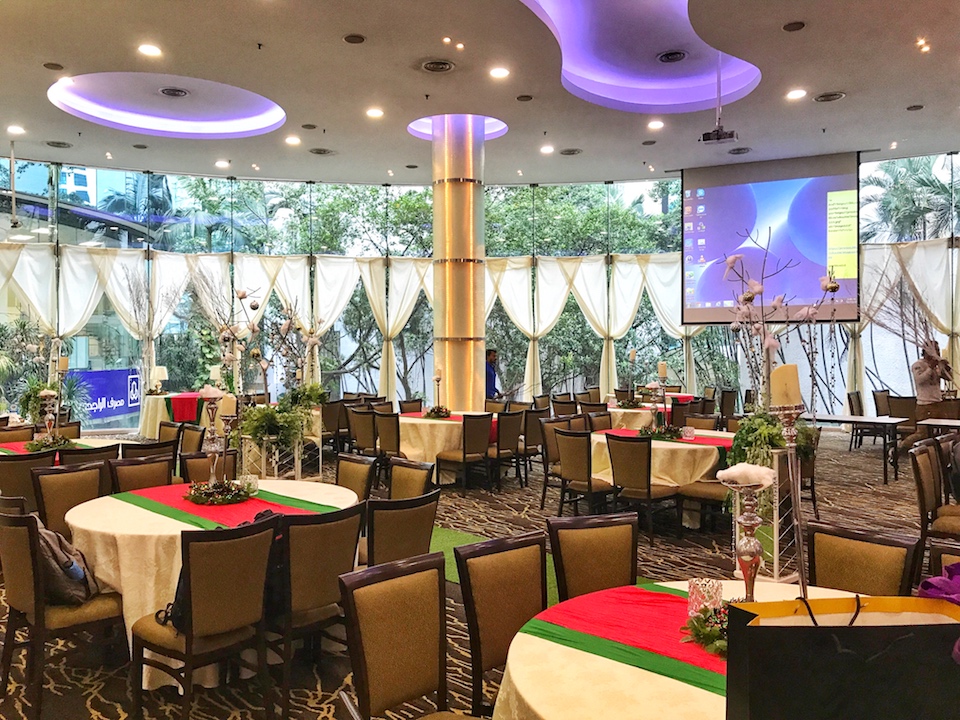 With its high ceiling and glass to ceiling windows, it is an elegant event space that lets a lot of light into the hall. This makes it suitable for a wide variety of private or corporate functions.