Event type : Baby Shower, Birthday Party, Corporate Party, Gathering, Meet Ups, Product Launch
Get A Free Quote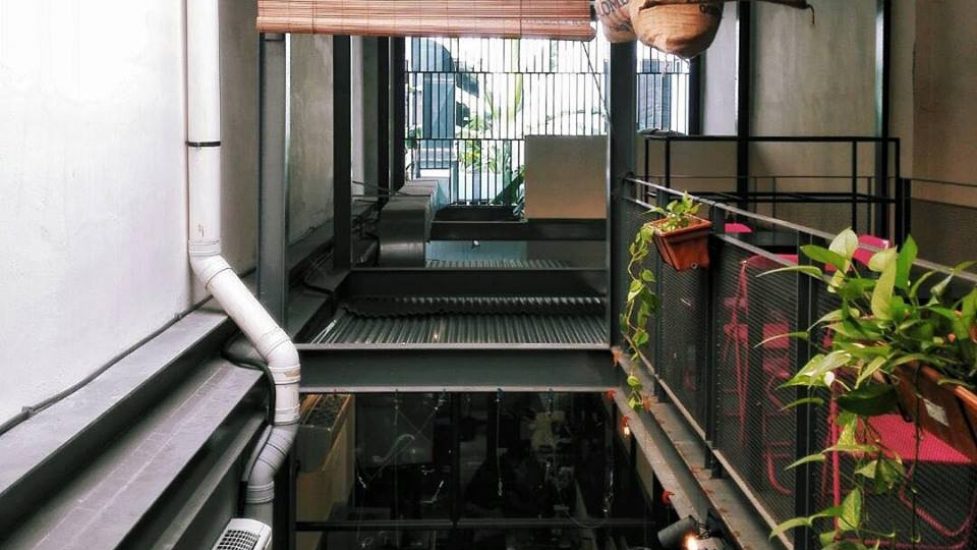 Coffee Affairs
Penang is well known for delicious food, vibrant culture and their rich heritage. Adding to the repertoire, Penang is now being recognised as a haven for coffee lovers! To add to that reputation, is Coffee Affairs. This coffee shop and roastery serves up amazing specialty coffee as well as a scrumptious menu of hearty Western and Italian cuisine such as burgers and pasta and of course, delectable desserts such as waffles, cakes, crepes and their signature bread pudding. The coffee at Coffee Affairs is made from freshly roasted specialty coffee beans of single origins from all around the globe. Other than coffee based drinks, a wide variety of other hot and cold non-caffeinated beverages are available on the menu. As a roastery,Coffee Affairs also has their aromatic coffee beans for sale. Inside of this quaint coffeeshop, is another amazing establishment called Thor's Affair.
Event Venue
Coffee Affairs has a pleasant and unique interior design styled with murals on the wall and a very welcoming feel, much like Penang. Indoors, the seductive and bold aroma of coffee drifts through the brightly lit space, enticing customers to have a cup or two. The counter where orders, coffee and payment is made is backed by shelves and colourful planks. Adding to their decor, frames with polaroid photos beside a rack filled with coffee apparatus, cups and books alongside bags which used to contain coffee beans that decorate the coffeeshop.
Events
Coffee Affairs is a great space to host private events such as birthday party, corporate lunch, cocktail party, product launch and many other different events. Private events held here can accommodate up to 100 pax.
Location
Coffee Affairs is located in Lebuh Bishop, Penang. Street parking is available close to the coffee shop for patrons to use.
Address:

21, Lebuh Bishop,
George Town,
10200 George Town,
Pulau Pinang,
Malaysia
Get A Free Quote