Event type : Birthday Party, Gathering
Get A Free Quote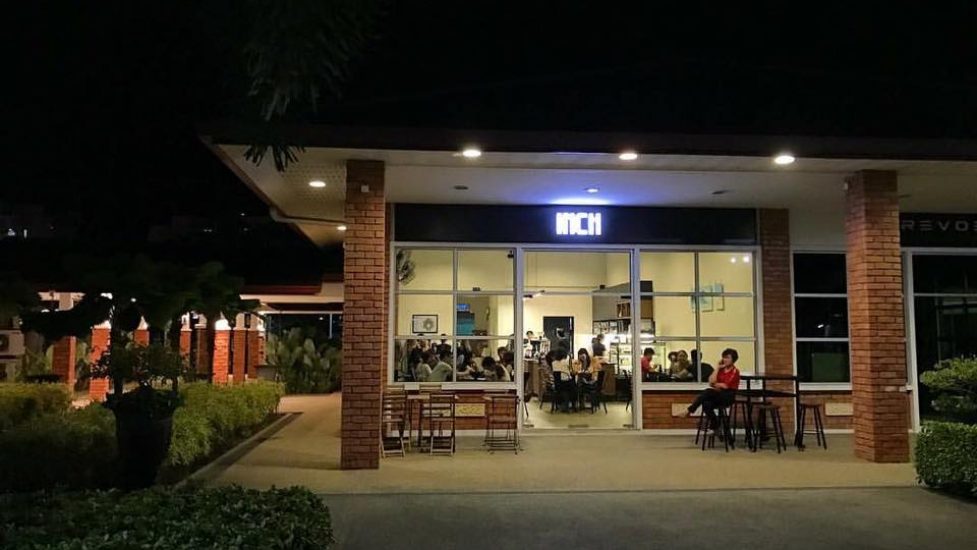 INCH Coffee Perdana Park Cafe is a cozy cafe event space located inside of Perdana Park near Tanjung Are and suitable to host events for 50 pax comfortably
INCH Coffee Perdana Park Cafe
Though they are not the first joint to offer specialty coffee, owner David Lee and brother who hail from Petaling Jaya takes their coffee seriously and INCH Coffee Perdana Park Cafe is gaining a reputation as the coffee people in town, and they serve great beverage and desserts too.
Event Space
Inch Coffee Perdana Park is a cafe set in a minimalistic interior but great view of the family oriented Perdana Park. With they comfy of air-conditioned and quiet environment its a great place to chill and ease off your mind from bustling city life.
Events
Inch Coffee Perdana Park cafe event space is suitable to host a birthday party, baby shower, gathering with friends, tea or coffee party, lunch party or even a dinner party. It is also suitable for a product launch or corporate events. The event space here can accommodate up to 50 pax seated comfortably.
Location
Inch Coffee Perdana Park cafe event space are located Jalan Melati at Perdana Park and is accessible via Jalan Mat Salleh. Parking are available within the Perdana Park area.
Address:

INCH Coffee
Jalan Kampung Tanjung Aru
Luyang Perdana
88100 Kota Kinabalu
Sabah, Malaysia
Get A Free Quote