Event type : Baby Shower, Birthday Party, Gathering, Press Conference, Product Launch
Get A Free Quote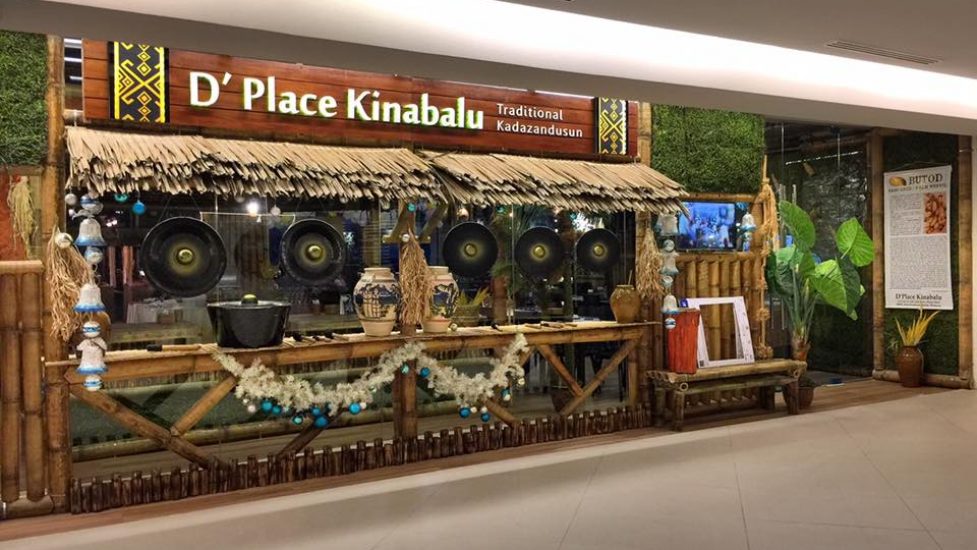 D'Place Kinabalu
D'Place Kinabalu is a restaurants that serves traditional KadazanDusun dishes. Their offering of authentic local favourites like Hinava, Tuhau, Ambuyat and Tumeric-Fried Fish. If you are an adventurous foodie, try out Butod, raw sago worms served with lemon. Learn the local cultures through cuisines and be entertained local cultural performances certainly give you the authentic experience.
Event Space
D'Place Kinabalu has an event space that is designed to look like a traditional hut, fully decorated with bamboos and palm leaves. Though the restaurant event space are located right in the middle of the city, but the owner able to recreate dining in a village experience. To amplify your dining experience, they will be cultural performances from Sumazau to Magunatip dances and traditional games too!
Events
D'Place Kinabalu can host 200 pax comfortably and is suitable to host a birthday party, baby shower, gathering with friends, product launch and press conference. A versatile space, the restaurant event space can easily cater to these events.
Location
D'Place Kinabalu is located at the second floor of Plaza Shell. Getting here is relatively easy, as it just located off Jalan Tunku Abdul Rahman. The building is right next to the roundabout heading to Jalan KK Bypass. Parking is available on the street and in the building.
Address:

2.01 & 2.02, 2nd Floor,
Plaza Shell Kota Kinabalu,
88000 Kota Kinabalu,
Sabah,
Malaysia
Get A Free Quote