Event type : Baby Shower, Birthday Party, Cocktail Party, Meet Ups, Product Launch
Get A Free Quote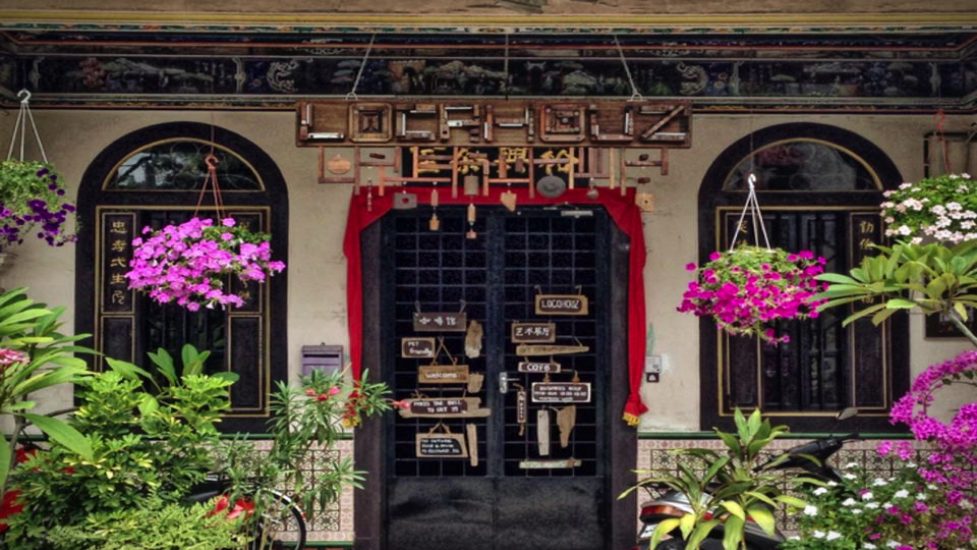 Locahouz
Locahouz was created by two sisters eager to please and titillate the palate with fusion flavours with local twists. The cafe has lots to offer in terms of food, drinks, decor and atmosphere and it is nothing short of fascinating. As of June 2016, the owners of Locahouz converted an old Peranakan house into a beautiful quaint cafe with a laid back nostalgic ambiance. The menu boasts a wide array of interesting coffee based drinks from cendol caffe lattes to coffee and wine cocktails. Locahouz is also famous for its homemade breads, yummy desserts, and in-house crafted beers served in glass bottles labelled by hand. To keep things fresh and exciting the cafe has seasonal offerings that won't disappoint.
Event Venue
Locahouz offers a few cosy nooks and crannies for intimated gatherings. True to its Peranakan heritage, there is lovely courtyard filled with lush greenery that allows plenty of natural sunlight in. The decor is definitely instaworthy as it is full of interesting corners, antique touches, and walls full of paintings by Malaysian artists.
Events
Locahouz is a relaxed and friendly place that has a chilled fun vibe. It is great for birthdays, bridal and baby showers, or anyone looking for an interesting venue for a casual event. Locahouz is also dog friendly and would be a great place to host your pet's birthday or a family and friends gathering without having to leave your precious pup behind.
Location
Away from the hustle and bustle of Jonker Street, Locahouz is situated on a quiet street with considerably less traffic. There is available parking along the roadside.
Address:

8, Jalan Bukit Cina,
Kampung Bukit Cina,
75100 Melaka,
Malaysia
Get A Free Quote