Event type : Annual General Meeting (AGM), Association Meetings, Business Presentation, Company Brainstorming, Corporate Dinner, Gathering, Meet Ups
Get A Free Quote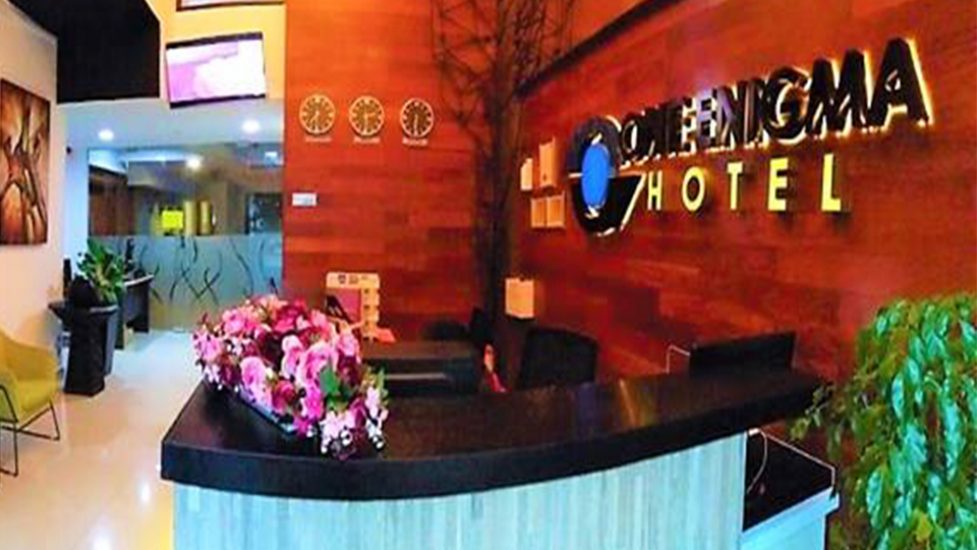 One Enigma Hotel
One Enigma Hotel is well located in the city of Kuala Lumpur, where guests can shop and dine closely to the hotel. With its convenient location, guests can enjoy an affordable stay at the hotel and have easy access to the cityís must-see destinations. One Enigma Hotel is dedicated to ensuring that their guests are well taken care off by providing the best services and amenities. Guests can enjoy on-site features like free Wi-Fi, daily housekeeping, 24-hour reception, and luggage storage as well as complimentary breakfast. The hotel also offers complimentary stays for children below the ages of 12 years old, allowing for big families to enjoy their stay without having to burn their pockets. Although One Enigma Hotel is a small budget hotel, its ensures its quality is kept and are able to compete with others in the market to offer comfort and convenience at an affordable rate.
Event Venue
One Enigma Hotel offers a cafe event space for in-house guests to indulge in some light meals before heading out to explore the city and its wonders. Guests are also given the option to choose from a huge variety of places to dine around the hotel if they choose otherwise. The hotel also offers an event space suitable for corporate or leisure purposes. The indoor event space is equipped with sufficient facilities, like chairs, tables, and projector.
Events
One Enigma Hotel offers an indoor event space suitable for hosting a corporate meeting or seminar, a birthday party, and a gathering for friends and family for up to 60 pax.
Location
One Enigma Hotel is located off Jalan Tun Razak, in a business area along Jalan 1/64. It is conveniently situated 540m from the Titiwangsa Monorail Station and 700m away from the PWTC LRT train station. Other services found around the area include Lourdes Medical Centre, Guardian pharmacy, banks as well as convenience stores.