Event type : Corporate Party, Gathering, Marriage Proposal, Product Launch, Product Talk
Get A Free Quote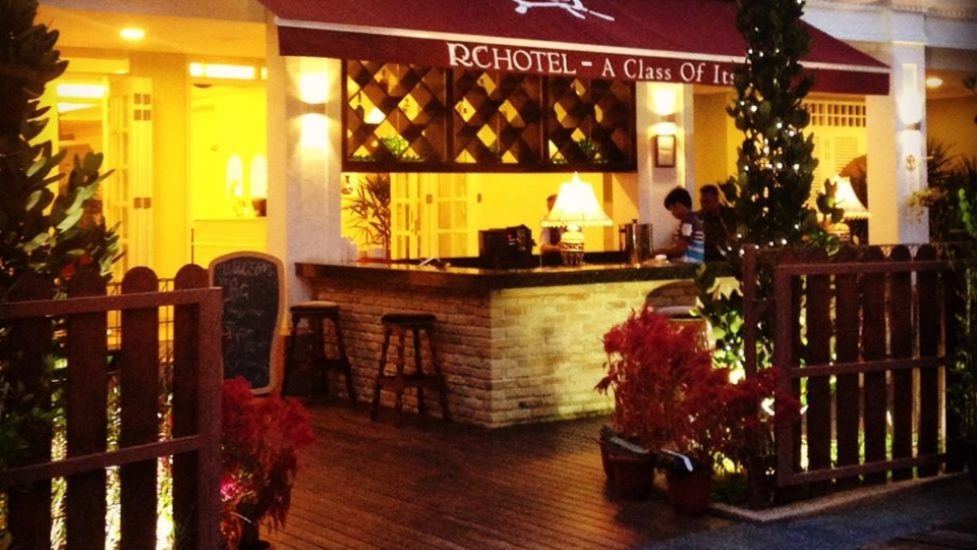 RC Hotel Melaka
RC Hotel Melaka is a novel and is unique establishment which is an "Art Deco themed" boutique hotel. Art Deco is a style of visual art that has influenced the designs of not just buildings, but also furniture, jewellery, cars and many more since first appearing in France. RC Hotel Melaka follows the slogan, "A Class Of Its Own" which may refer to how unique they are; in terms of design as well as the standard at which they operate. RC Hotel Melaka is situated right beside the amazing Klang River, making for a spectacular sight to see from one of its high balconies. The view includes a wide view of surrounding Melaka which is full of heritage, culture and history. RC Hotel Melaka is also special in the way that they embrace the heritage of Melaka through the design of their building. The design of the building blends the new with the old, taking an old building and furnishing it with every modern commodity giving an experience like no other. Visitors to Melaka enjoy serene boat rides down the river, past the old yet vibrant streets and houses of Melaka.
Event Space
The interior of RC Hotel Melaka is beautiful and luxurious. Several different areas in the hotel are available as event venues depending on the requirements for your event. One such area is white with floral patterns on the wall paper, bright lighting, white marble flooring and has white glass-panelled doors that lead to an outdoor area. A small stage is present in the middle of the room which is perfect for any occasion that calls for it. Another area which gives more of a relaxed and comfortable feel, has coloured walls in the dining area and has dark wooden floors. A private dining room is also available and can accommodate up to 50 pax. It is a resplendent pillar-less dining room which is great for more intimate events and can event double as a meeting room for private seminars or meetings.
Events
RC Hotel Melaka can host almost any private event such as birthday party, corporate event, engagement party, fashion show and many others. Private events held here can accommodate up to 100 pax.
Location
RC Hotel Melaka is situated on Jalan Kampong Pantai close to the Klang River in town. It is quite a central area in Melaka and there are many shops in close proximity. Though parking is not available at RC Hotel Melaka, visitors may find parking at parking lots close to the hotel and walk to it.