Event type : Alumni Party, Association Dinners, Birthday Party, Cocktail Party, Corporate Dinner, Corporate Party, Dance Party, Product Launch, Wedding Party, Wedding Venue
Get A Free Quote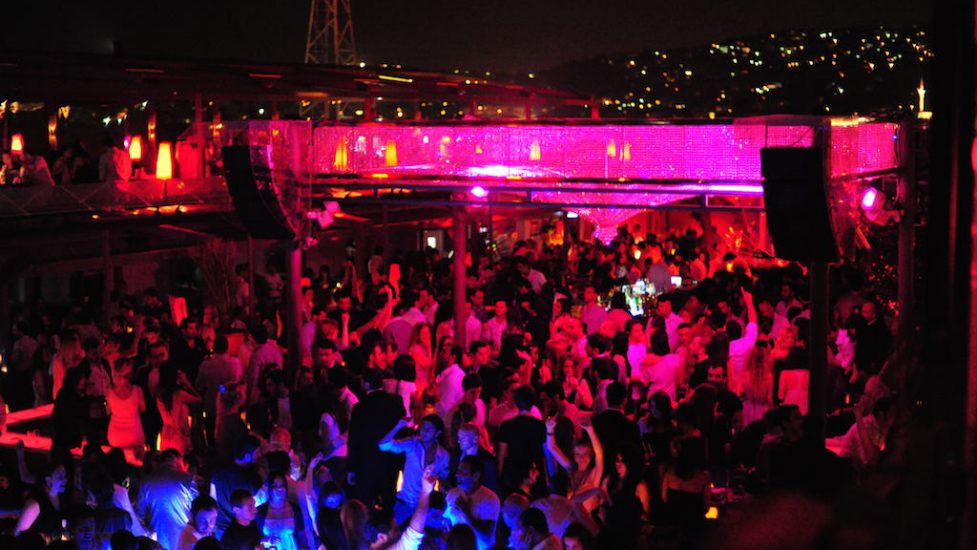 Rougeur KL is now no longer available for rental. Check out the other 1000 options we have on VMO
Rougeur KL
Rougeur means red patches or redness in French. And if you were another event venue, you might just see red when you see the versatility of the Rougeur KL event venue. It has open space which you can transform to almost any setting you want to suit your event. And in the short time they have been open, they have hosted dance parties and corporate dinners.
Apart from being a versatile event venue, Rougeur KL operates as a Restaurant and Bar which serves a wide range of Western, Asian and fusion cuisine and stocks a healthy.
Event Venue
Rougeur KL is divided into three dining halls – a massive event venue with a seating capacity of 500 pax, a trendy laidback lounge with an open bar which seats 150 pax, and a cosy dining venue that seats around 80 pax. Rougeur KL has been designed to look like an industrial warehouse, so if you are looking for a warehouse theme without wanting to be in a warehouse, Rougeur KL would be a good compromise.
Location
Rougeur KL is located at Menara Tokio Marine Life, just opposite KLCC. With it's close proximity to KLCC, it's ideal for after work events targeted at people working around the KLCC area. Whether it's a dance party, a corporate dinner, an awards night, the space and accessibility via Jalan Tun Razak or the LRT stations nearby, Rougeur KL is in quite an strategic location to serve many a function in KL.
Address:

First Floor, Menara Tokio Marine Life
corner of Jalan Tun Razak & Jalan Mayang Sari
50400 Kuala Lumpur
Get A Free Quote