Event type : Alumni Party, Annual General Meeting (AGM), Association Dinners, Birthday Party, Cocktail Party, Concert, Conference, Corporate Dinner, Corporate Party, Dance Party, Dinner Party, Fashion Shows, Lunch Party, Mini Concert, Seminar, Wedding Dinner, Wedding Party, Wedding Venue
Get A Free Quote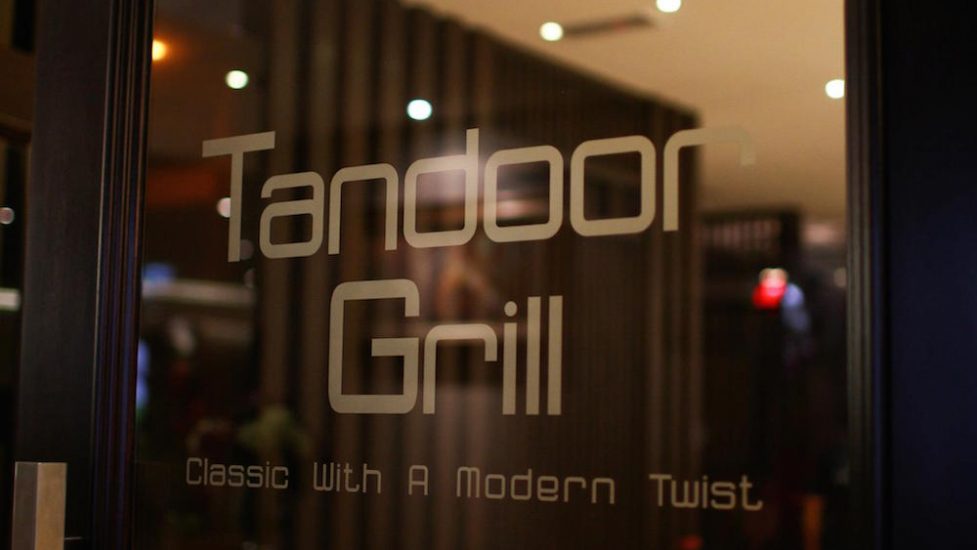 Tandoor Grill Ipoh
Tandoor Grill Ipoh is specialises in authentic Northern Indian Cuisine and you and your guests are sure to be delighted by their attention to their food craft when you dine here. Their chefs are flown in from India and they endeavour to always use the best ingredients in the preparation of their food.
Event Space
Tandoor Grill Ipoh has a main dining section, private dining rooms (one of the private dining room is used to serve royalty so you can dine where the sultan dines) and a massive banquet hall upstairs that can accommodate up to 700 people. The event hall at Tandoor Grill Ipoh has played hosts not only to banquets but also concerts, so this a versatile event space. Whether it's a birthday party for 20, an intimate dinner in a private room setting or a banquet for hundreds, Tandoor Grill Ipoh has done it all and are ready for you.
Location
Tandoor Grill Ipoh is located in Greentown, which is easily accessible from the North South Expressway. This makes it a good location for an event where you have guests coming from out of town and you want to make getting to the event venue as easy as possible. Tandoor Grill Ipoh also has a huge parking lot behind the restaurant to accommodate your guests.