Event type : Baby Shower, Bachelor party, Birthday Party, Bridal Shower, Full Moon Party, Gathering, Kids Party
Get A Free Quote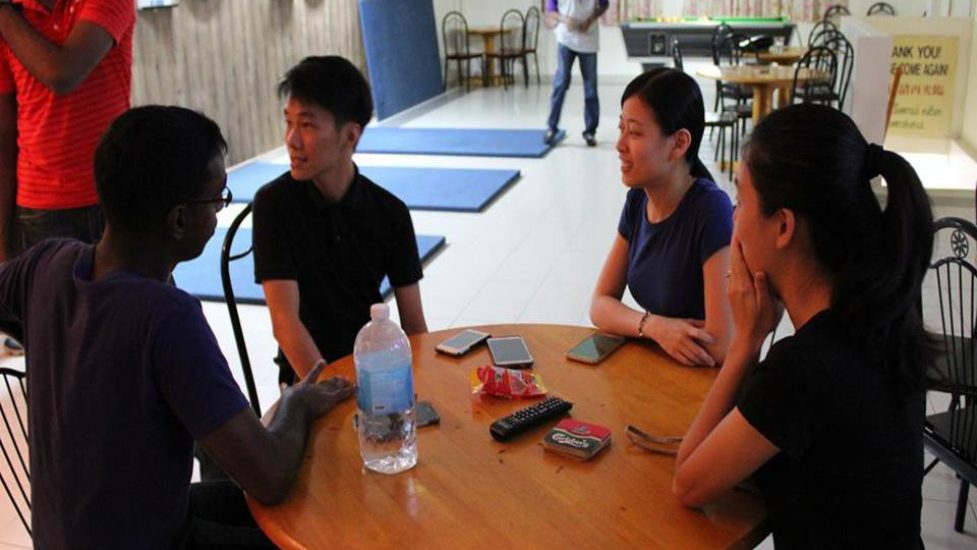 Verdant Sports Cafe
Verdant Sports Cafe is a laid back event space in Melaka that serves comfort food and drinks to their guests. The owner of Verdant Sports Cafe, ensures that all his guests are accommodated well with a warm and friendly welcome. Verdant Sports Cafe provides light bites, main meals and drinks to their guests. They serve South Indian food, Western food as well as Chinese food. One of the crowdsí favourite would have to be their delicious crispy samosas that are fried up to perfection with a golden brown layer on the outside. Another must try at Verdant Sports Cafe is their fried Mee Hoon that is very flavourful and delicious! Verdant Sports Cafe definitely has a menu offering with something for everyone, for sure.
Event Space
Verdant Sports Cafe has an open plan as the chairs and tables could be moved around to accommodate a variety of events. This cafe is equipped with a pool table as well as 4 steel tipped dart boards. Therefore, to all you dart and pool fans out there, this cafe would definitely be the ideal place for you to relax and unwind after a long day at work! Also, since it is a cafe, you can definitely be fuelled by caffeine when you organise your events here.
Events
Verdant Sports Cafe is a wonderful event space for hosting a birthday party, workshops, or even product talks. This space is mostly booked for private events as guests love the simplistic vibe this event space gives off. Verdant Sports Cafe event space can take up to 50 pax at one time comfortably.
Location
Located at Jalan Munshi Abdullah, Melaka, Verdant Sports Cafe has been a new hang out spot for a lot of guests. If you are travelling by car, a nearby landmark would be Ramada Plaza Melaka which is just 5 minutes away from Verdant Sports Cafe. There are ample of parking lots around this cafe so you do not have to worry about going around in circles looking for parking!