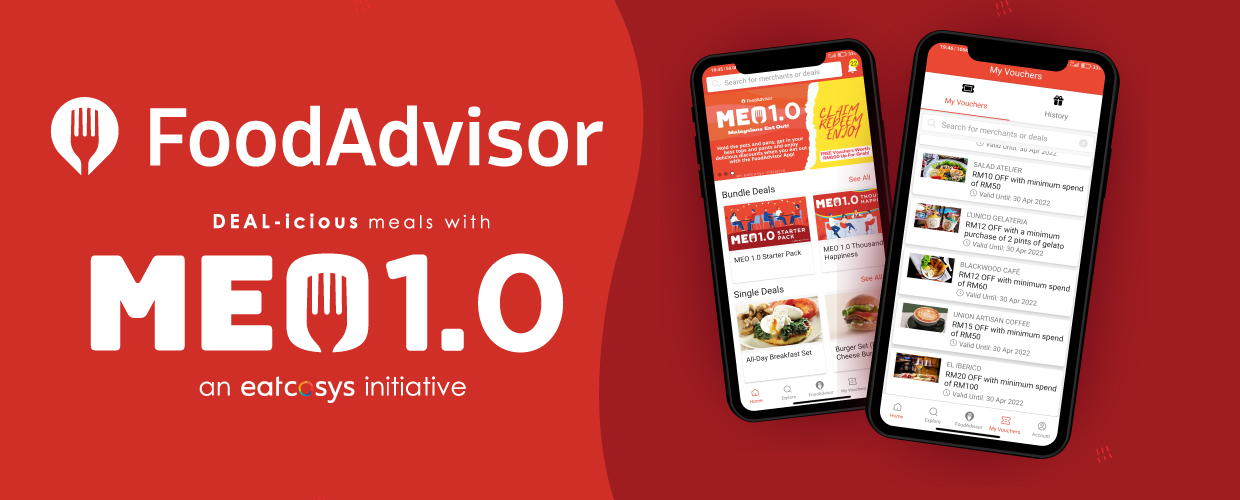 MEO 1.0 – Malaysians  Eat Out 1.0
Join the campaign by downloading the FoodAdvisor app and discover DEAL-icious meals wherever you go!
The newly launched FoodAdvisor mobile app will provide users with a wide array of the best deals and vouchers to dine in, at your fingertips With over 100 merchants updated regularly, users will have plenty of options to choose from with special discount galore to fit every appetite
Find local flavours you crave, at the tap of a button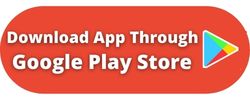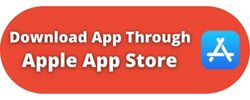 WHAT YOU'LL LOVE ABOUT THE FREE FOODADVISOR APP
Ever Expanding Merchant Database
We add new merchants every single day. Save your favourites and make sure to rate your favourites so others can discover it too!
Deals, deals, deals and MORE deals!
Save your wallet for a deal-icious meal with access to our vouchers and promos from over 100 merchants
Discounts Galore
Enjoy discounts of up to 40% at a wide variety of cuisines and price ranges to fit every appetite Delay no more, and download the FoodAdvisor app to save on your purchases like never before
Download on App Store Here : https://bit.ly/foodadvisorappstore
Download on Play Store Here : https://bit.ly/foodadvisorplaystore
AND FOR MALAYSIANS THAT'S TIRED OF MCO, ITS TIME FOR ME0 1.0
Malaysians Eat Out 1.0 (MEO 1.0) is a campaign aims to provide the best value to foodies while assisting local F&B merchants to recover from the economic downturn triggered by the COVID-19 pandemic.
To participate in the MEO 1.0 Campaign, just download the app and browse through our list of vouchers exclusive for you!