This Fooking Cool Restaurant in KL Serves Sponge As Dessert
At one point in life, we all must have wondered what sponge would taste like. Or rather, if it's edible, what kind of flavour would it carry?
-Would it be sweet? Savoury? Sour?
What would the texture be?
– Dry? Spongy? Pleasant to chew on?
Well, thats what I was wonder when I was younger, as I wiped away my tears when my mom gave me a good whacking for not doing the dishes, I squeezed the sponge, half wanting to use it to soak my tears and half, just, plain satisfaction when it shrink and expands
Well that was the story 20 years ago, it has been some time from my last thoughts on what sponge would taste like.
TILL RECENTLY!
The VMO Team had the chance to visit Fook KL! A beautiful restaurant tucked away on a hilltop and sheltered from the frenzied hubbub of central Kuala Lumpur. Boy oh boy, we were not prepared to eat Sponge
I mean the place itself is so so SOO easy on the eye!
I'm saying if it has a dating app profile, I would fooking swipe right straight away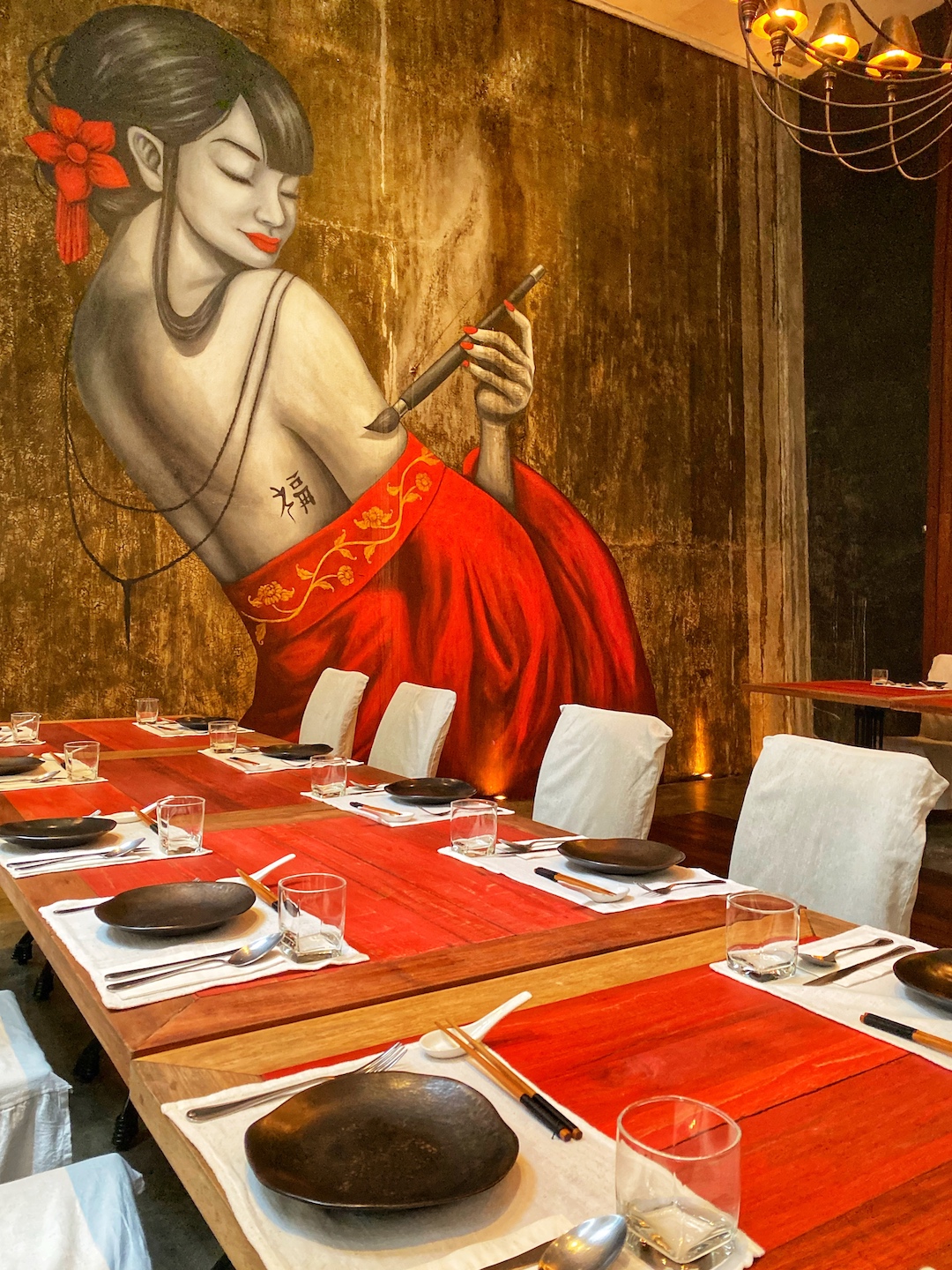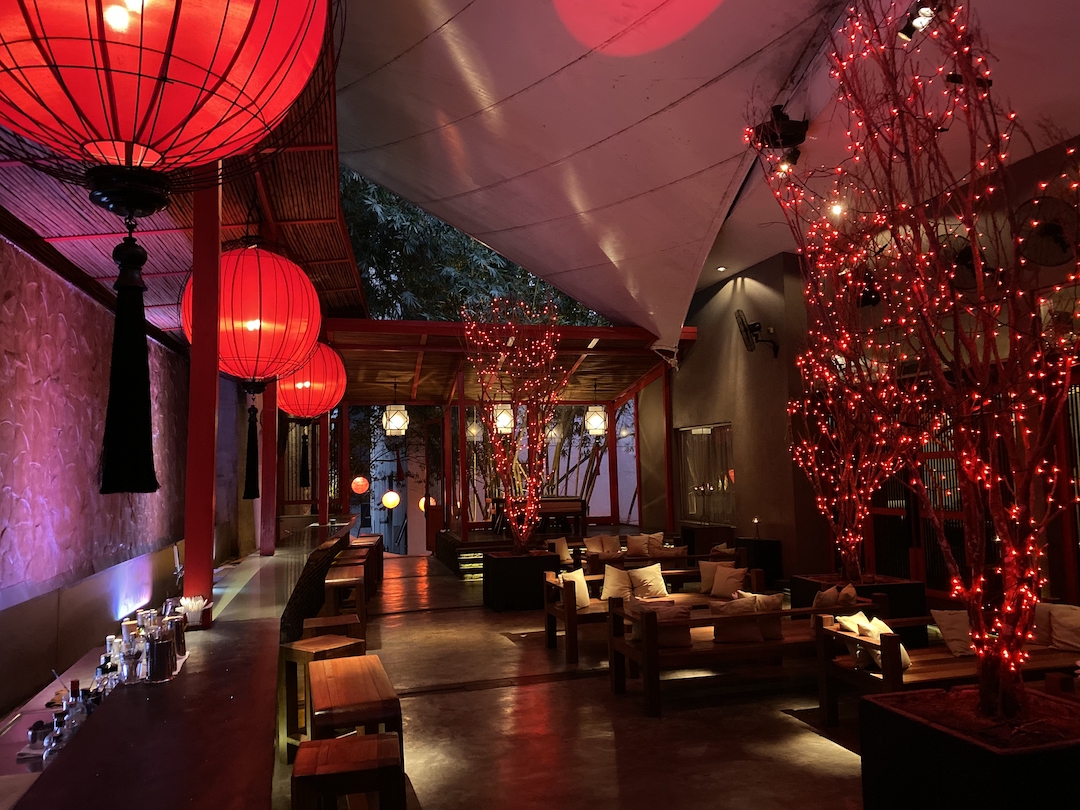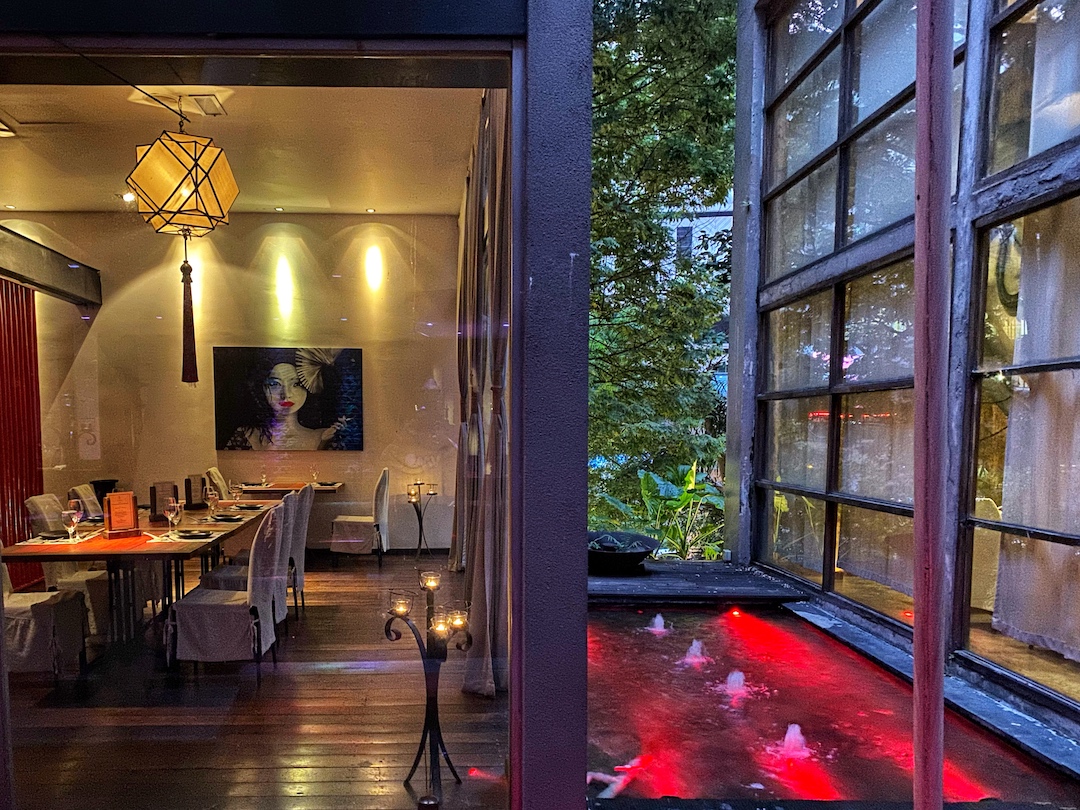 .
It opens in the evening, which is perfect so you can see how nice the surrounding is.
So we had a great time eating, having the appetiser (the roti canai was amazing) and mains
Now DESSERT!
The one that really caught our eyes was the Scrub-A-Dub, don't you think it looks exactly like a sponge. It was amazing. And I'm not talking just about the look, the taste itself was great too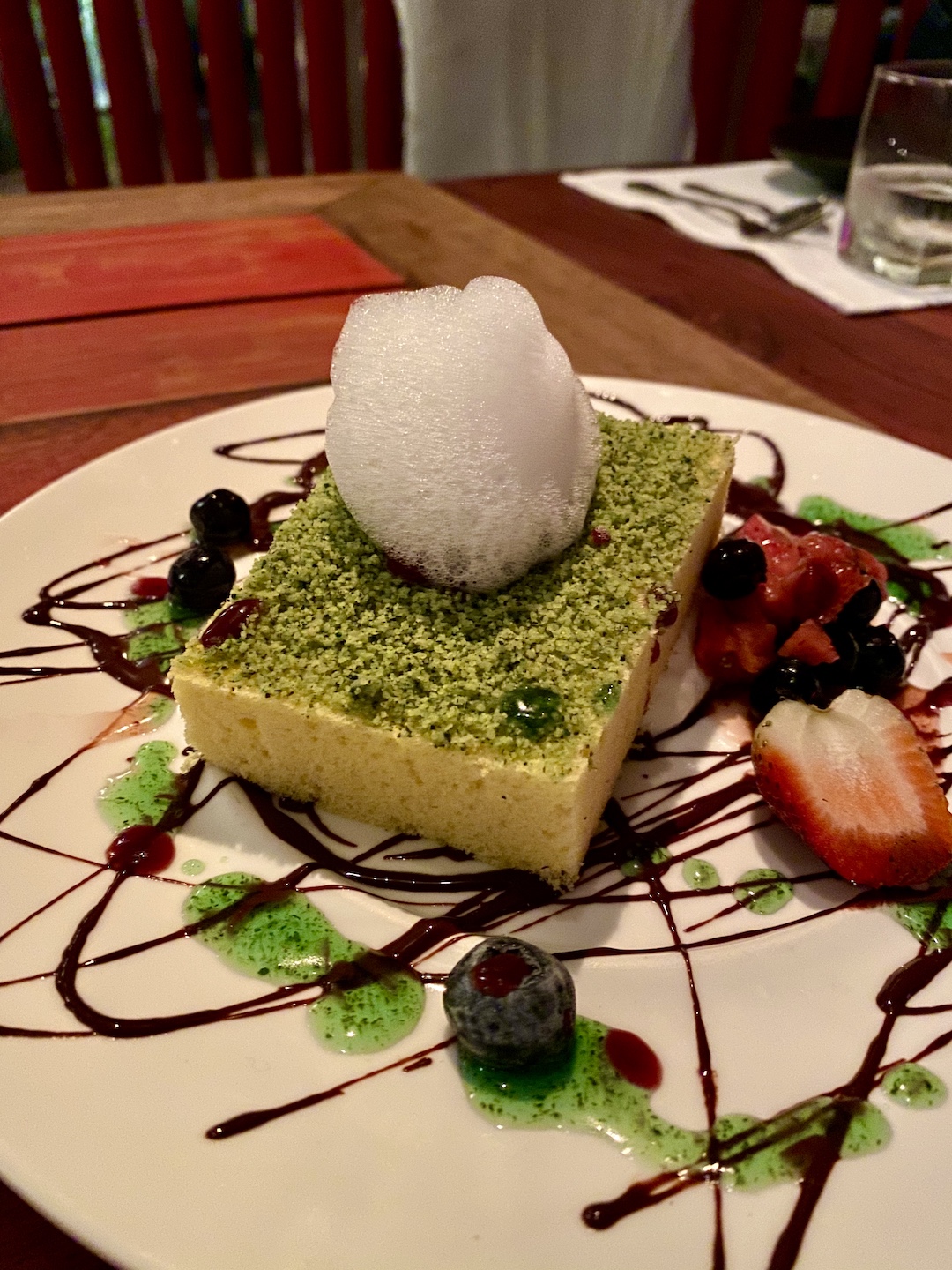 And we also tried the mango panna cotta, if the Scrub-A-Dub looks like a sponge, this one right here looks like cooked egg, sunny side up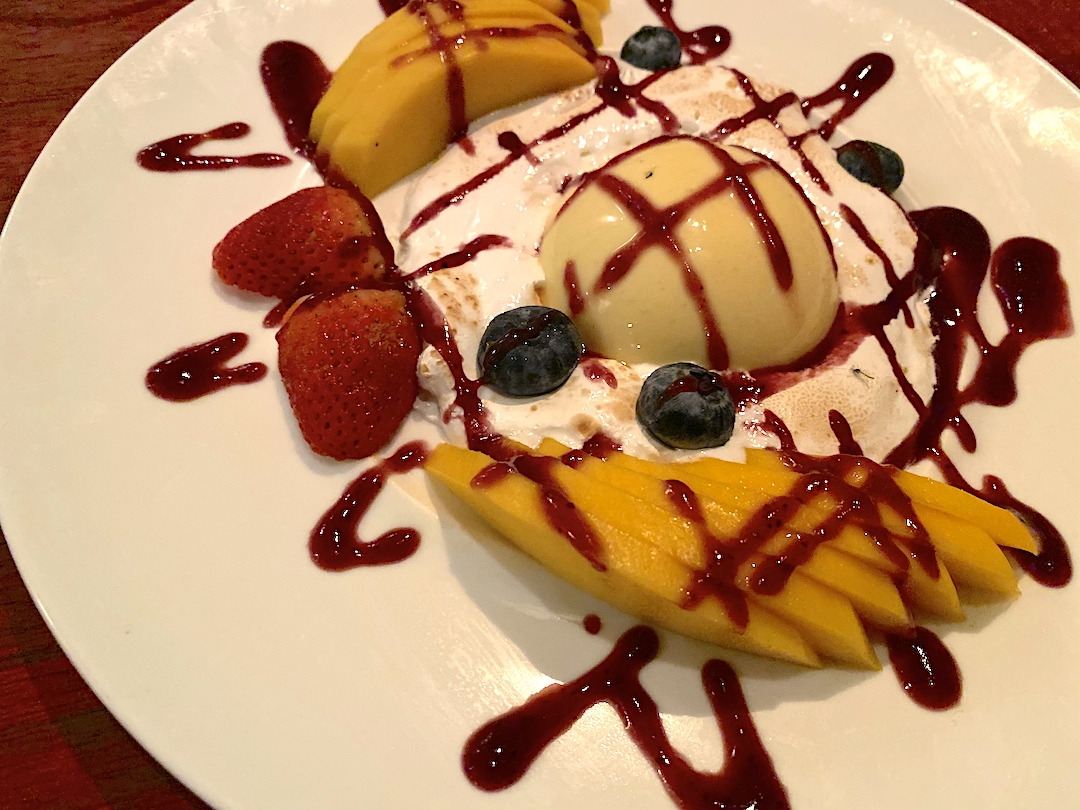 Our mind was fooked that evening.
It was definitely a great place for a fun evening out, don't even get us started with the menu. Oh, the puns!
From the Fook Yu, to Fook Mee, to F.U (Fake Unagi) Sushi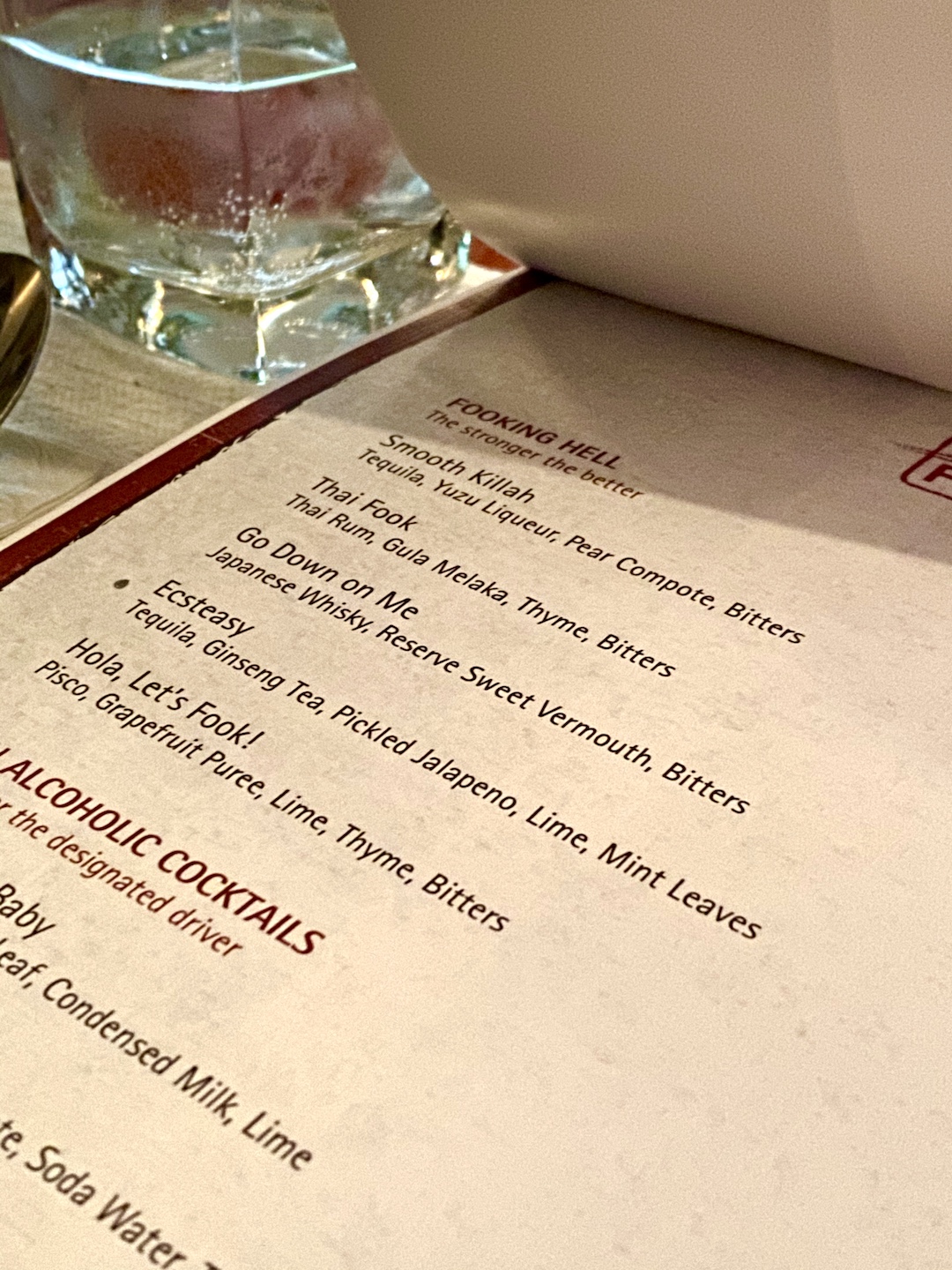 Safe to say, we had one fooking great time at Fook KL!
Now, if you wanna hold your corporate dinner here, or even a personal event, check out more on their event details here!