Event type : Baby Shower, Birthday Party, Meet Ups, Product Launch
Get A Free Quote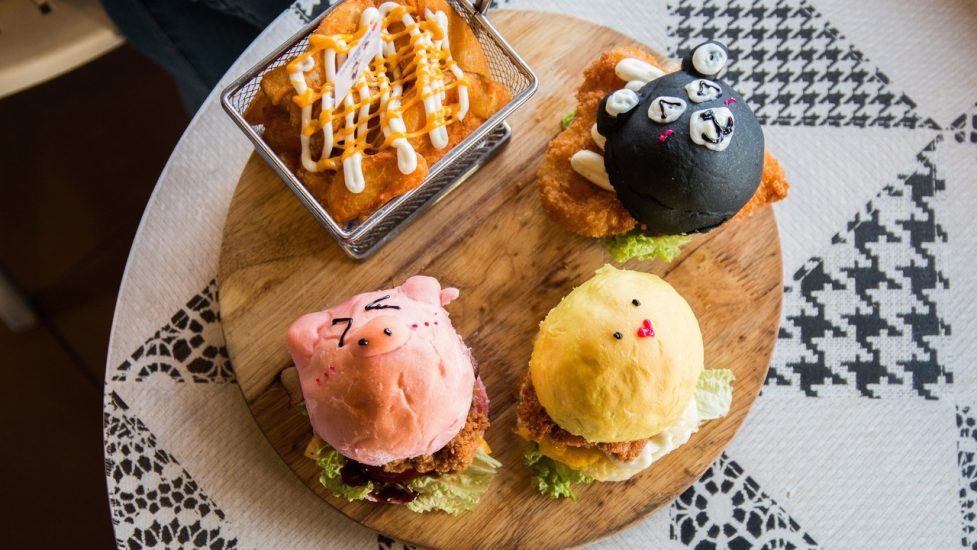 Happily Ever After Cafe
A garden-themed cafe event space that offers a comfortable, cute and relaxed ambience, serving Insta-worthy food, that captures our eyes, hearts and taste buds. Happily Ever After Cafe exists to please. If it's true what they say, that we first eat with our eyes, this event space definitely fulfills that and more. Happily Ever After Cafe is a labour of love with its eclectic décor, surprising fusion of cafe food and baked goods. This event venue has definitely put in a lot of effort in both taste and presentation. You'll be glad to also hear that at Happily Ever After, adorable food at affordable prices isn't just a fairy tale.
Event Venue
If you are looking for a cute, vibrant and comfortable event space to host a party in Taman Pelangi, Happily Ever After Cafe is a good bet! This event space uses mainly white, plants and florals, giving it a garden party like feeling, in fact there are even swings! Of course, the main star in Happly Ever After Cafe is its inventive presentation of food. While waiting for your food, you can even play board games such as Congkak, Uno and Donkey!
Events
Happily Ever After Cafe is a cosy, simple and relaxing non-smoking event space with only indoor seating. This unique event space is great for hosting a birthday party, bridal showers, baby showers, anniversaries, proposals, engagement parties, meetings, small corporate events, and family get-togethers. Happily Ever After Cafe can accommodate up to 40 pax.
Location
Happily Ever After Cafe is locate Taman Pelangi, Johor Bahru. It is easy to find and parking is a breeze, especially during the evenings and weekends.
Address:

108, Jalan Sri Pelangi,
Taman Pelangi,
80400 Johor Bahru,
Johor,
Malaysia.
Get A Free Quote