Kampung Pengantin Kuala Lumpur
Event type : Corporate Dinner, Corporate Party, Dinner Party, Wedding Dinner, Wedding Party, Wedding Reception, Wedding Venue
Get A Free Quote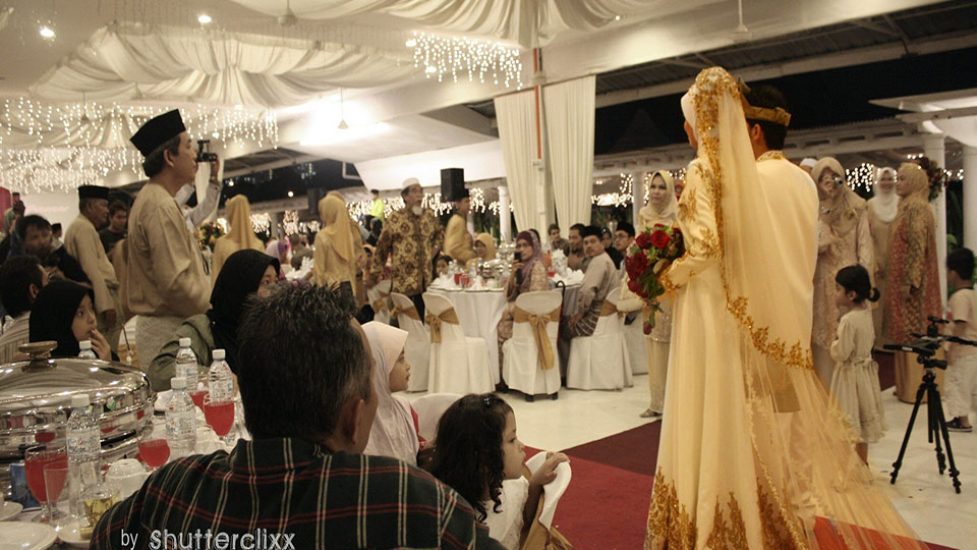 Kampung Pengantin Kuala Lumpur
Known as The Sacred Garden, their halls and garden concept has been established ever since 2006, as Kampung Pengantin Kuala Lumpur's first alfresco hall was located at 211, Jalan Ampang, Kuala Lumpur with a small house for day-use for the convenience of their guests. In 2009, they moved to Jalan Genting Klang and then 2012, the event space opened a banquet hall with a different concept, located at the 3rd level of PV128 for their guests that prefer indoor reception with air-conditioned and formal ambience. In 2014 and to this date, they decided to open another alfresco reception hall with their first concept – the wedding garden with spacious car parks and a small glass house for the convenience and use for their guests. Packages can vary from selection of catering service, theme, decoration, photographer and personal consultation on how to host the remarkable dream event!
Event Space
Kampung Pengantin Kuala Lumpur offers 8 barns for rental. Each feature individual character with different assortments of tables and chairs to suit your event. At the hub of the event space lies the main wing which centres the reception, dining and stage areas. The event space is linked to the main wing by way of footpaths. Each barn, with its own unique character has a private garden or a deck. This arrangement delivers guests with their own private space and their unique picturesque settings provide that unforgettable experience to any occasion.
Events
Kampung Pengantin Kuala Lumpur is the perfect event space for accommodating a wedding ceremony, annual company party, engagement party, birthday party, baby shower, and other corporate or social events. It can host events up to 300 pax.
Location
Located along Danau Kota, Kampung Pengantin Kuala Lumpur is positioned opposite the Balai Polis Setapak and 10 minutes' drive from Istana Budaya. Parking spaces are available in the building itself or the streets.
Address:

Jalan 3/23D, Danau Kota,
53000, Kuala Lumpur,
Federal Territory of Kuala Lumpur,
Malaysia

Get A Free Quote