Event type : Baby Shower, Birthday Party, Corporate Party, Meet Ups
Get A Free Quote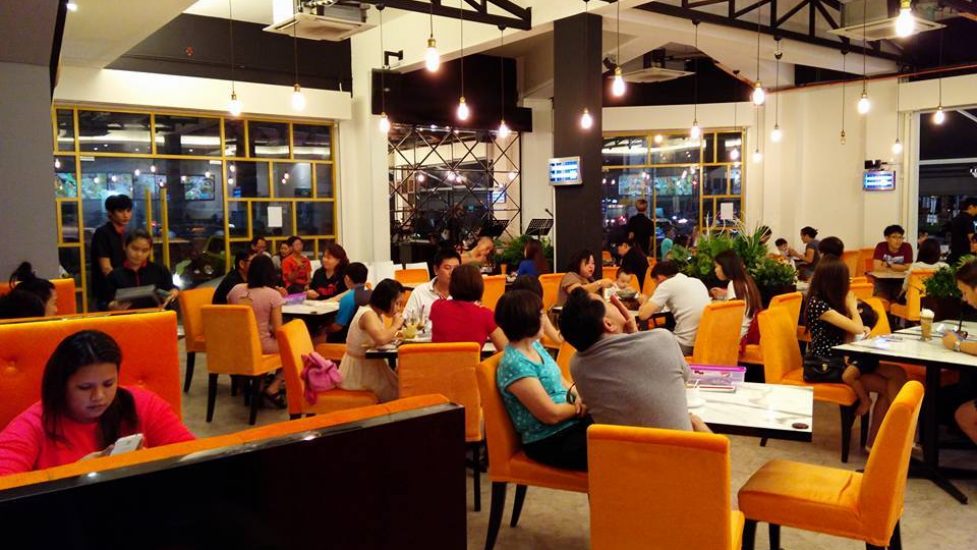 Q House Johor Bahru
Founded in the end of year 2014, Q House Johor Bahru has come about to be one of the best go-to places in Johor Bahru for all day dining which is inclusive of breakfast, lunch, dinner, snacks, desserts and drinks. As a restaurant and cafe that specialises in serving mainly Asian cuisines, Q House Johor Bahru managed to offer a wide variety of choices on the menu for the different preferences of the guests and keeps the taste buds excited. Q House Johor Bahru also has opened a branch, Zong Lok Restaurant and Cafe in Taman Sutera Utama in year 2017 with the objective to share their passion for great food with many others.
Event Space
The indoor interior of Q House Johor Bahru brings about a homey yet modish ambience. The Q House Johor Bahru event space gives off a very comfortable vibe, allowing the guests to enjoy good food amidst the warm-coloured dÈcor and homelike furnishing. There is also an al fresco area provided at Q House Johor Bahru for those who prefer to enjoy their food out in the open space and fresh air. Q House Johor Bahru also provides live band performances to maximise the enjoyment of guests while dining with great music.
Events
The simple design of the event space enables Q House Johor Bahru to be a very adaptable venue for various types of events or occasions. Some examples include a birthday party, a baby shower, a meeting and even just a small meal gathering of family and friends. Q House Johor Bahru is capable of seating an approximate maximum of 150 pax per seating comfortably.
Location
Located within Taman Desa Tebrau in Johor Bahru, Q House can be easily spotted on Jalan Harmonium as it is at the corner of the shop lot. Vast parking spaces are made available by the Q House Johor Bahru event venue as well as along the streets.
Address:

37, Jalan Harmonium 35/1,
Taman Desa Tebrau,
81100 Johor Bahru,
Johor,
Malaysia
Get A Free Quote