Riverbank Music Cafe Melaka
Event type : Bachelor party, Birthday Party, Cocktail Party, Farewell Party, Gathering, Hen's Night, Marriage Proposal, Meet Ups, Mini Concert, Reunions
Get A Free Quote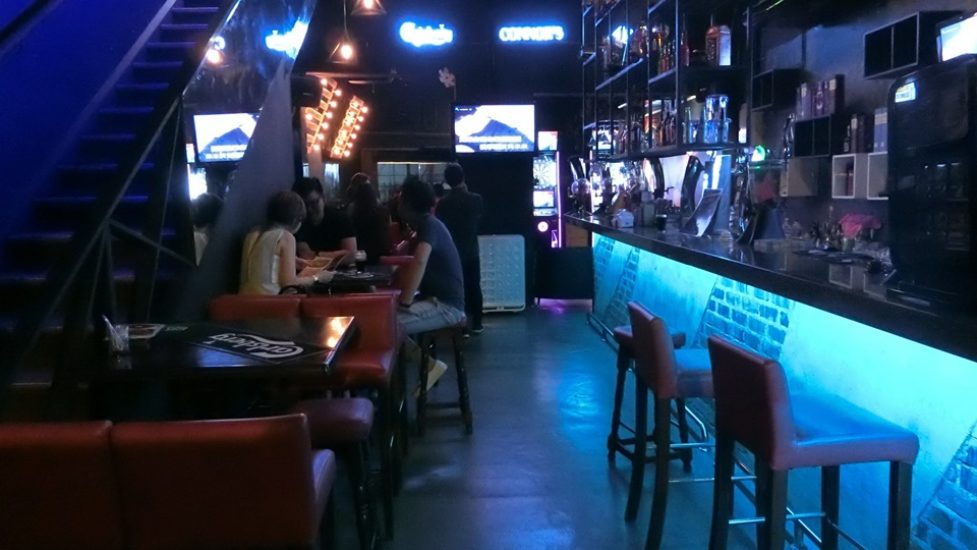 Riverbank Music Cafe
As the name suggests, Riverbank Music Cafe Melaka is located right along the bank of the Melaka River with a panoramic view of the shops along the river. This highly-rated cafe is known for serving alcoholic beverages at reasonable prices. If you're not one for alcoholic drinks, they also serve non-alcoholic beverages and food.
Event Venue
Step into Riverbank Music Cafe Melaka, and you'll feel like you're in a hipster cafe and a pub at the same time. The dim lighting in the indoor area creates a relaxing atmosphere, allowing you to unwind and seek reprieve from the heat and humidity after a long day of touring the city. There is also a covered patio overlooking the Melaka River, perfect for aesthetic pictures and feeling the cool night breeze, perhaps with a drink or two. If you play billiards, there is a billiard table right in the middle of the indoor space.
Events
Riverbank Music Cafe Melaka provides a variety of spaces for you to choose from. Whether indoor, outdoor or in a private room, this cozy event space is suitable for you to have a casual gathering or meet-up with friends, birthday party, bachelor or bachelorette party, or even a unique proposal by the riverside. It can accommodate up to 80 pax. The private room fits 25 pax, and they can provide a karaoke setup or decoration for the room, should you require such services for any special events.
Location
Riverbank Music Cafe Melaka is in Melaka City, and it is conveniently situated near tourist attractions such as Jonker Walk, Melaka River Park and Cruise, and A Famosa. Street parking is available around the cafe. If you don't drive, you can get there by taxi for a reasonable price, and if you're looking for a unique and cultural experience, try riding a rickshaw to get to this space!
Address:

80, Jalan Kampung Hulu,
75200 Melaka,
Melaka,
Malaysia
Get A Free Quote