Plan your birthday party with VMO!
Got friends birthday coming up? Kids birthday? Husband's brithday? Wife's birthday? Well, what are you waiting for! Plan the birthday bash with us now! Its a once a year occasion, make your loved ones feels like a King/ Queen. Or if you are planning for your own party, even better, you know exactly what you want and plan it how you want it! For iPhone or iPad users, here's a link to our app on the AppStore

Party Place
First things first, find one venue from our extensive venue provider HERE! Some of our venue operators provides the tables and chairs and food menu so its easier for you and your work is basically done. But, but… In case you want to do it at your crib and you have a different vision for your event, you can also book a bare event space and put together the tables/ chairs/ deco and food! Scroll along
Furniture
ABCD Furniture Rental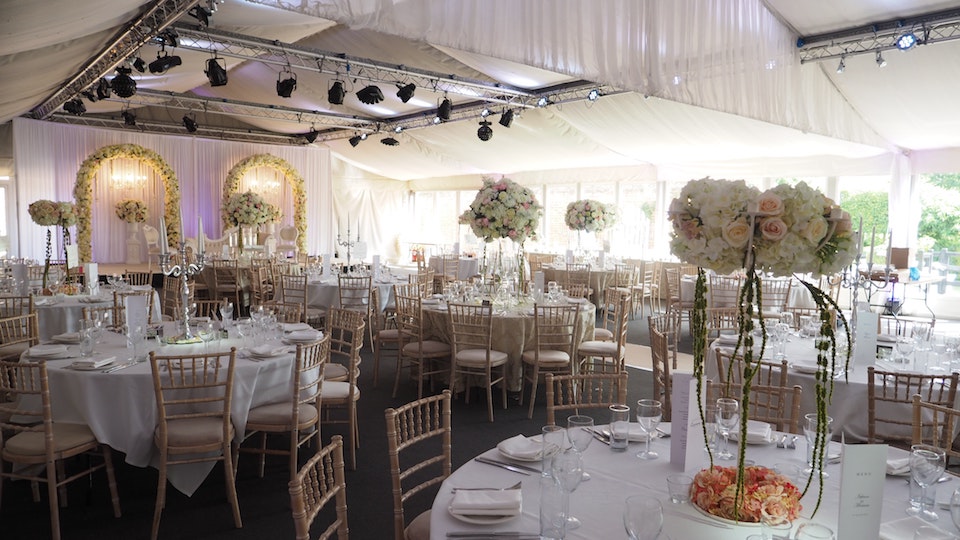 If you're planning the party at your own house and you need more tables and chairs, book your tables and chairs from this furniture provider right here. You can book chivari chairs, banquet chairs, want colorful ribbon? Possible!
Feast
What is a birthday without food. Like seriously, its the asian way of living. Malas to cook by yourself, ape nak risau, just book from our caterers! You can order any food theme and you can even add in a little extra at the side with apam balik fresh from the pan! 
Teaffani Catering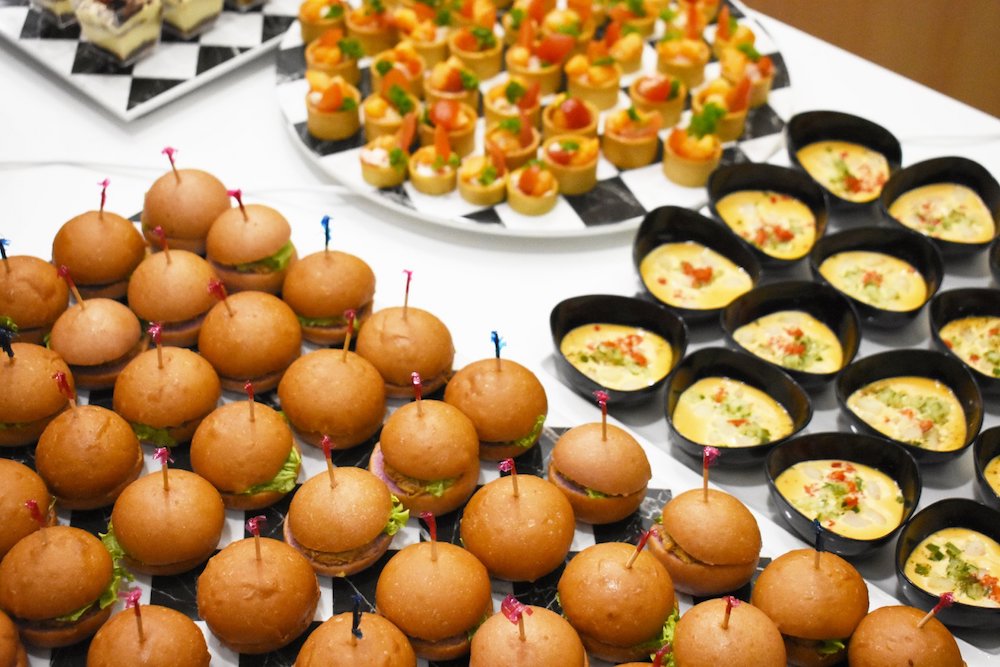 Teaffani Catering has been the caterer of choice for the corporate functions of many global corporate giants such as Samsung, Shu Uemera and Porsche
Mini Party Pack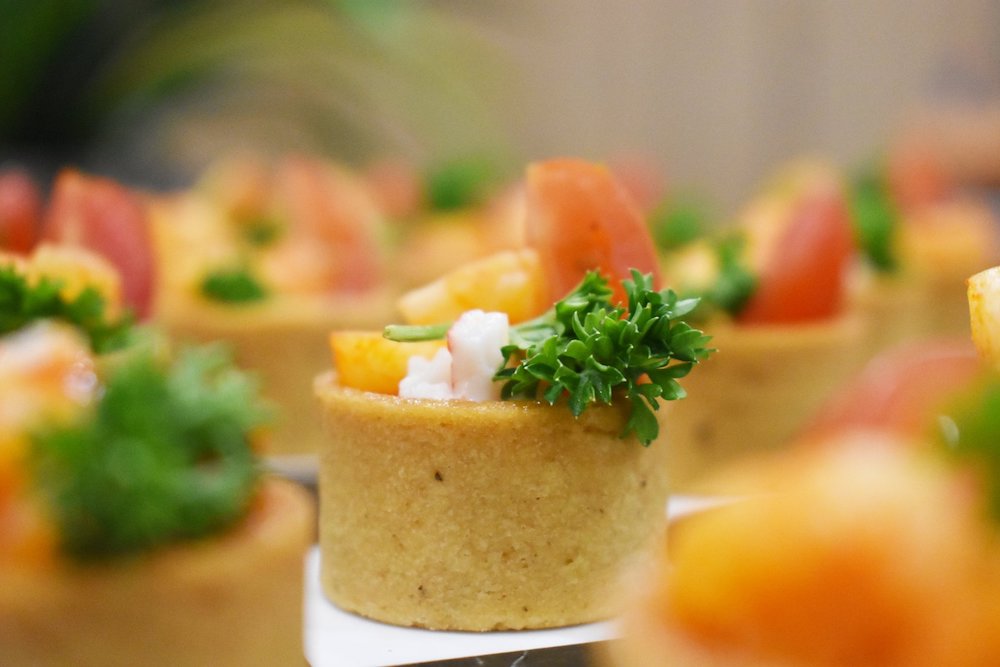 Sometime you just wanna chill and celebrate a cozy birthday at home. But then, that does mean you might need to cook but it is your special day. Worry not, we got you covered with this 10 pax mini party pack from Teaffani. Just choose between 2 option and order up!
Superhero Apam Balik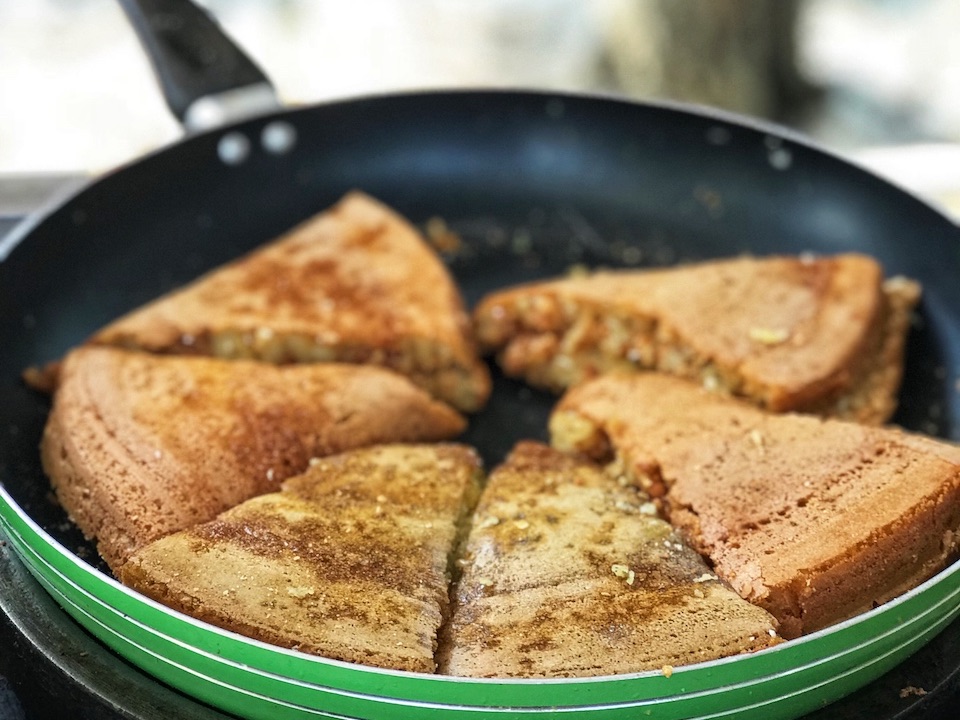 Superhero Apam Balik Food Truck service brings the delights of apam balik to your events in KL or PJ starting from just RM800+.
Zurina's Cakes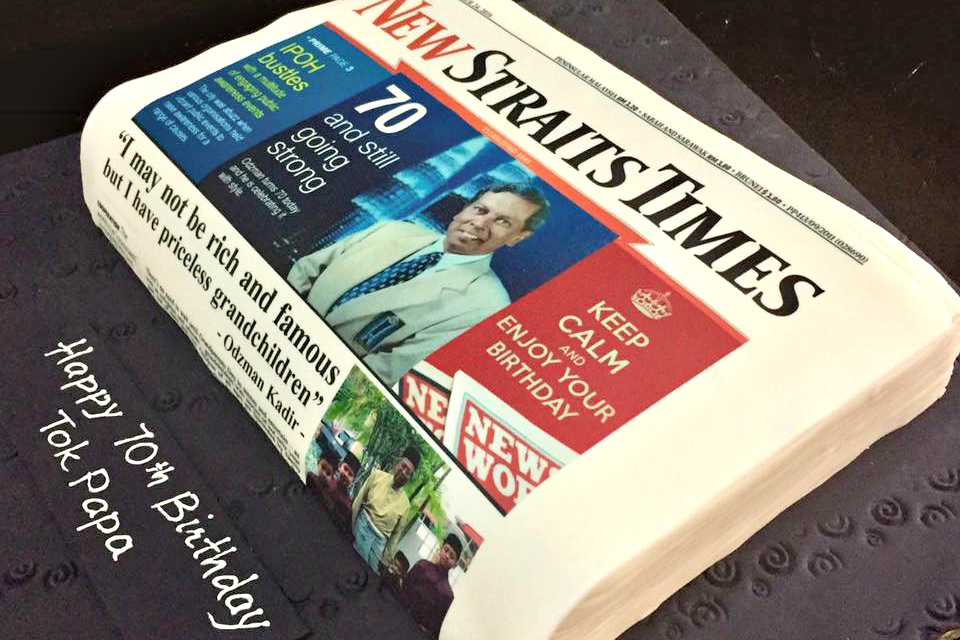 Zurina's Cakes is a cake-baking service that specializes in homemade contemporary birthday cakes and celebration cakes with delivery within the Klang Valley
Suria Layered Cake and Pineapple Tart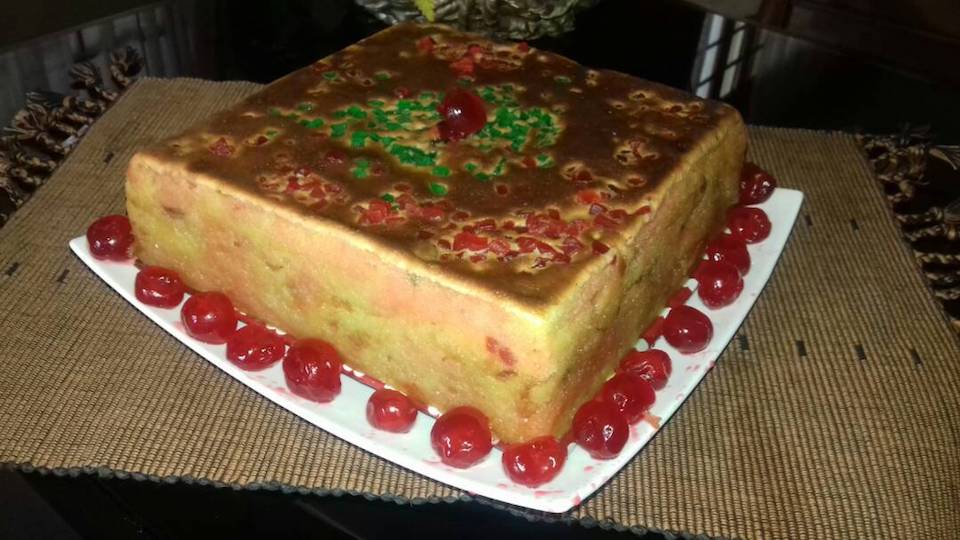 For something different for your birthday, Suria's Layered Cake and Pineapple Tart has 30 years of baking experience and is a perfect addition to inject a Malaysia dessert for your birthday party
Something Extra For Your Party
Kay Event Birthday Dessert Bar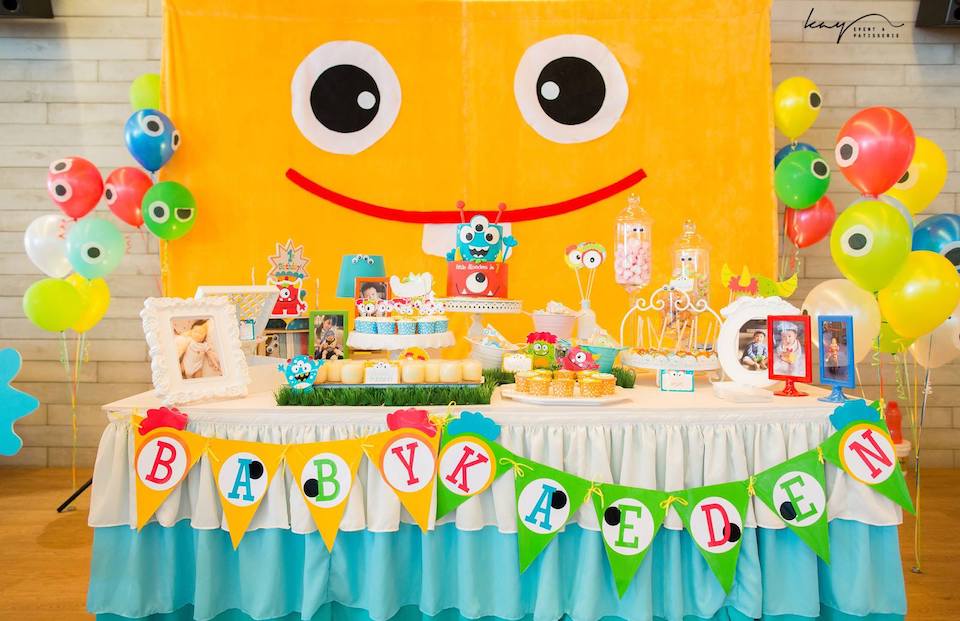 Kay Event Birthday Dessert Bars are ready made birthday packages where you can add extra cheer to your party. It caters to events in Selangor and KL.
Party Balloon Malaysia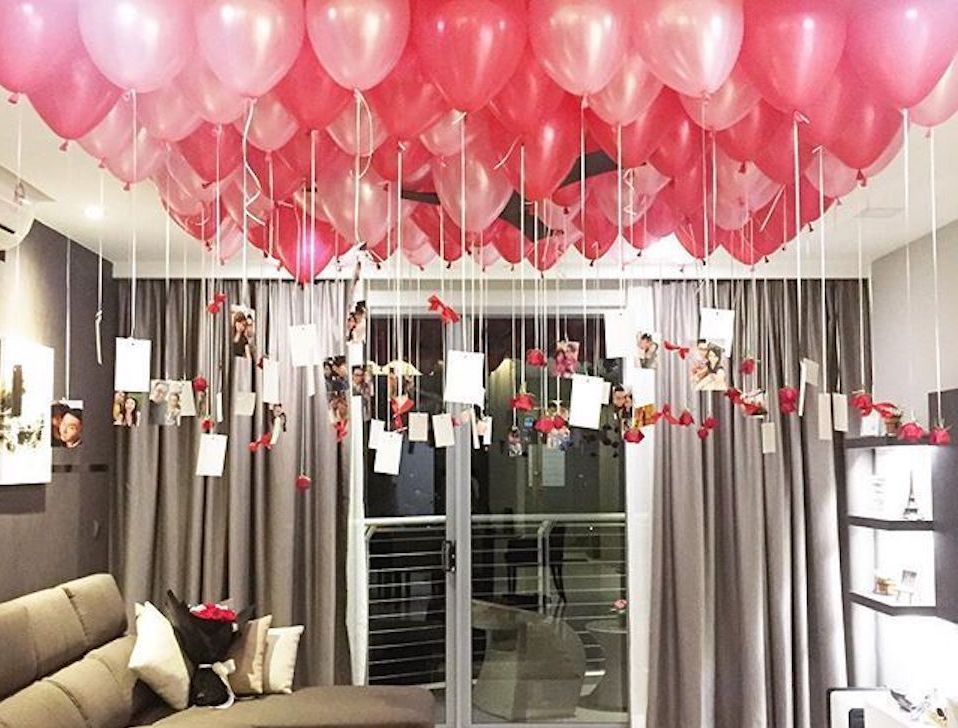 Party Balloon Malaysian is a balloon provider that can bring joy to your event and your loved ones! They can deliver their service around Klang Valley. They even have madeleine tower, oui, oui, laisse moi t'emmener en france, mon ami!
Kay Carnival Games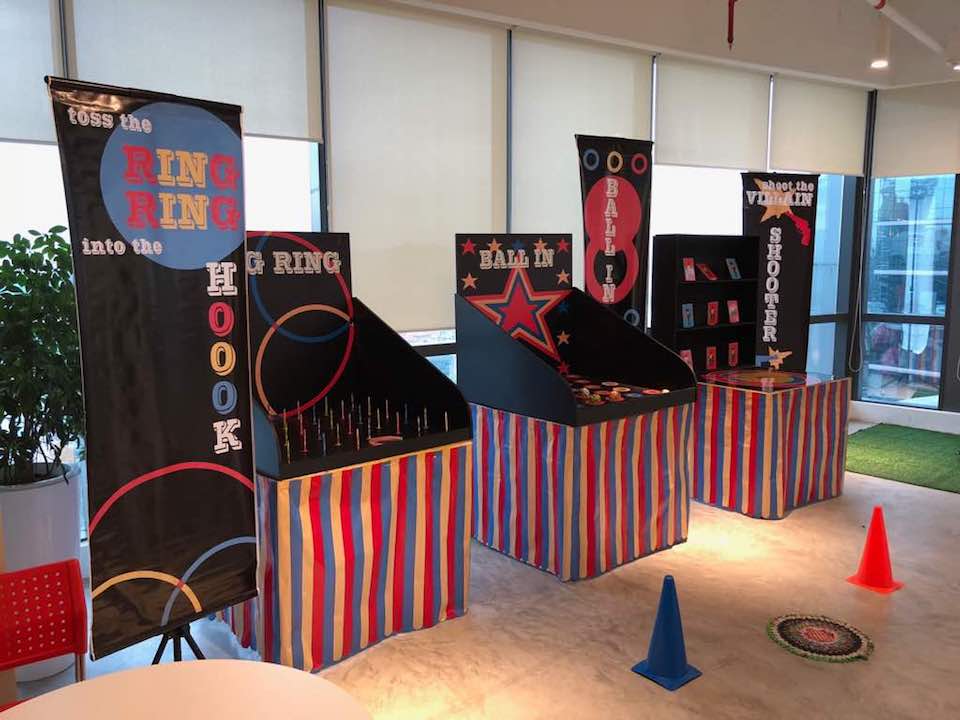 Kay Event Carnival Games will surely live up your event. They can cater for private and corporate event such as birthdays, exhibition and so much more!
Jothi's Face Painting & Henna Art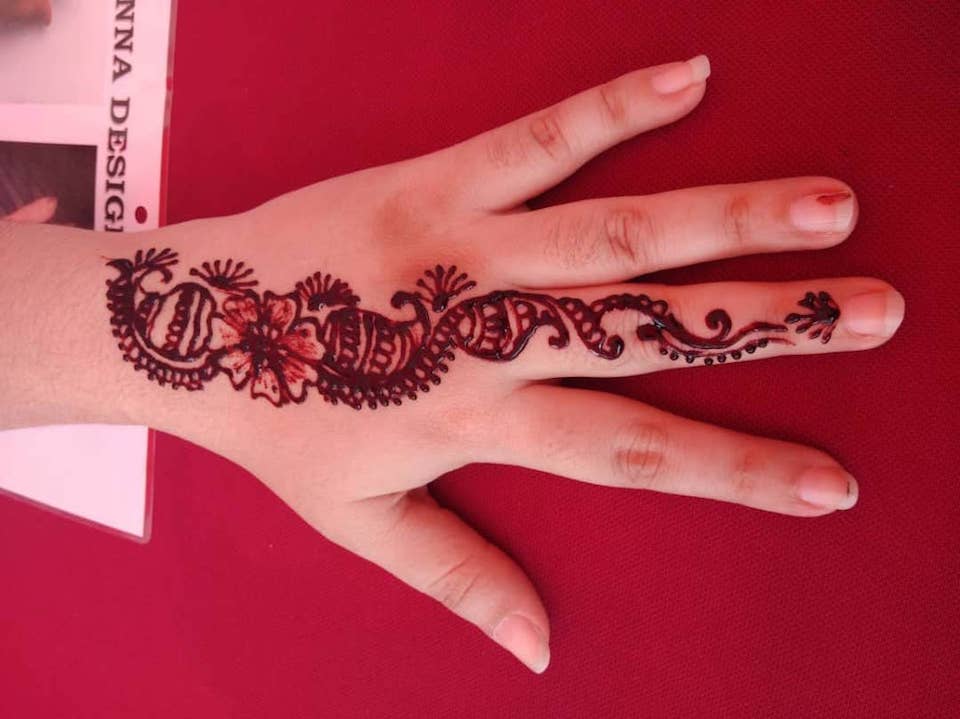 Jothi's Face Painting & Henna Art provides fun, creative & entertaining face painting & henna art services suitable for all kind of parties & festivals.
Capturing Moments
It's not often you'll get the chance to celebrate special occasions with your friends and family. So make sure all the moments are captured so you can reminisce it in the future
Picture Team Photograhers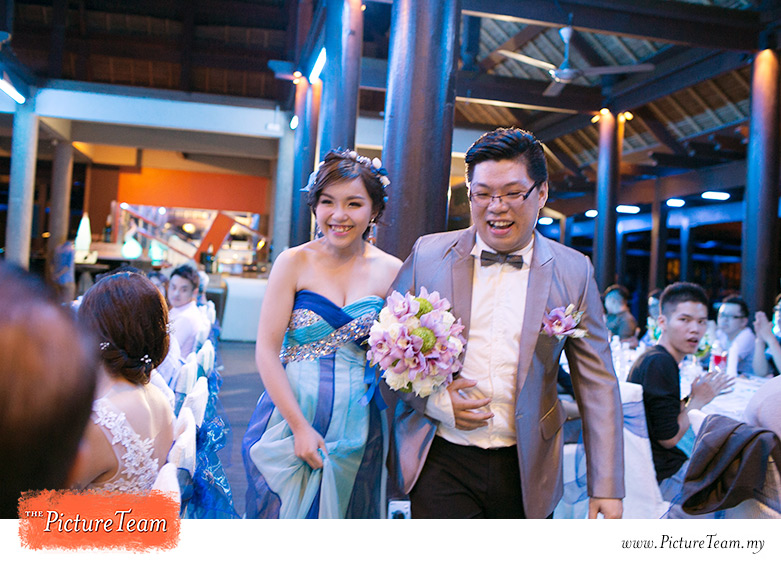 Picture Team Photographers is a group of professional photographers who offer a wide range of event photography services for birthdays, weddings, functions.