DIY Your Own Party At Home


Party up people, in or out shouldn't be a problem!
When its time to have fun, we are not holding back from helping you. Everyone deserves to have an amazing party and show out to your friends and family.
Here. we have compiled all the vendors ready to make your event, a memorable one
From caterer, event stylist, make up team and more, we are ready to bring the fun to you!
Food Of Choice
Teaffani Catering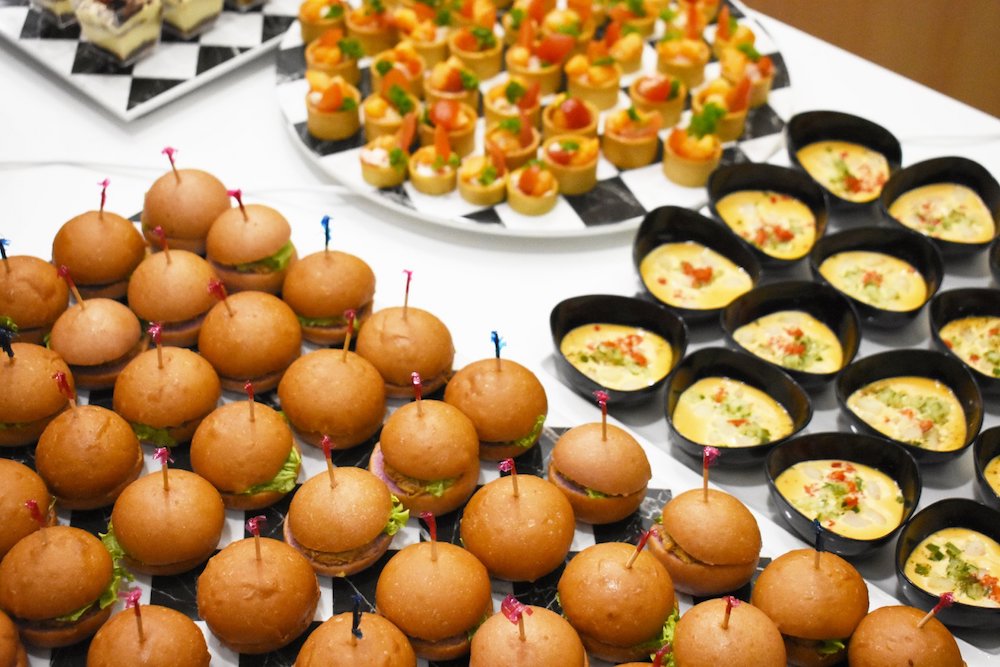 Teaffani Catering has been the caterer of choice for many corporate functions for global corporate giants such as Samsung, Shu Uemera and Porsche.
So you can be sure you are getting top notch quality when you hire Teaffani Catering. Expect nothing less than excellence with these guys!
PichaEats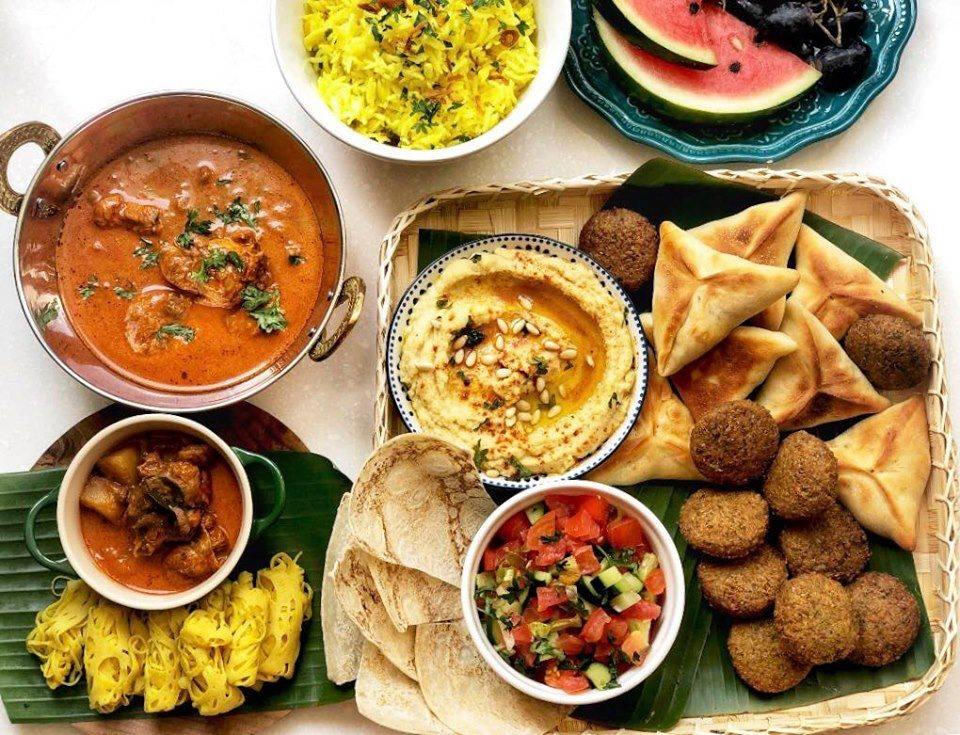 PichaEats Catering mission is simple: to serve you great food. But as you enjoy the great food, you are also providing an opportunity for refugees in Malaysia to start a new life.
They specialises in delicacies from the homeland of our chefs – from Rohingya Curry, Palestinian Hummus to Afghani Dumplings & Syrian sweets – with everything made of authenticity & love.
KL Scenarium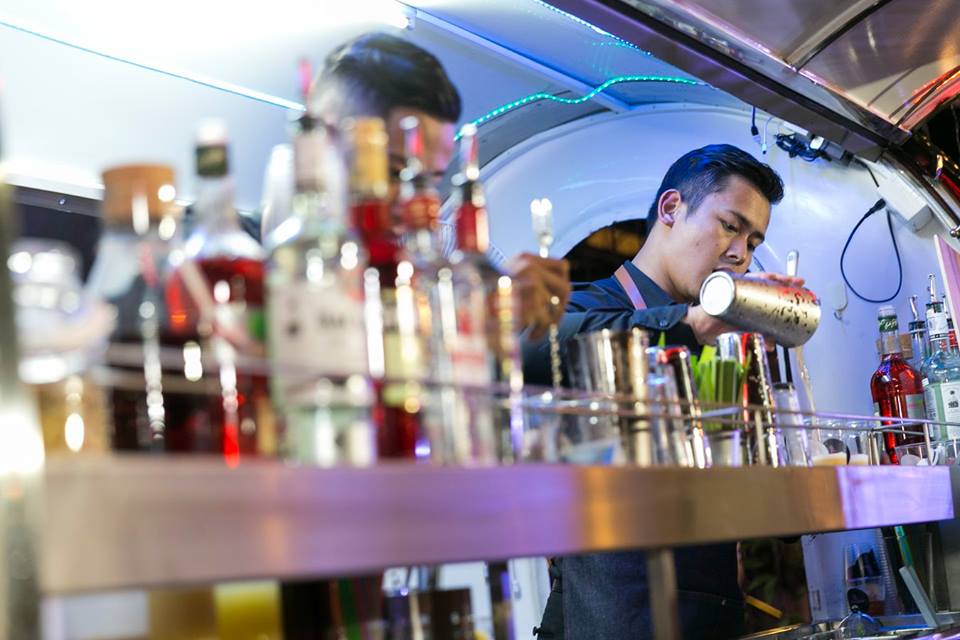 KL Scenarium is an event service provider thats ready to take care of all your alcohol need. This service provider was founded by two cocktail loving friends, Ee-Lyn Tan and Vimal Kumar who dreamed of owning a bar with a twist.
The alcohol specialists at KL Scenarium are always ready to hype up your party with freshly made cocktails right in front of your eyes.
Boozeat

Boozeat, Malaysia's leading alcohol delivery service, is now partnering with VMO to offer you a selection of beer and wine for your events. Whether it's a private birthday party, a gathering of old friends, a family reunion, a wedding dinner, beer and wine just livens up an event.
And Boozeat, together with VMO, want you to have the best event you can have. What better way to celebrate an event with beer and wine to make your event more memorable. Granted if you take too much of beer and wine, you might not remember too much. ????
Fun Activities
Effortless Beauty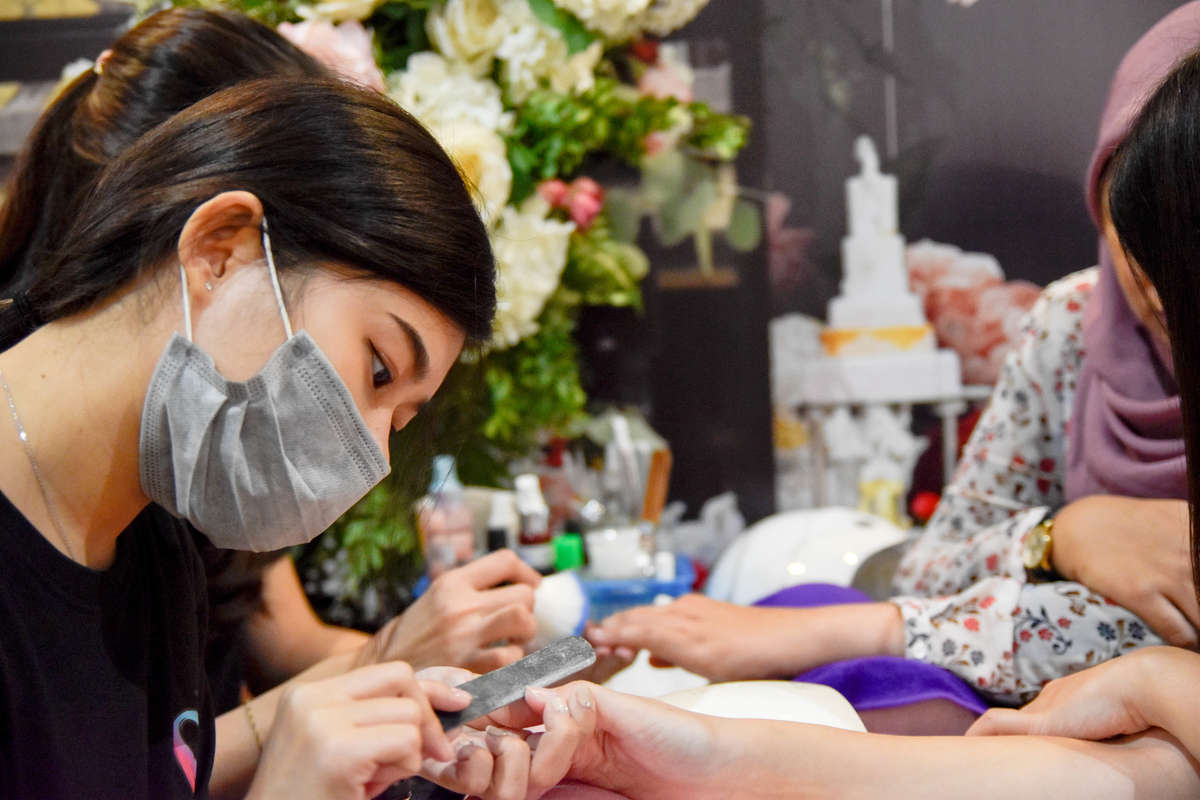 Effortless Beauty Malaysia is an expert in choosing the right artist for your need. This convenient service is here to make your big day or even an important night a memorable one. The best part is, you dont even have to leave the comfort of your home (or office or hotel) their artist will be coming to you for your makeover.
They can bring their team and get the ladies to enjoy a makeover, a hairdo, manicure or event massage!

Jothi's Henna Art and Face Painting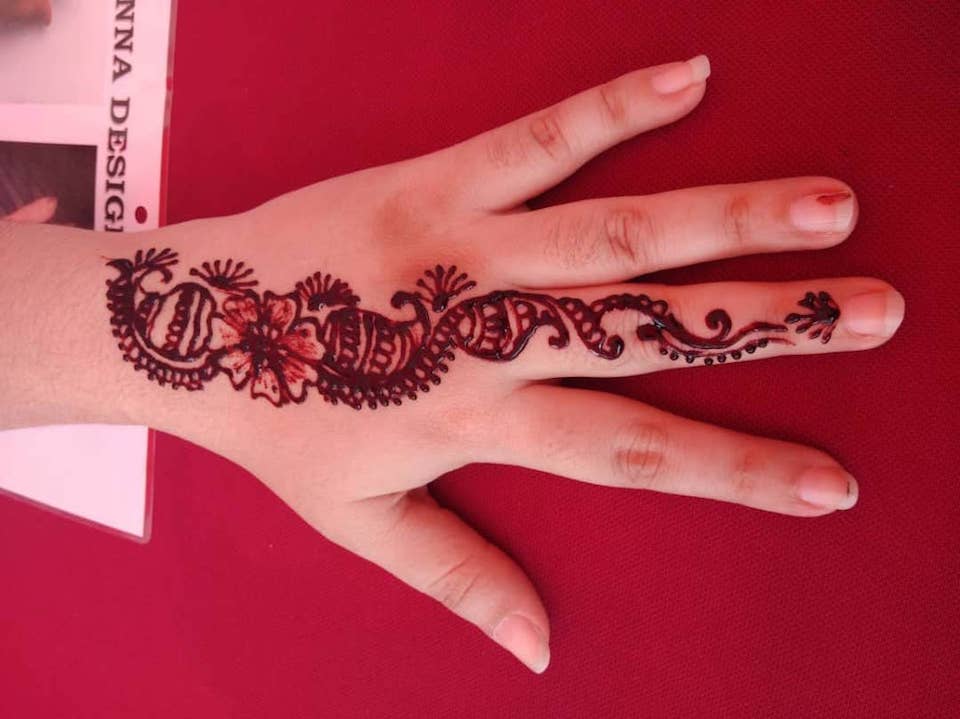 Be it a birthday party, wedding, anniversary, children's party, family day, community event, Halloween party or celebration of any sort, Jothi's Face Painting & Henna Art service is sure to boost up the fun element in your event with a lasting impression.
Interesting and creative designs are available for your guests of all ages to choose from.
Activities with ATAG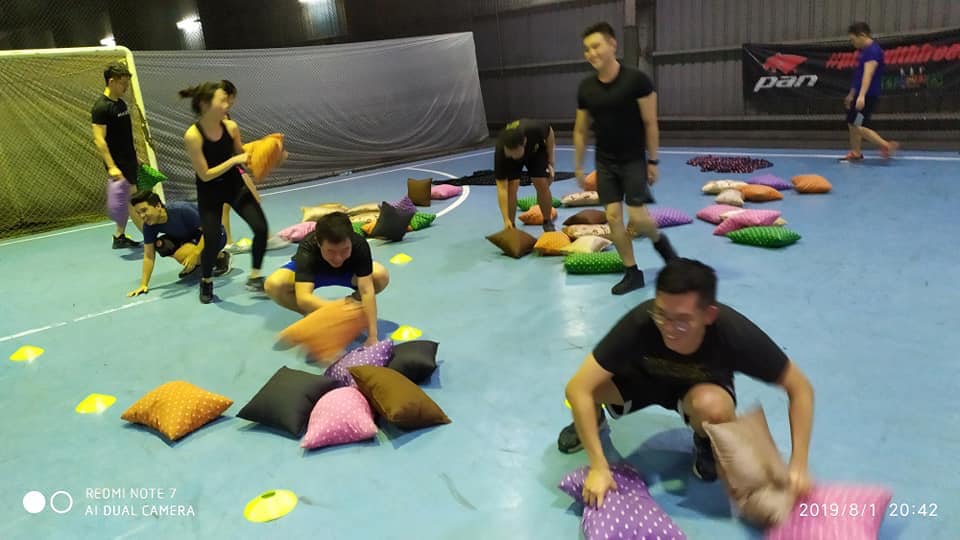 Team Building Activities with ATAG are suitable for various parties such as birthday parties, hen night, or baby shower.
You can get them to bring a soap worskshop or a terrarium workshop for your event!
Make it Memorable
Picture Team Photographers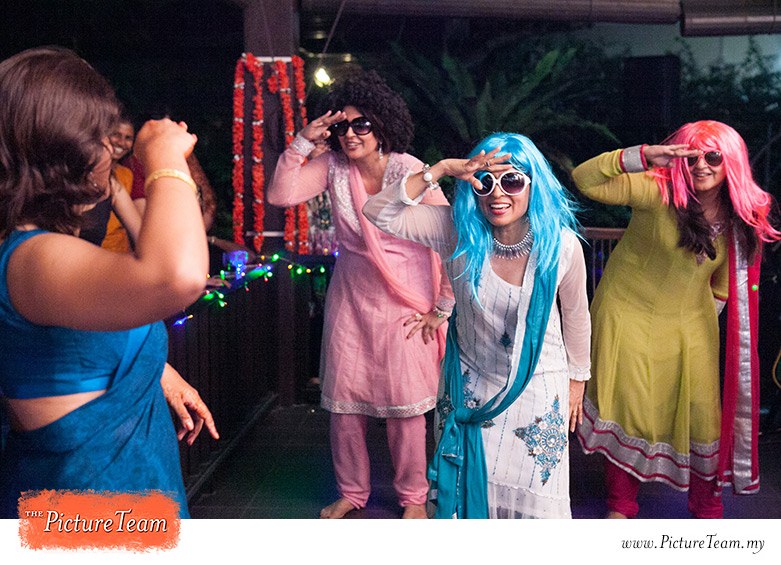 Picture Team Photographers is a group of professional photographers who offer their services for a wide variety of events. Whether you need a photographer for a birthday party, a wedding ROM, a wedding dinner, a graduation ceremony, a gathering and more.
Package starts at RM380 for 2 hours photography